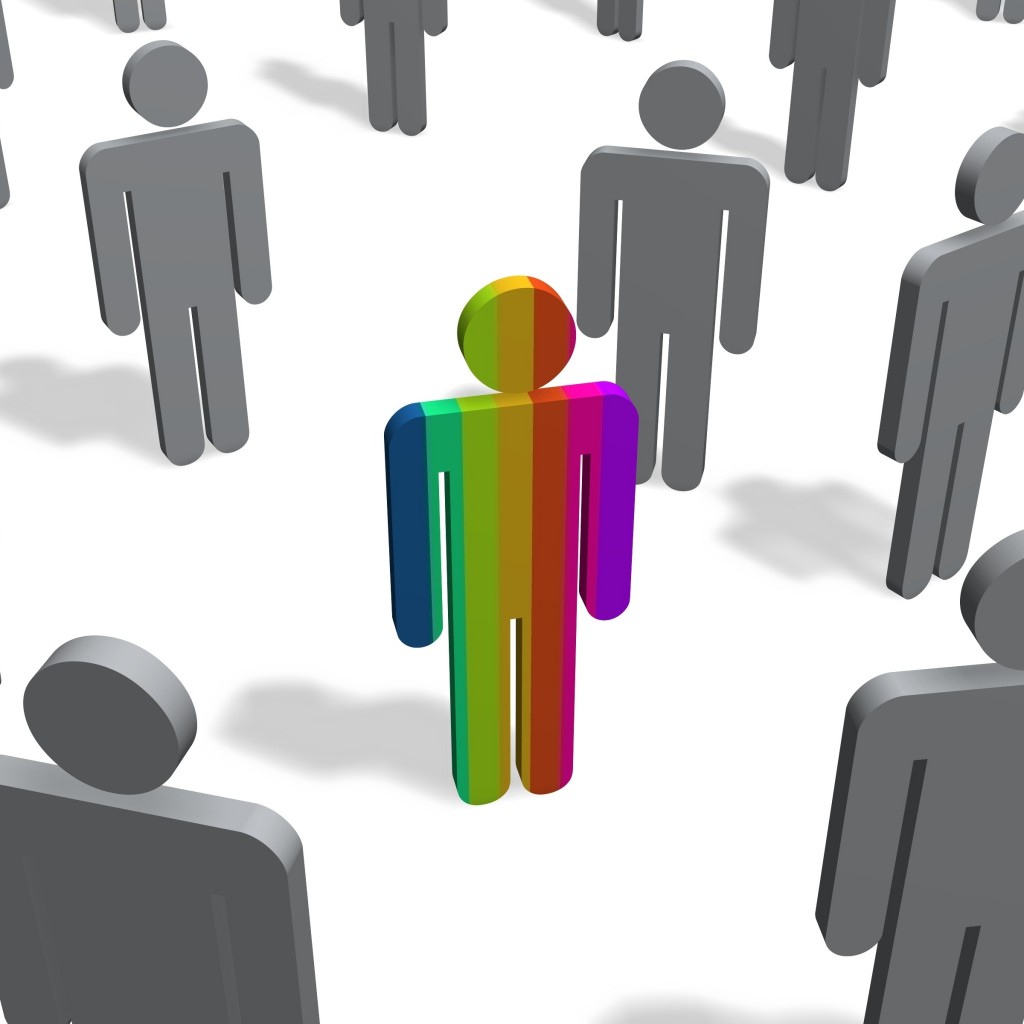 The Rules Committee of the Jacksonville City Council was the second committee in two days to approve expansion of the city's Human Rights Ordinance.
The measure would extend protections in housing, public accommodations, and employment on the grounds of sexual orientation, gender identity, and gender expression.
The Rules meeting saw two co-sponsors of the HRO expansion bill, Tommy Hazouri and Jim Love, on the committee.
The bill was expected to come out of the committee favorably.
And it did, with a 6-1 vote … even though one social conservative monopolized most of the discussion time with an impassioned discourse on semantics.
****
Chairman Garrett Dennis kicked off deliberations with some interesting comments, noting that council members are just like the people in the audience (possibly a libelous statement).
"If anyone cannot control their emotions, before or after this meeting, please exit the chambers," Dennis said.
Councilman Danny Becton, an expected opponent of the bill, noted that as a business owner, he is an "asset to this council" regarding his "personal decision making" and his commitment to "practicality."
"I have not met one person this year who would tell me what problems this ordinance would solve regarding discrimination against the LGBT community," Becton said, describing the ordinance as "not doing very much besides make us look good."
Becton called up the director of the Jacksonville Human Rights Commission, who said the bill would offer opportunities for redress to people on the grounds of sexual orientation and gender identity.
Becton posited that, as an at-will employment state, employers had the right to fire employees, wondering why a law against workplace discrimination would be relevant in that context.
"Absent of some not very intelligent person stating their discrimination verbiage," Becton surmised it would be tough for someone to demonstrate that discrimination was cause of dismissal.
Becton then speculated that an ordinance like this would lead to "silent discrimination."
A representative of the office of general counsel, when asked by Becton if someone could get locked up for this, was told this was a civil matter.
Becton was undeterred, describing the "hammer of enforcement" despite the attorney explaining the limitations of municipal code to him.
Becton, not noted for civil libertarian tendencies, advanced the dread specter of the "police state" toward the close of his initial remarks.
In a Gullifordian touch, Becton also advanced the specter of "unintended consequences" for small businesses, speculating that one offense against this expanded ordinance could mean bankruptcy.
****
Council VP John Crescimbeni, who supported the bill in Monday's committee, noted this bill just adds two protected classes to an extant ordinance.
"I have a hard time reaching the same conclusion you do," Crescimbeni said to Becton, noting his concerns about special penalties on SOGI protections were unfounded given that they haven't been an issue in other jurisdictions where LGBT protections are law.
Crescimbeni than proposed an amendment defining "religious organization" and "religious corporation," two exempt classes from some parts of the ordinance, to add "clarity" to that section.
After a spirited and circuitous semantic discussion, the likes of which have not seen since the council debated the legality of backing a car into one's own driveway, Crescimbeni clarified his intent as trying to "help define" these terms in context of the bill.
The amendment failed.
****
Becton continued haranguing representatives from the office of general counsel, asking about the prospect of imprisonment.
General Counsel Jason Gabriel noted that a civil code infraction, to the best of his knowledge, has not led to imprisonment.
Becton then asked for definitions of phrases like gender expression; Gabriel, at one point, referred the councilman to a dictionary.
"I'm a private business owner. I'm trying to follow the rules," Becton said, "but I don't even know what the rules are."
Discussion — more of a monologue — continued, before Becton suggested a "referendum," saying that the preponderance of pro-HRO expansion emails was not reflective of popular sentiments.
"This is a bad piece of legislation, and it will hurt the private sector," Becton concluded.
 ****
Councilman Hazouri noted the amount of time devoted to Becton's harangue as perhaps being the wrong move.
Then Hazouri noted that "with all of the piling on we've heard, there are only three things it does. It extends the present law that everyone enjoys … the same rights for housing, employment, and public accommodations."
Hazouri pointed out the carveout exemptions, adding that "the time is really now."
"If you wanted to go to another city and you're starting a business … all the major cities have similar anti-discrimination legislation," Hazouri added.