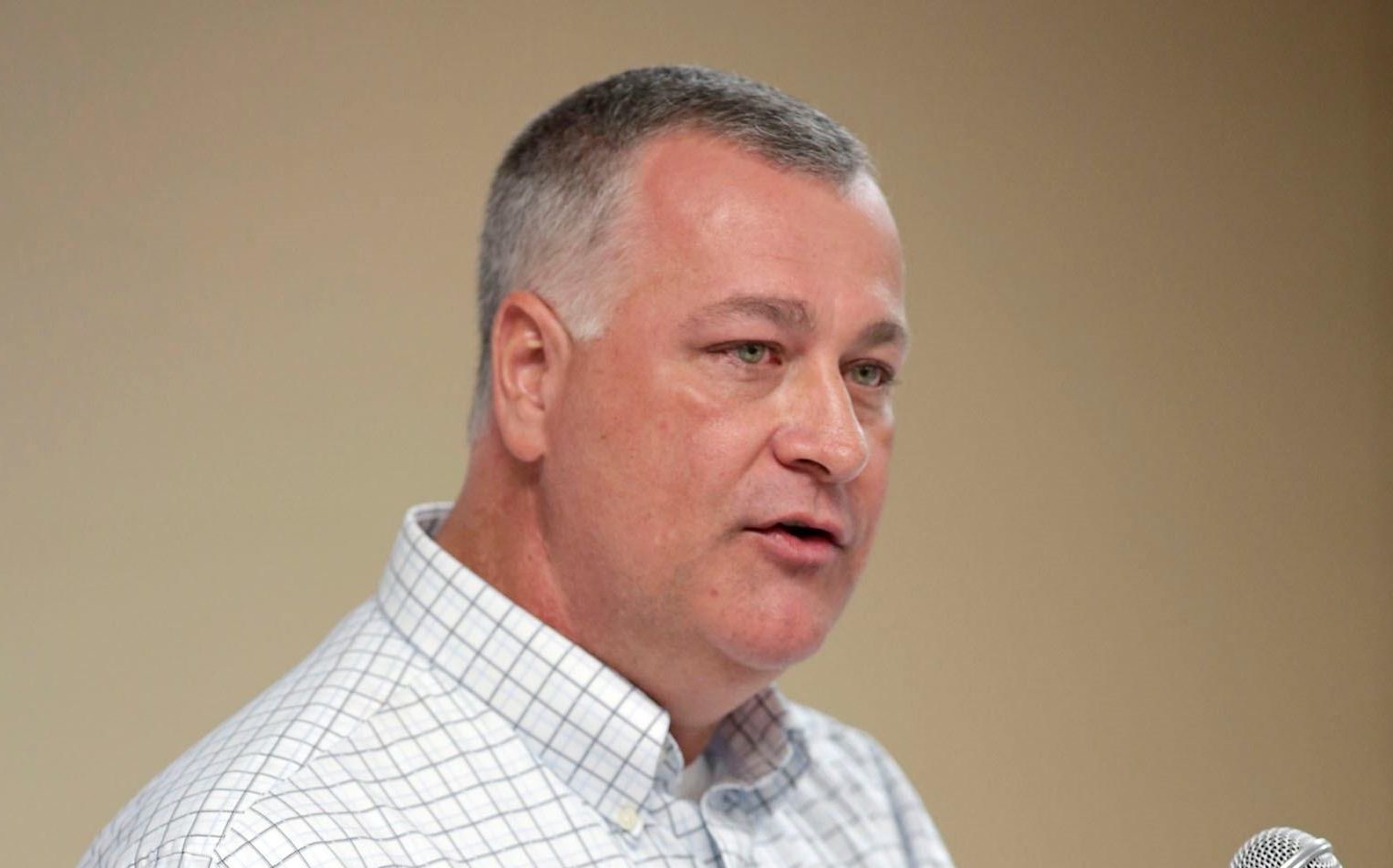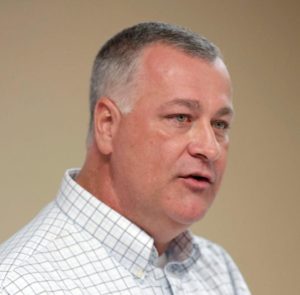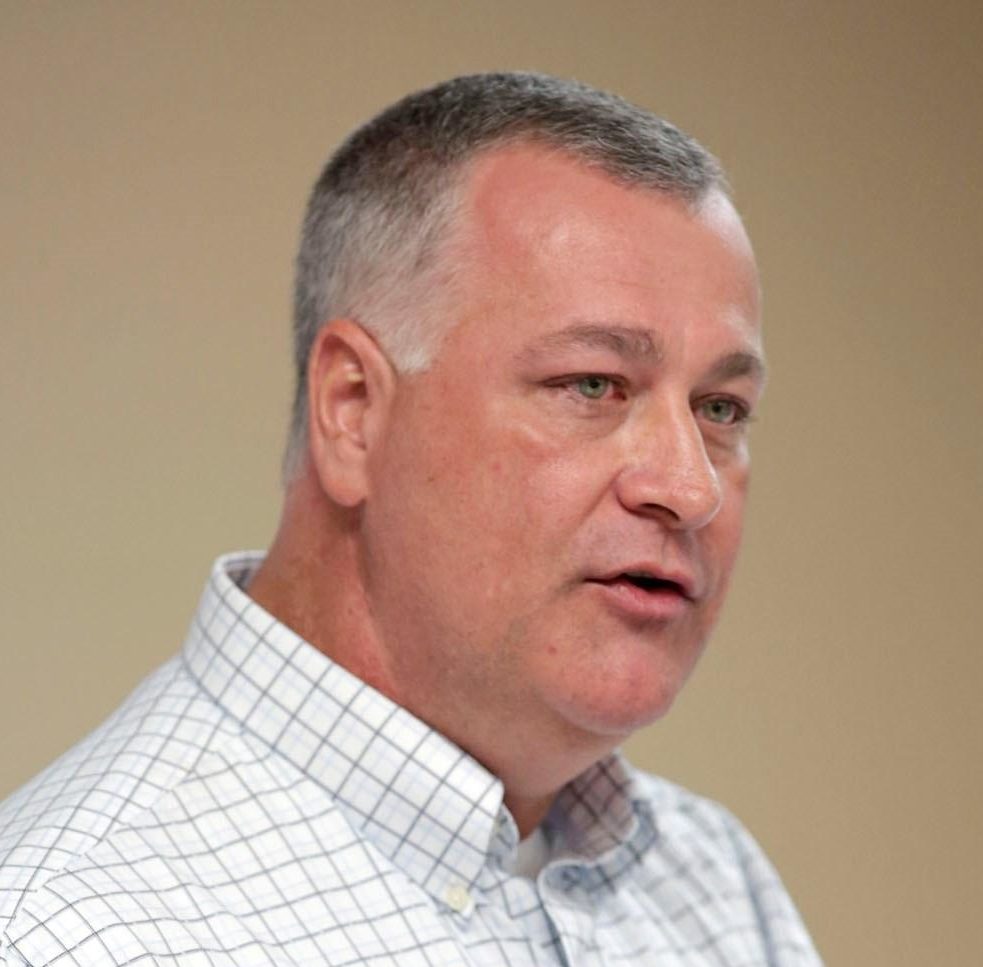 Four-term state Rep. Ben Albritton is launching a bid for Florida Senate.
Albritton, the Wauchula Republican who represents House District 56, filed Wednesday for the Senate District 26 seat.
SD 26 covers a wide swath of Central Florida from Charlotte and Glades counties through southern Polk County. Currently holding the seat is Denise Grimsley, the Lake Placid Republican who recently filed as a candidate for Agriculture Commissioner.
"It has truly been an honor to serve Florida's Heartland for the past seven years," Albritton said in a statement. "If given the opportunity, I want to continue the fight for the conservative reforms that protect and grow jobs here at home, that make our communities safer, and that value the lives of all Floridians."
First elected in 2010 to the Republican-leaning district, Albritton is a citrus grower and businessman known for his conservative record. In HD 56, Republicans outnumber Democrats 43 to 34 percent.
In announcing his Senate bid, Albritton discussed his House record, which he said is one of staunch support for "entrepreneurs, Second Amendment rights and the unborn." He also spoke of his work on behalf of children in Florida's foster care system.
Albritton chairs the House Agriculture and Natural Resources Appropriations Subcommittee and serves as vice chair of the Natural Resources and Public Lands Subcommittee. He also sits on the Appropriations Committee, the Agriculture and Property Rights Subcommittee, and the Government Accountability Committee and currently chairs the Polk County Legislative Delegation.
Albritton is married with three children.