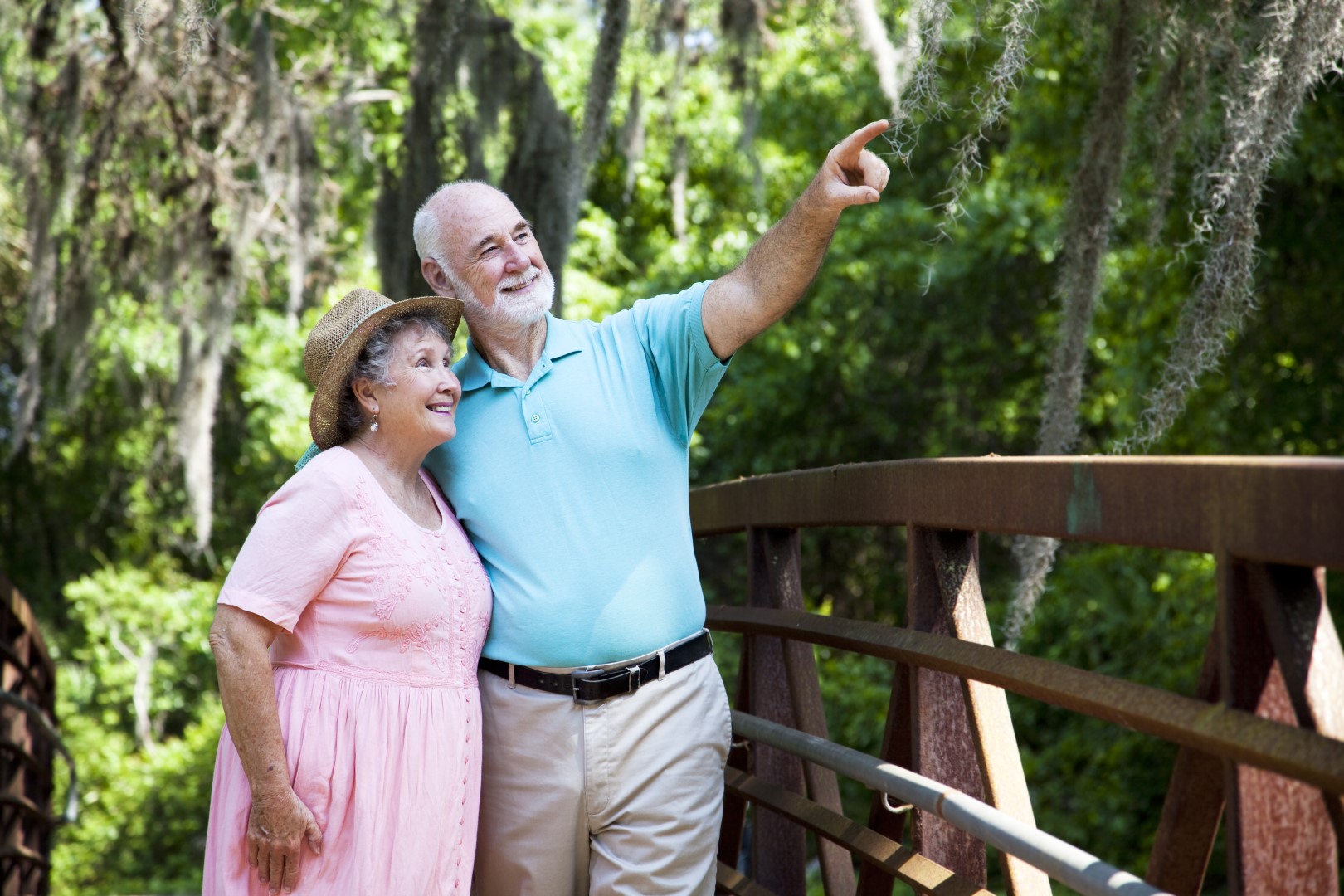 Industry advocates said a Senate proposal filed this week could change the way nursing homes that accept Medicaid are paid without severely impacting high-quality nursing homes.
Sponsored by Sen. Aaron Bean, the bill (SB 712) transitions nursing homes that accept Medicaid payments to a prospective payment system. But LeadingAge Florida CEO Steve Bahmer said Bean's bill "creates a better way to pay for care without devastating the highest quality" homes, unlike a model recently put forth by consultants.
The Florida Legislature OK'd legislation in 2016 set aside $500,000 for a study to develop a proposal to convert Medicaid payments for nursing home services from a cost-based reimbursement to a prospective payment plan. The state hired Navigant Consulting to conduct the study, which included a series of public meetings across the state.
Bahmer said a model developed by Navigant could shift "Medicaid funding from the highest quality nursing homes to the lowest quality nursing homes." That model divides the state into two regions — the South region, which consists of Broward, Miami-Dade and Monroe counties, and the North region, which is the rest of the state.
The median cost in each region is then determined, and Bahmer said if facilities that are being paid more than that would lose money; those that receive less than the median would receive more.
Bahmer said while there are a "number of fundamental flaws" the Navigant plan, this could be one of the most significant ones. The cost of delivering care varies widely, and Bahmer said the large losses created by the Navigant plan would make it difficult for nursing homes to continue to provide "high-quality care."
Bean's bill moves the state to a prospective payment system and calls on the agency to set nursing rates based only on audited cost reports. It also calls on the agency to use the Fair Rental Value System developed by Navigant Consulting to calculate the property component of reimbursement rates.
His bill also spells out that increases "shall be allocated proportionately to each nursing home facility based on the Quality Matrix without a lower threshold developed by Navigant Consulting."
The bill currently does not have a House companion.