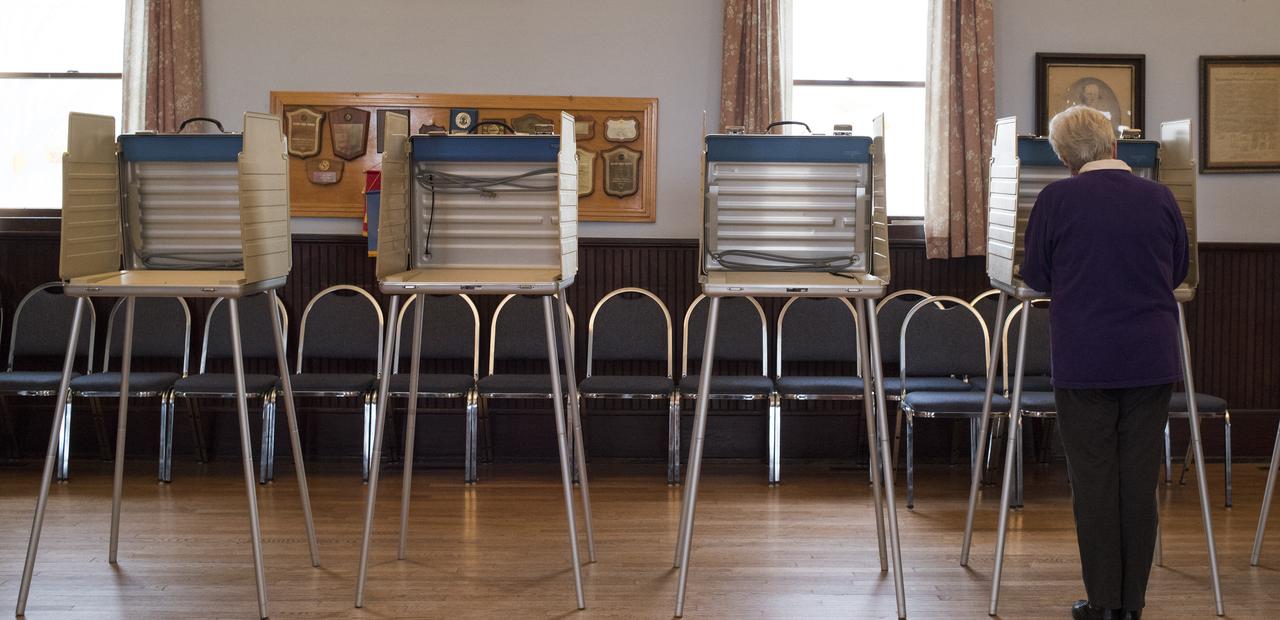 Democrats could be in for more election woes in 2018, according to a new post from political blog Sabato's Crystal Ball.
In the post, author Kyle Kondik gives a rundown of the 2016 cycle's "crossover" congressional seats – districts that voted for one party on the congressional level, and another for president.
There were 26 such seats in the 2012 cycle, and 2016 saw an increase to 35.
A dozen of the crossover seats sent a Democrat to Congress and backed Republican Donald Trump for president, while the remainder, including Florida's 26th and 27th Congressional Districts, voted a Republican into Congress while backing Democrat Hillary Clinton for president.
Despite the jump in crossover seats, Kondik writes that the Clinton versus Trump election may not be an "accurate gauge" of these seats true partisan leans, and says most of the districts are "more competitive on paper than in practice."
On the whole, the crossover seats picked up by Democrats had a much narrower vote than the seats picked up by Republicans, and one Democrat, Wisconsin Rep. Ron Kind, didn't even face a major party opponent.
When it comes to Florida's two crossover seats, CD 26 Republican Rep. Carlos Curbelo had the benefit of running against "scandal-tarred" former Rep. Joe Garcia, while and CD 27 Republican Rep. Ileana Ros-Lehtinen consistently polled ahead of Trump throughout the election cycle.
Kondik called Ros-Lehtinen one of the GOP's "most skilled incumbents" and noted that she is the incumbent in the most Democratic-leaning seat any Republican holds, which bodes well for the Republican Party.
Kondik also said the GOP has a much firmer grasp on their Congressional seats than Democrats did in 2010, when Republicans won the midterm election by a landslide. Democrats lost 48 House seats, and their majority, in that cycle.
"Republicans today are only about half as overextended, and it's an open question as to whether Democrats can legitimately contend for many of these Clinton-Republican seats," Kondik said.