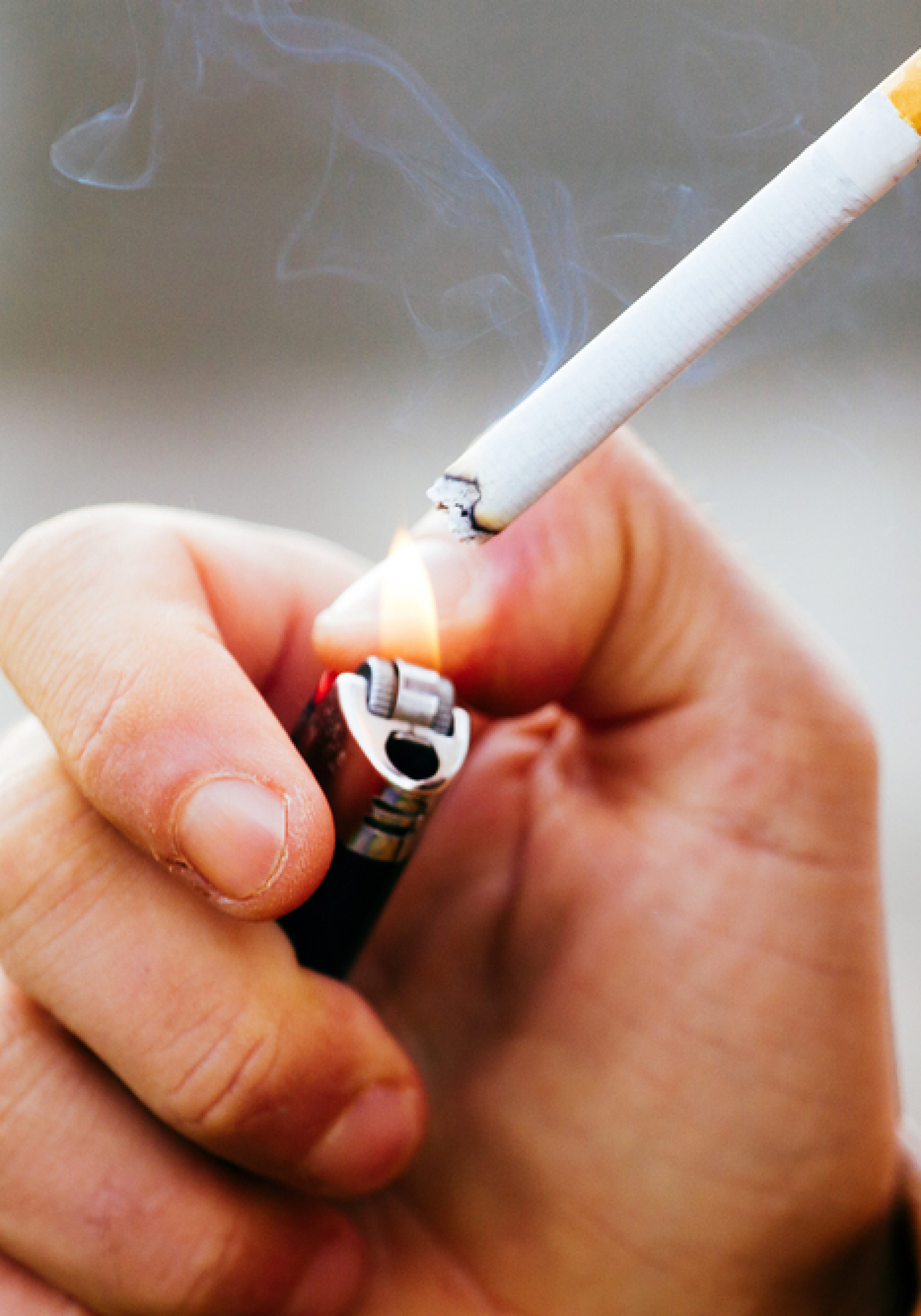 Legislation that would repeal the limit on the amount of money tobacco companies have to put up as appellate bonds could well be dead for the 2017 Legislative Session, which doesn't even start till March 7. 
Legislative committees have already been meeting on bills, including HB 6011 and SB 100, which would kill the "bond cap" for tobacco companies that want to appeal judgments against them by former smokers.
But both bills were "temporarily postponed" in recent weeks, often a sign the bill sponsors don't quite have the votes needed for passage lined up.
Sen. Greg Steube, a Sarasota Republican who sits on the committee, and state Rep. Danny Burgess, a Zephyrhills Republican, filed the measures for their respective chambers.
Now, Senate Regulated Industries Committee Chairman Travis Hutson has told POLITICO's Matt Dixon on Monday the legislation isn't a "priority," and he's "not sure if it is coming back up."
"It was a timing issue," Hutson told our reporter Jim Rosica of the "TP" in his committee. "I had it up with the 'whiskey and Wheaties' bill and we just ran out of time."
Asked whether he will call the bond cap repeal back up for a hearing, Hutson said, "I don't know yet. I have other stuff on my table … We have a lot of other bills that will take a lot of time, but if I can bring it back up, I will. I just have to find the time."
That said, it looks like a loss for the state's trial lawyers who backed the cap repeal. They said it would force settlements and end decades-long litigation over plaintiffs' claims of irreversible illness or early death from smoking.
Tobacco companies said a repeal would be unfair because, without a cap, bonds would fall under the "150 percent of judgment" rule. With some verdicts in the billions of dollars, bonds could be unreasonably large under that standard, they said.
The tipping point seemed to be comments from a CSX Transportation spokesman who told a Senate panel that a repeal of the tobacco companies' bond cap would be an "erosion of reasonable tort reform" taken by the state in recent years. Bob O'Malley added it could lead to "repeal of the general bond cap, (which) would be a disaster for businesses."