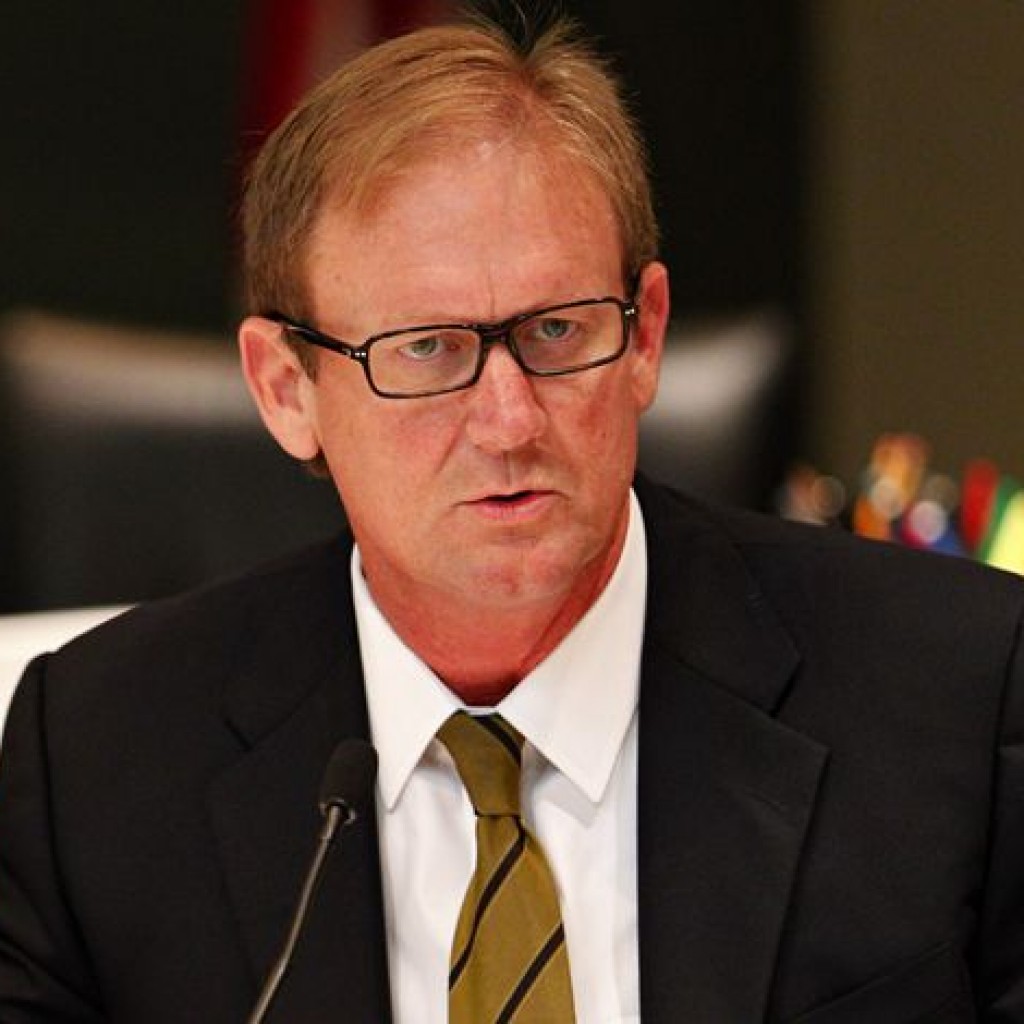 Not only is JD Alexander not running for Commissioner of Agriculture, he's thrown his support behind state Sen. Denise Grimsley's bid for the office.
Alexander, who was term limited out of the Florida Senate in 2012, is even hosting a "fundraising reception" for Grimsley at his Lake Wales home.
The longtime lawmaker who spearheaded the creation of Florida Polytechnic University had been the subject of rumors that industry heads were pushing him to consider running for the statewide office.
"I have been honored by several calls from agriculture leaders, but I am very happy spending time with my family and business associates," said Alexander, who served as Senate budget chair.
Grimsley, a Sebring Republican elected to the House in 2004 and the Senate in 2012, filed to run for Agriculture Commissioner on Feb. 1.
She is currently a hospital administrator for Florida Hospital Wauchula and Lake Placid. As a registered nurse, Grimsley has been certified in trauma and pediatric advanced life support.
She also served as vice president and chief operating officer of her family business, Grimsley Oil Company, as well as being involved in the citrus and ranching industry. She's a member of the Peace River Valley and Highlands County Citrus Growers Association, and the Florida Cattlemen's Association.
The current agriculture commissioner, Republican Adam Putnam, is term limited in 2018 and is expected to run for governor.