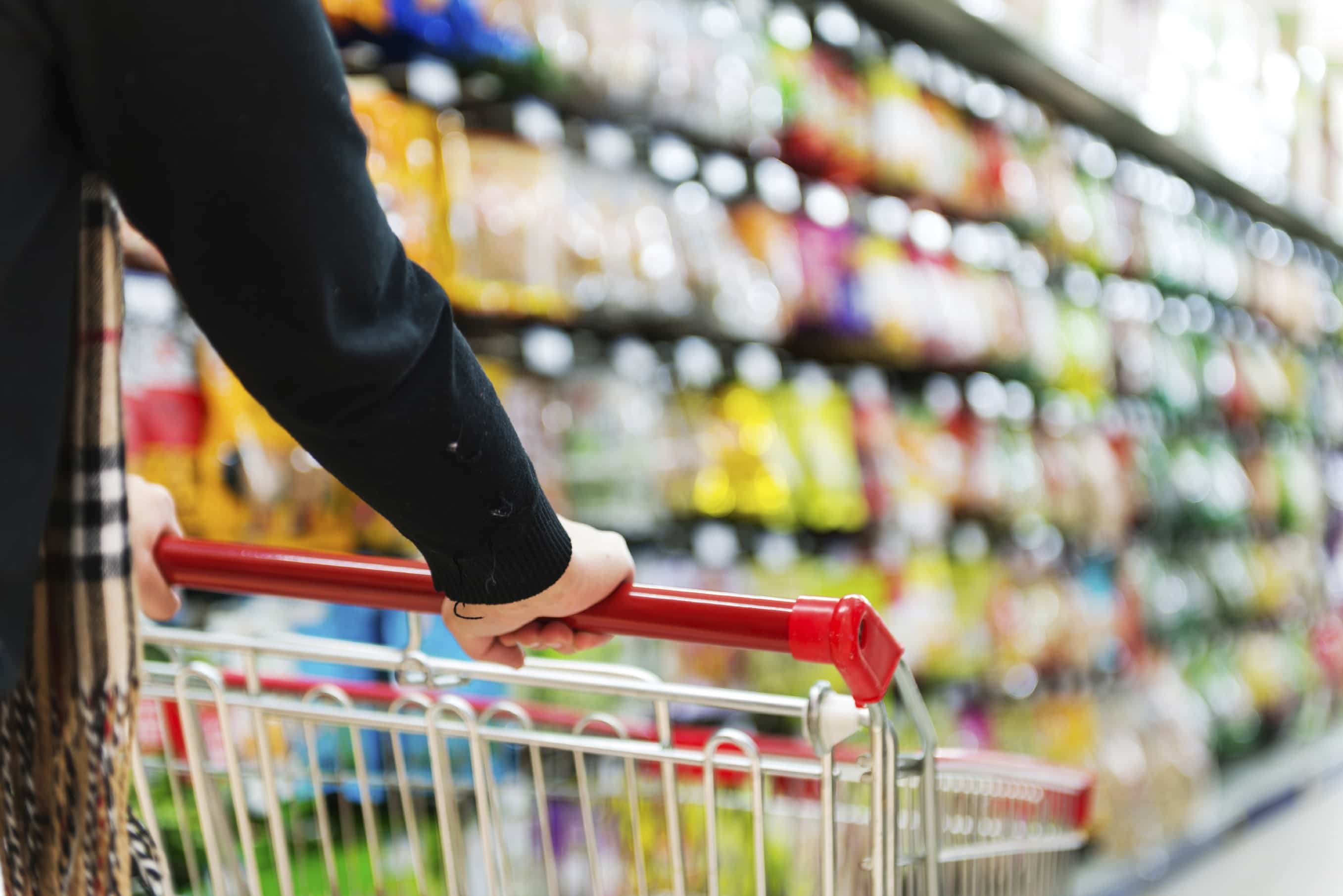 Lost in the rush to get the "whiskey and Wheaties" bill over the finish line this year is the incredible toll it might take on independently-owned liquor stores.
The Senate bill (SB 106) that would tear down the "wall of separation" between hard liquor and other retail goods already zoomed through its committees and is now ready to be considered by the full chamber when the 2017 Legislative Session kicks off on March 7.
The House bill (HB 81) is teed up to be discussed by the Careers & Competition Subcommittee today (Wednesday).
A version of the bill has been filed for four years running, aiming to repeal the Prohibition-era state law requiring businesses, such as grocery chains and big-box retailers, to have separate stores to sell liquor. Beer and wine already are sold in grocery aisles in Florida.
Maybe it's time to hit the brakes.
Take the story of Chuck Kelley, whose family owns four locations of Beach Liquors in Fort Walton Beach, Panama City Beach, Destin and Crestview in the state's Panhandle.
The business started out as grocery stores, then added liquor stores next to the groceries, as required by current law.
"We got out of the grocery business because we saw Wal-Mart and others going into groceries and thought we just could not compete," Kelley said.
But now three of the four Beach Liquors are in strip malls that have an "anchor tenant," the big-box chain stores behind the push to remove the separation requirement.
"If this bill passes, those anchors can put liquor inside their stores, and all of a sudden, they have the traffic that will buy that liquor," Kelley said. "Our business will be cut. I may not have the sales to justify staying open."
That means the employees who work for Kelley will be out of jobs. Hmm, and here I thought we were all about "jobs, jobs, jobs" here in Florida.
Rory Eggers, president of the Florida Independent Spirits Association, adds that anchor tenants – the Wal-marts, Targets and others that are behind the push – almost always have a no-compete clause in their lease regarding certain items for sale.
That may include booze. And that means they very well could have the muscle to force out smaller liquor stores in their same shopping centers.
Eggers estimates there are about 260 independently owned stores in just such a situation, putting over 900 jobs at risk.
I'm all for competition and increased business, but at what cost? If I were Gov. Rick Scott, with his almighty veto pen, seems like snuffing out family-owned small businesses is a cost I wouldn't want to bear.