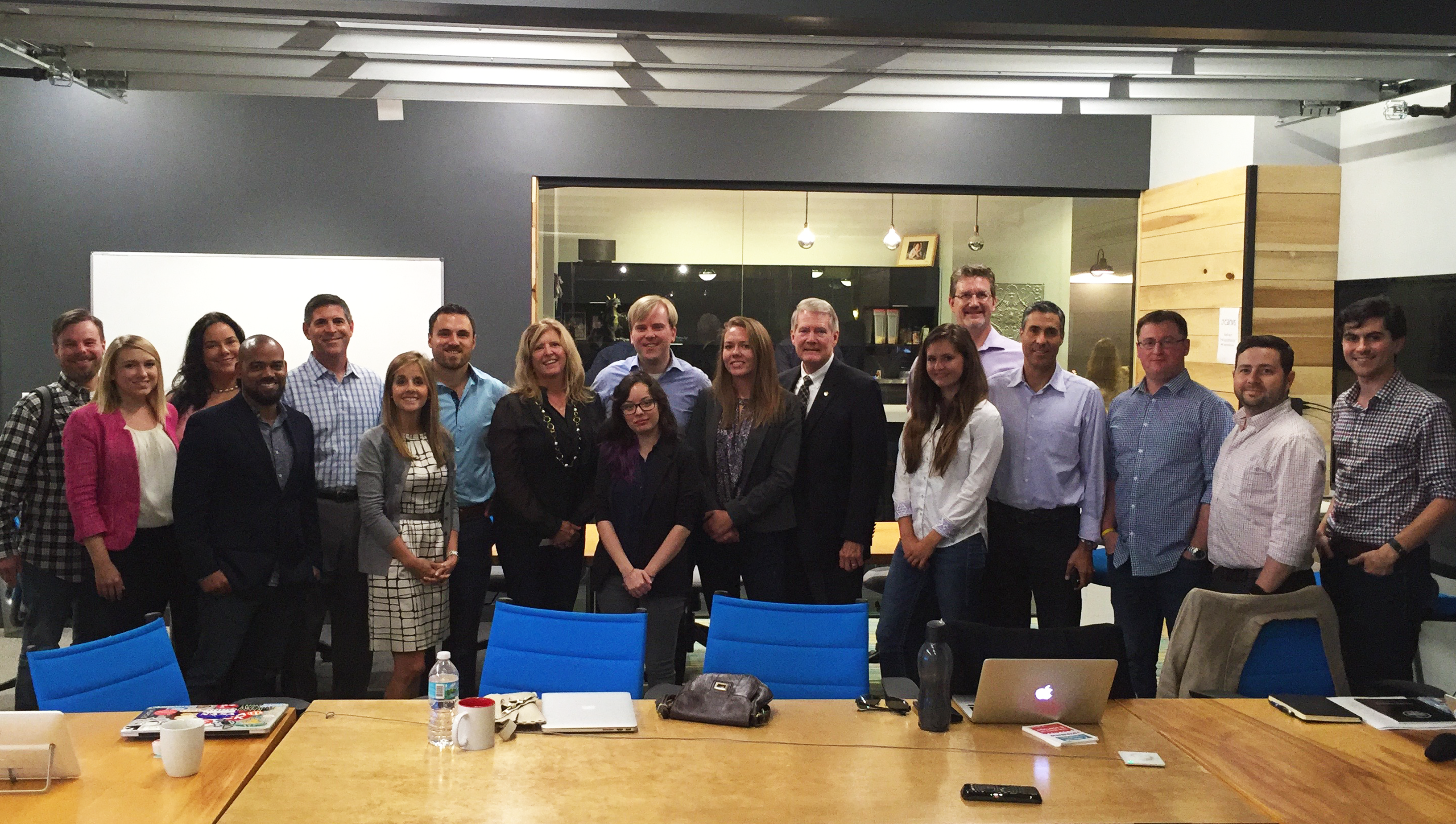 Launch Florida, a new and inclusive statewide innovation coalition, officially launched Tuesday with a mission to foster collaboration between entrepreneurs, policymakers, business leaders, venture capitalists, philanthropists, and other stakeholders to make Florida the worldwide capital for innovation in the 21st century.
Launch Florida represents 51 different organizations from coding schools to universities, technology associations to startup accelerators. The coalition approach has built a network benefiting the state by increasing grassroots mobilization and knowledge sharing.
"Launch Florida represents the 21st-century economy," said Joe Russo, Executive Director of the Palm Beach Tech Association and Launch Florida co-chair. "We will be the go-to resource for elected officials to help guide policy efforts supporting an innovation economy."
"Florida is the 3rd largest state in the union but ranks 34th in innovation," said Lucas Lindsey, Executive Director of Tallahassee's Domi Station and Launch Florida co-chair. "As the 19th largest economy in the world, we must support our next generation of industry."
"Launch Florida's structure allows anyone representing high-tech, high-wage organizations and initiatives to meet on a recurring basis, having an equal opportunity to share best practices and ideas about growing and diversifying our state's economy," said Ed Schons, president of the Florida High Tech Corridor Council.
"Launch Florida is all about working smarter, not harder," said Dr. Thomas O'Neal, associate vice president at the University of Central Florida. "To the extent that we can share best practices and resources, we can collectively move faster to accelerate the growth of Florida's innovation economy — something we all support."
The organization will gather during the Launch Florida Summit on May 18 and 19 in Orlando, coinciding with the Florida Venture Forum's Early Stage Capital Conference.
Learn more at LaunchFlorida.org.