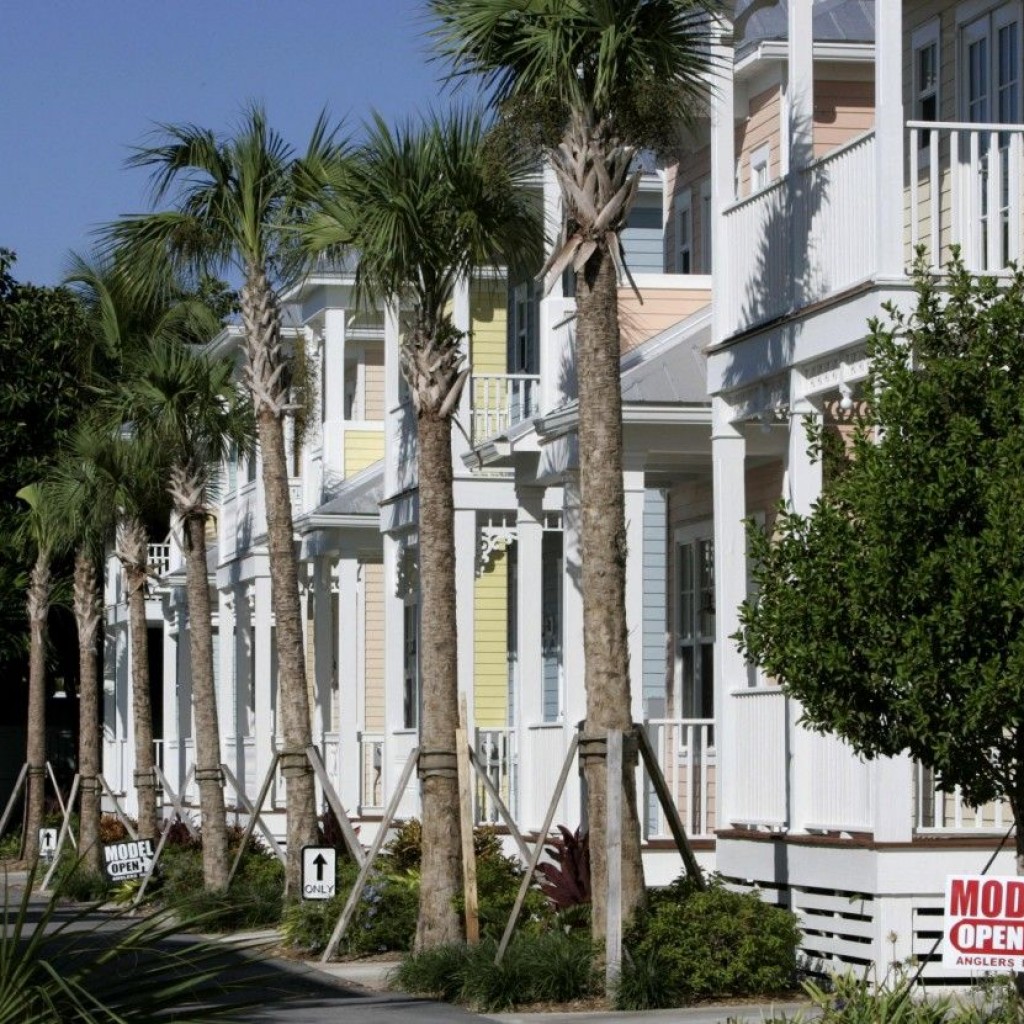 Gov. Rick Scott's proposed budget would shift nearly 77 percent of the $293.4 million earmarked for low-income housing next year to other state priorities.
That works out to $224 million from state and local housing trust funds that won't go for their intended purpose.
State law reserves a portion of the take from documentary stamp tax on real estate transactions for low-income housing.
The trust fund total is an estimate reached by state economists in December, and could vary depending on the housing market.
"The governor has not been supportive of local and state trust funds in any of his budgets," said Jaimie Ross, president and CEO of the Florida Housing Coalition and facilitator for the Sadowski Coalition, comprising an array of housing advocacy organizations.
"We would like all the money to be used for housing," she said.
Last year, Scott wanted to sweep $237.5 million from the trust funds, of the nearly $276.6 million then available. The Legislature pared back his request, providing around $200 million for housing.
It's not unusual for state leaders to sweep money from trust funds if they think the money could be better spent elsewhere.
Still, the practice galls some legislators. During a meeting last week of the House Transportation & Tourism Appropriations Subcommittee, members complained about raids on housing and other trust funds.
The local housing trust fund provides down payments for first-time homebuyers; pays for repairs for low-income homeowners; repairs damage following natural disasters; and builds rental housing, according to housing advocate Mark Hendrickson.
The state program finances construction or rehabilitation of rental housing.