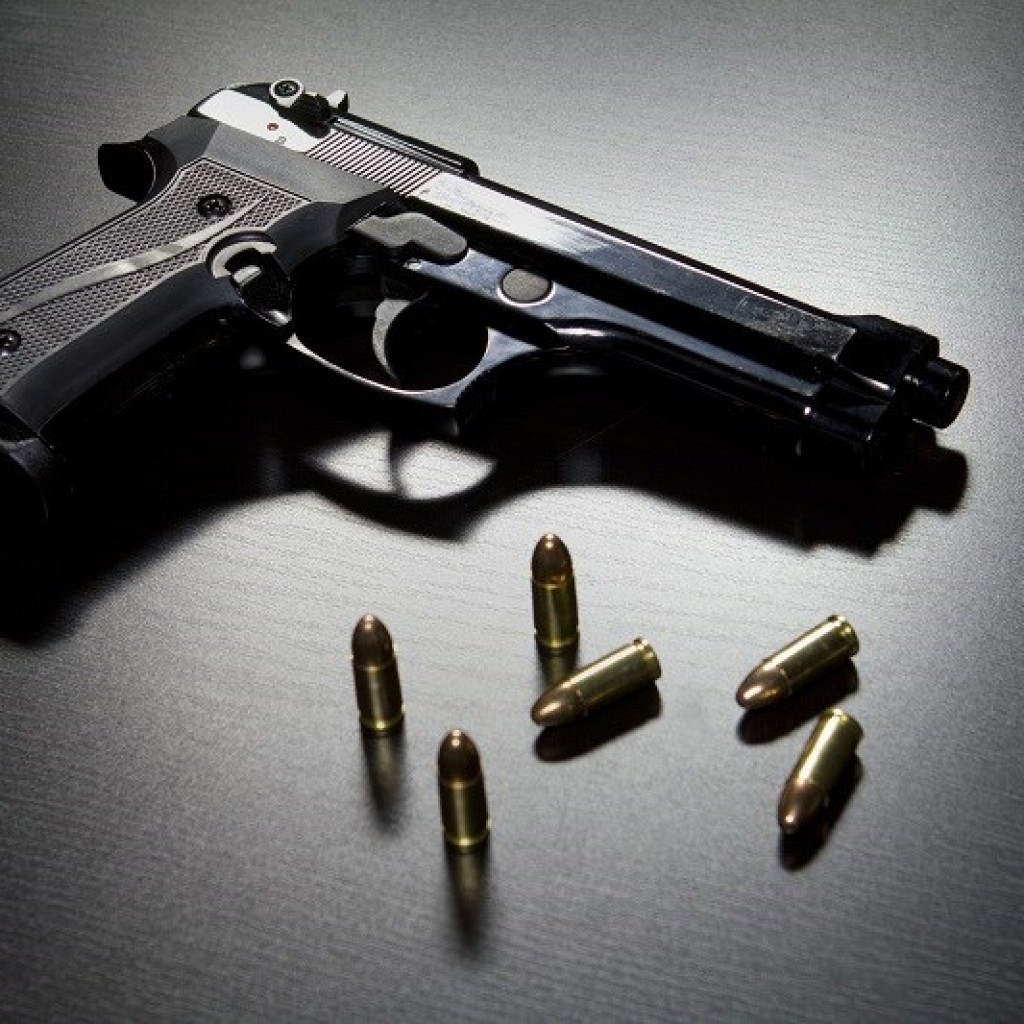 Wednesday morning saw Jacksonville leadership announce and discuss a new initiative that stakeholders hope will abate the surge in gun violence in the Northeast Florida city.
This initiative, conceived during a conversation between the mayor and the state attorney last month, may prove to be an indispensable investigative tool at a reasonable price.
Jacksonville Mayor Lenny Curry, Sheriff Mike Williams, and State Attorney Melissa Nelson expressed hopes that local participation in the National Integrated Ballistic Information Network (NIBIN) will help identify and target shooters for the purposes of prosecution and getting them off of the streets.
NIBIN is a national database of used bullets and shell casings that are either found at crime scenes or test-fired from confiscated weapons.
As Curry explained it, "when a gun fires a bullet, the casings have an imprint like a fingerprint."
That imprint allows for pattern recognition for those investigating crimes.
State Attorney Nelson pointed out the unique utility of this "crime fighting tool," which would be an asset to her team in the prosecution stage.
Saying NIBIN would "alleviate the heavy burden" on the state lab, which can take 12-18 months to return results, Nelson noted that results from NIBIN may be returned as soon as 24 to 48 hours.
There is, added Nelson, a "value in timeliness," which allows authorities to "prioritize cases."
"Every bullet, every casing, every gun tells a story," said Nelson. "We often wait months for results. With this tool, we won't have to do that any longer.
Sheriff Williams described the use of the database as a "force multiplier," allowing local authorities to tap into a national database to enhance crime-fighting capabilities.
Williams noted that his department collaborates with multiple arms of federal law enforcement, including the ATF, the DEA, the FBI, and other units.
NIBIN would be one more facet of that collaboration.
"Our federal partners are all key," Williams said, citing a "strong partnership" between local and national authorities on issues ranging from murders to transnational drug trafficking.
Curry is requesting an appropriation of $250,000 from the Jacksonville City Council for the program.
Meanwhile, Curry, Williams, and Nelson will embark on a fact finding trip early this year to Denver, Colorado, where this program is being used in what the mayor calls a "cutting edge" way.
Williams believes NIBIN is the missing piece that JSO needs for its investigations.
Meanwhile, Curry had a pointed message for those shooters and would-be shooters on Jacksonville's streets.
"If you're stupid enough to commit a crime in this city — especially a crime with a gun — this group of people is coming after you."