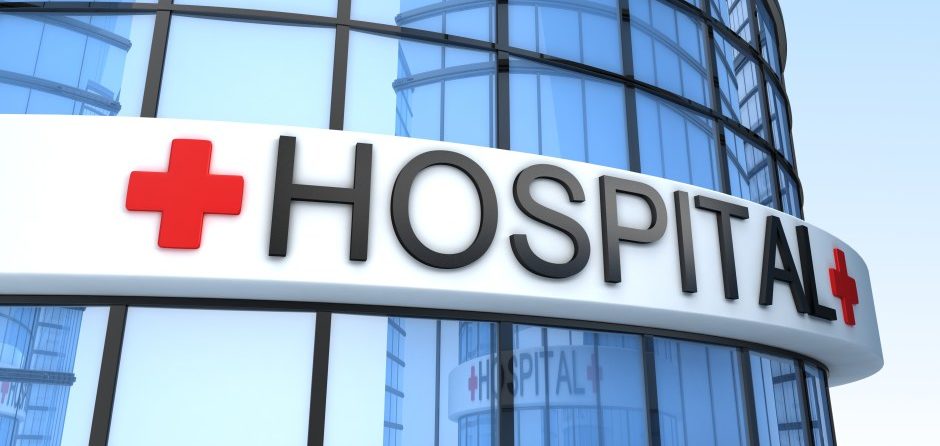 Despite heavy opposition from much of the hospital and hospice industry, a bill that would repeal Florida's Certificate of Need (CON) program advanced in a House subcommittee on Wednesday.
Currently, health care providers require a certificate of need prior before building or converting hospitals, nursing homes, and hospices. The proposal  (HB 7) sponsored by Sarasota freshman Republican Alex Miller, would eliminate that need.
Certificate of Need was initially created by the federal government in 1973 as a method to control costs, but it was repealed at the federal level in 1987. Since then, 14 states have discontinued their own CON programs, while 34 currently maintain some form of a CON program.
In advocating for its repeal, Miller told the House Health Innovation Subcommittee that it hasn't been very effective at anything – not at cutting costs, improving outcomes or for improving access. Under the bill (sponsored in the Senate by Orange Park Republican Rob Bradley), the Agency for Health Care Administration would develop licensure rules for new providers, and sets guidelines for the licensure of hospitals and hospice facilities.
"We can either stand in the way of progress and innovation, or we can be bold and fearless and remove these antiquated and market restrictive regulations that even our own federal government says is anti-competitive and ineffective at controlling costs," Miller said in introducing the legislation.
Democrats on the committee said they feared that repealing CON laws would create conditions in which new hospitals are built in affluent areas, while older, safety-net facilities would be left to care for the majority of low-income and uninsured patients.
"Good hospitals are going to become worse hospitals, because everybody is going to leave and move to the good hospital that has money and their going to lose their employees, too, "said Kissimmee Democrat John Cortes, adding "how do we correct that if that does happen?"
Miller said that "cherry picking" question is the one critics invariably go to. She replied that in her experience as a board member at Sarasota Memorial, she saw how nonprofits can compete and even thrive against for profit institutions. They also receive LIP funding and specialty taxing funding as well, she said.
"It's like a very expensive invitation to a dance, with like no guarantee that you're going to be asked to dance," Miller told Miami Democrat Daisy Baez.
The public comment portion of the hearing was dominated by executives from hospital, hospice and nursing home industry, all opposing the repeal legislation.
"We believe (this) will cause declines in average occupancy, that would devalue Florida nursing homes, discourage capital investment in the industry…and more importantly result in increase cost of care for residents," said Jeff Marshall, senior VP of operations for Omega Healthcare Investors.
But his and other complaints from industry officials did not win the day, with the bill advancing in committee.
Among the supporters of the legislation is Governor Rick Scott,