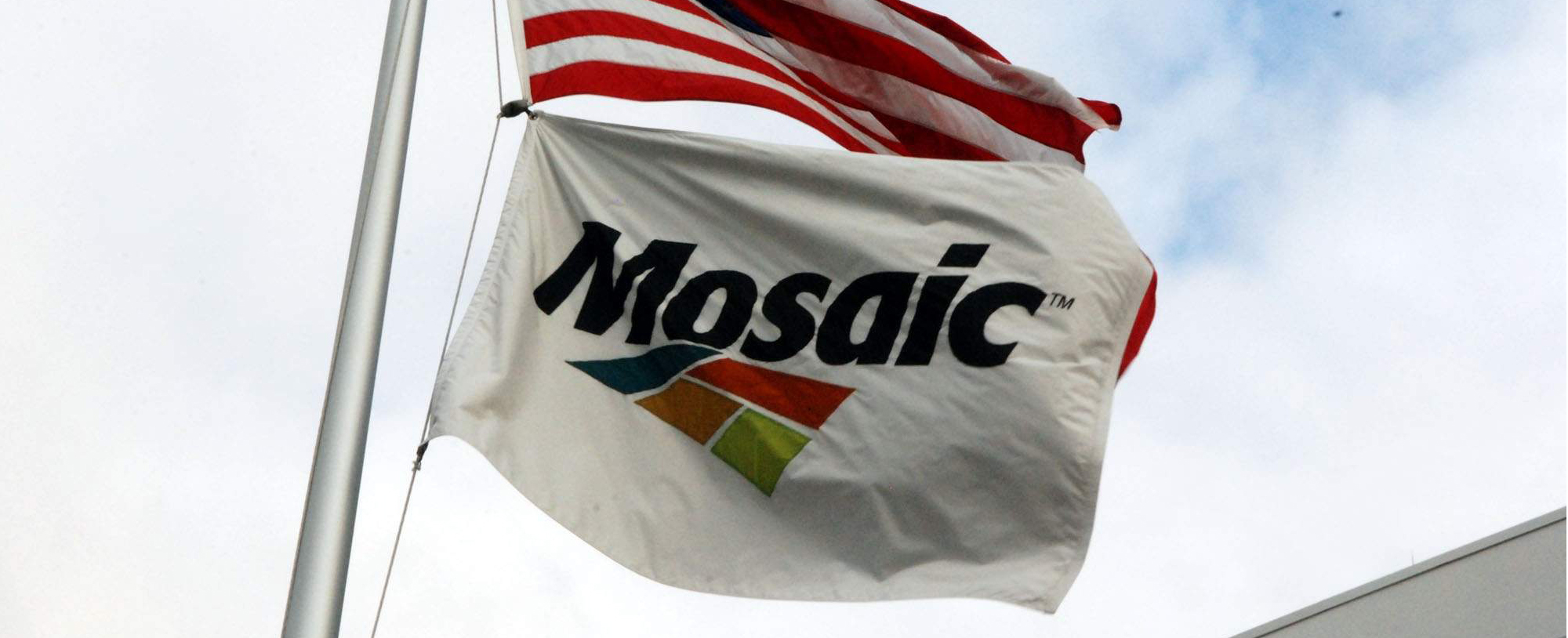 Big business is not automatically bad business.
The Tampa Bay Times learned a hard lesson about assumptions and the truth this week after publishing the opinions of two retired scientists who accused Mosaic Co. and the Florida Department of Environmental Protection of ignoring warnings of a growing sinkhole on Mosaic property.
While the allegations fed into a popular narrative of a nefarious corporation and government incompetence which led an environmental crisis, the claims were also something else.
They were simply not true.
An editorial from the Ledger of Lakeland admirably points out that the Times' rush to judgment proves "how wrong such assumptions can be, and maybe the experience can teach us about the drawbacks of jumping the gun before making accusations."
In other words, the Ledger editorial board notes, when "bad things happen" it does not mean all "big businesses corrupt and perpetually up to no good." Nor does it suggest all government regulators are "incompetent, somehow in cahoots with companies, or unwilling to challenge them."
Don Rice, a former hydrologist with the U.S. Geological Survey, and his wife, Mary Hrenda, a former hydrologist with the Department of Environmental Protection in New Jersey, told reporter Craig Pittman that Mosaic failed to recognize something was "horribly wrong" at the company's New Wales facility in Mulberry. The couple said data from on-site monitoring wells could have warned Mosaic a year before the sinkhole formed last summer. hey had, Mosaic could have proactively pumped off excess radiated water atop a stack of waste gypsum.
In addition to talking with the Times, Rice offered his conclusions in a news conference with environmentalists ahead of a vote to expand Mosaic's mining operations in Manatee County.
Rice painted Mosaic and the Florida DEP as villains, allowing millions of gallons of contaminated water to enter the region's water supply. Both scientists were supported by Suncoast Waterkeeper, an anti-mining group calling for state and federal officials to investigate Mosaic and the DEP.
Turns out, they were all wrong.
Mosaic and DEP responded by providing proof that Rice and Hrenda had misread the data. Readings from the well in question were shown to be from a massive 1994 sinkhole located on the opposite end of the company's property. Changes in the Floridan aquifer Rice was talking about were, in fact, from remediation efforts.
After initially doubling down, Rice and Hrenda ultimately retracted their accusations.
"We made a mistake," Rice told the Times. "We sincerely regret our error."
Unfortunately, the Times did not elaborate further on the error.
Eileen Stuart, Mosaic Fertilizer vice president of public affairs/phosphates, in a letter to the editor Thursday, also pointed several red flags in Times' misreported article, such as the incorrect location of the well in question, as well as the "unsurprising and expected" rise in water levels, which had been planned and reported to the DEP.
She also questioned the sources, saying that they were known opponents to the phosphate industry in Florida, and even cautioned Pittman against writing the story with the faulty data.
"Our concerns were disregarded," Stuart says.
In the Times' rush to print "without verifying the legitimacy," Stuart wonders if a similar story would've been published if Mosaic was the only source.
"Likely not," she says.
"We hope this incident creates a constructive dialogue within the newsroom in St. Petersburg," Stuart concludes. "And that the result is a stronger adherence to the principles of responsible journalism."
"They were right. I was wrong," Rice later told the Bradenton Herald. "I made a mistake, Mary, too; and we regret the error."
While the couple's mea culpa may be admirable, it should serve as a warning for the Times and everyone — not every corporation is in it for themselves at the expense of the environment and people's lives.
Yes, companies should always be held accountable when things go wrong, but accusations should be based on facts, not emotion. We have been conditioned to automatically assume a company is at fault, which leads to rushes to judgment as in the Rice-Hrenda episode.
While it may surprise some, Mosaic Co's priority is doing the right thing for Florida's water supply and its environment.
"But the overriding concern should be that our indictment of them must be fair and based on provable, readily understood facts," the Ledger writes. "Which wasn't the case here."