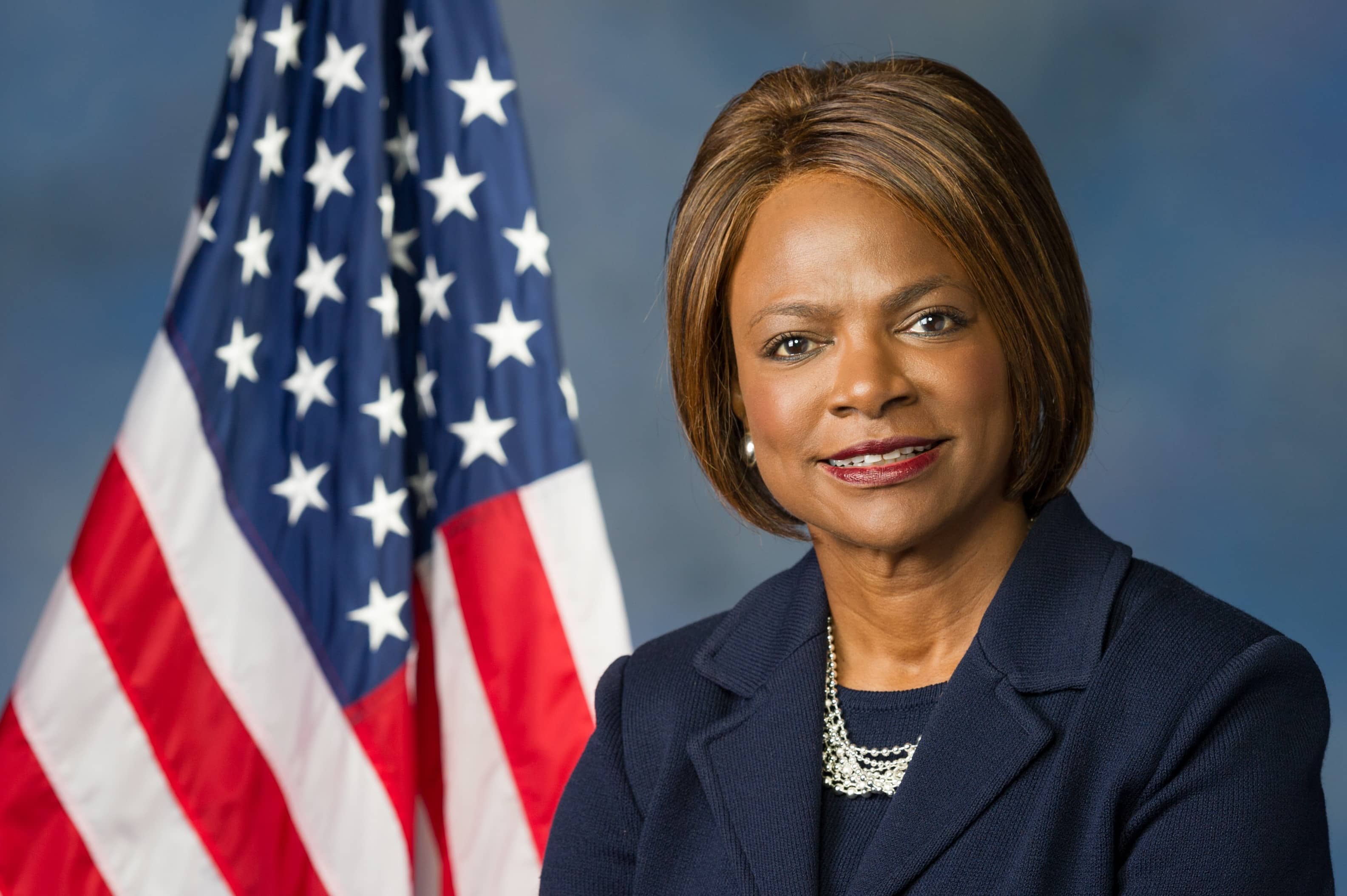 U.S. Rep. Val Demings of Orlando is joining the call for an independent investigation of ties between Russia and former White House National Security Advisor Michael Flynn and President Donald Trump.
Demings, a Democrat, sits on the House Oversight Committee – whose Republican chairman U.S. Rep. Jason Chaffetz has dismissed prospects of such an investigation by his committee into Flynn's pre-office activities but said he wants one of the leaks that exposed them.
She called Thursday for a Chaffetz to support a bipartisan independent investigation of the Trump administration's ties of Trump's "personal, financial, and business dealings with President Vladamir Putin and Russia."
"General Michael Flynn's resignation is a major step, but this issue is in no way resolved. His resignation raises even more questions about the Trump administration's ties to Russia," Demings stated in a news release issued by her office. "We have no reason to believe that General Flynn acted without the knowledge of the President. This is not a partisan issue; this is about the integrity of our nation's security."
The issue pivots on Flynn's now infamous telephone conversation with Russia's Ambassador Sergey I. Kislyak, in late December, while he and Trump were still private citizens. After news reports from leaks, Flynn acknowledged that he and Kislyak may have discussed Trump's plans regarding sanctions then-President Barack Obama had just initiated on Russia because of revelations that Russia likely was behind hacking of Democrats during the election campaign. Flynn resigned because he had mislead Vice President Mike Pence, not because he had the conversation.
Demings, a freshman, joins a growing list of Democrats and a few Republicans calling for more information.
"As someone who spent years conducting both internal and criminal investigations at the highest level of law enforcement, I understand the importance of this kind of investigation and why it is needed," said the former Orlando police chief. "We will continue to fight because the American people deserve answers and transparency."