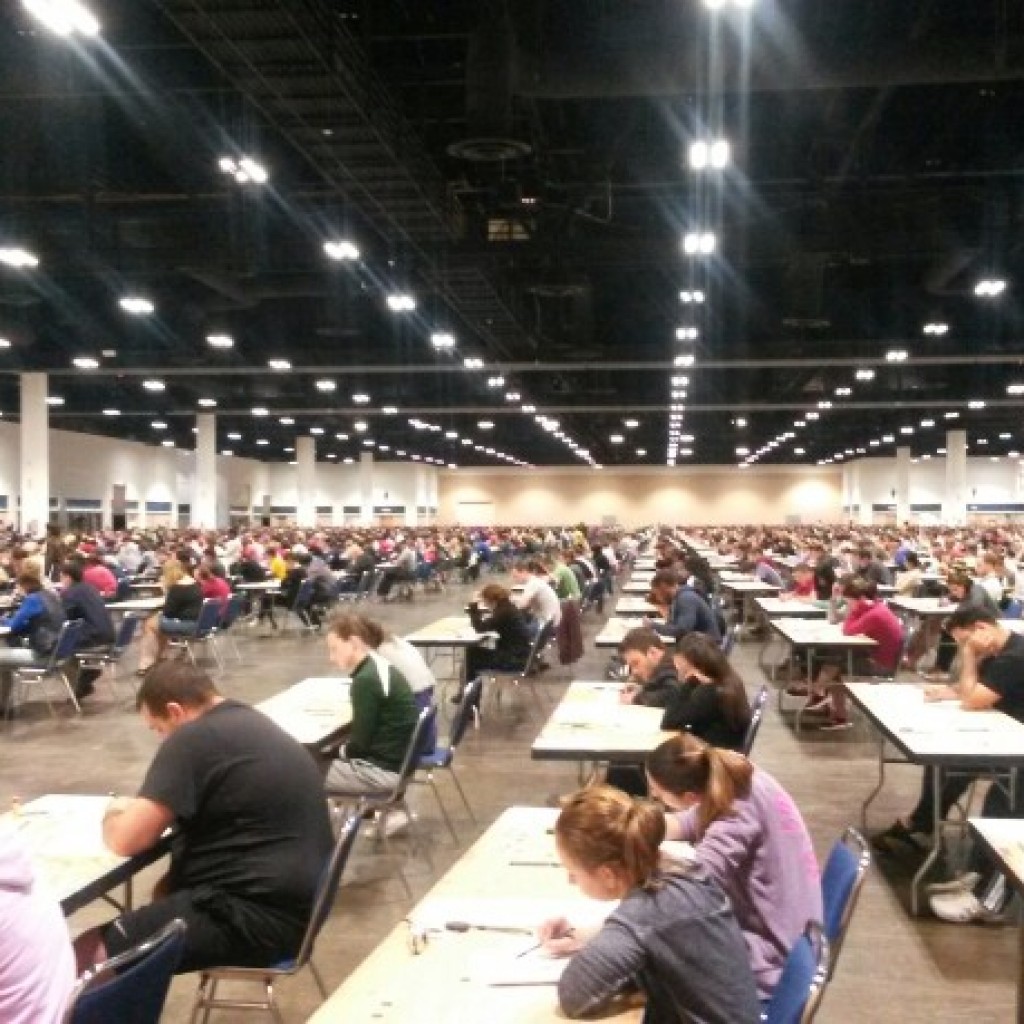 The board responsible for writing the state's bar examination is looking for two more volunteer members.
The Florida Board of Bar Examiners now is seeking "two public members" for three-year terms each, it announced in a Tuesday press release.
"A public member volunteer should possess education or work-related experience such as educational testing, accounting, statistical analysis, medicine, psychology or related sciences," the release said. "A bachelor's degree is required. Lawyers are not eligible."
The Board "ensures that (Bar) applicants have met the requirements … with regard to character and fitness, education and technical competence before recommending to the Supreme Court of Florida an applicant's admission" as a lawyer, according to the release.
Applicants "must be able to attend approximately 10 meetings a year in various Florida locations, with travel and (other) expenses reimbursed. Board members should be willing and able to devote the equivalent of 3-4 days' work a month, or up to 350 or more hours per year on Board business, depending on committee assignments."
Interested? You can download a questionnaire here or should call the Bar at (850) 561-5757.
Completed applications must be received by the Executive Director, The Florida Bar, 651 E. Jefferson St., Tallahassee, FL 32399-2300 or submitted via email to <[email protected]org> by close of business on Monday, April 3.
On Monday, the Board announced it was also looking for two lawyer-members.
Florida's bar exam is given twice yearly over two days, in July and February, at the Tampa Convention Center. The latest exam is happening today and Wednesday.