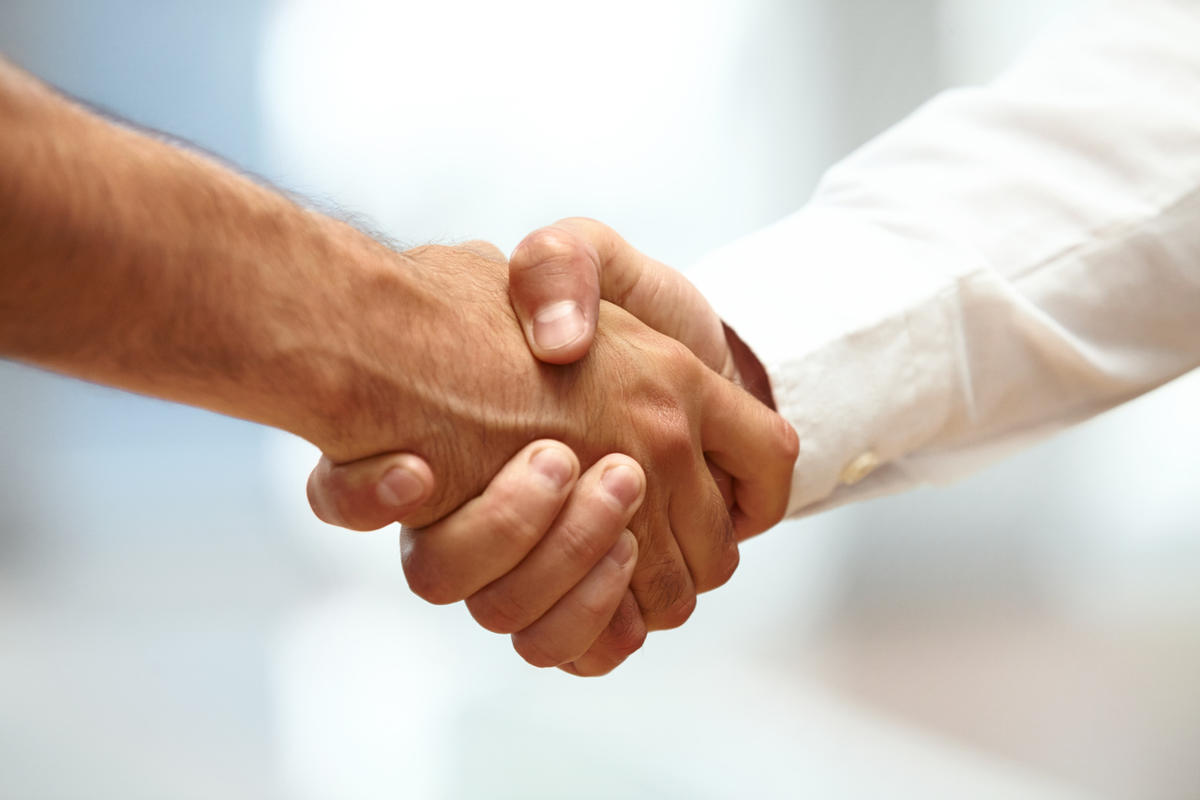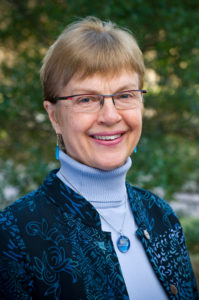 This past year has seen our country feeling more divided than ever before. The 2016 election took its toll, with candidates up and down the ballot partaking in name calling and disrespectful attacks. While political incivility is nothing new, this past year saw a new low for our nation's discourse. With public trust in Congress at an all-time low (public opinion polls consistent show less than 10 percent of Americans having trust in the body), and the first six weeks of the Trump administration leaving many concerned, we must spend time considering what steps we can take to protect the core institutions of our democracy.
Florida's newest members of Congress may have the answer. Last Tuesday night, 28 Republicans and 18 Democrats – the Freshman Class of the 115th Congress, signed a Commitment to Civility – both Republicans and Democrats – from red states and blue states, from the north and the south. Florida has much to be proud of, with 9 of their 11 Freshmen members (Representatives Crist [D-13], Dunn [R-2], Demings [D-10], Gaetz [R-1], Mast [R-18], Lawson [D-5], Rooney [R-16], Soto [D-9] and Rutherford [R-4]) signing the letter signaling their commitment to civility.
Standing on the floor of the House, Florida's Freshmen demonstrated their intention to act on their pledge.  They spoke about what they learned from the people who elected them and why they know this commitment is a necessary step in order to work together to solve the major issues facing the country and to begin to build back trust in Congress.
Florida's newest members of Congress are making a point to dedicate themselves to showing proper respect to one another and modeling civil behavior in all their actions. While disagreements over policy and legislation are to be expected, these congressmen commit to "…strive at all times to maintain collegiality and the honor of the office." These Members of Congress are promising to uphold the highest levels of decorum, which will allow them to work more effectively together, and ultimately begin to restore public trust in the legislative branch.
Stating what we all believe to be true, the civility statement addresses the "… coarsening of our culture fueled too often by the vitriol in our politics and public discourse. One result has been a loss of trust in our institutions and elected officials." For acknowledging this reality, these congressmen deserve our commendation.
With a thoughtful and sincere statement, their comments were frank in that while upholding civility won't be an easy task, they all can agree that disagreements do not have to lead shouting matches or name calling. They can agree to disagree, while ultimately working together to move America forward. Disagreements over policy is the way of politics, but for this commitment to civility to receive bipartisan support from the new members of Florida's congressional delegation shows just how strong their belief in the cause is.
President John F. Kennedy in his Inaugural address noted that "civility is not a sign of weakness, and sincerity is always subject to proof."  These members have made clear that their commitment is to their word and that they will move forward to do the job their constituents sent them to Washington to do, without succumbing to the rancor and viciousness that has been dominating our politics today. All the signatories of the commitment deserve our praise and support, with special recognition needed for the overwhelming majority of Florida's new members who signed on.
These new representatives are raising the bar for civil discourse in politics, and as such deserve our praise and congratulations. Their constituents should be proud of their leadership and stand ready to support their commitment to civility in interacting with people who hold different views. We all thank Florida's Freshmen for taking the lead in reviving civility and respect, and stand ready to join them in this important mission.
___
Dr. Carolyn J. Lukensmeyer is executive director of the National Institute for Civil Discourse.