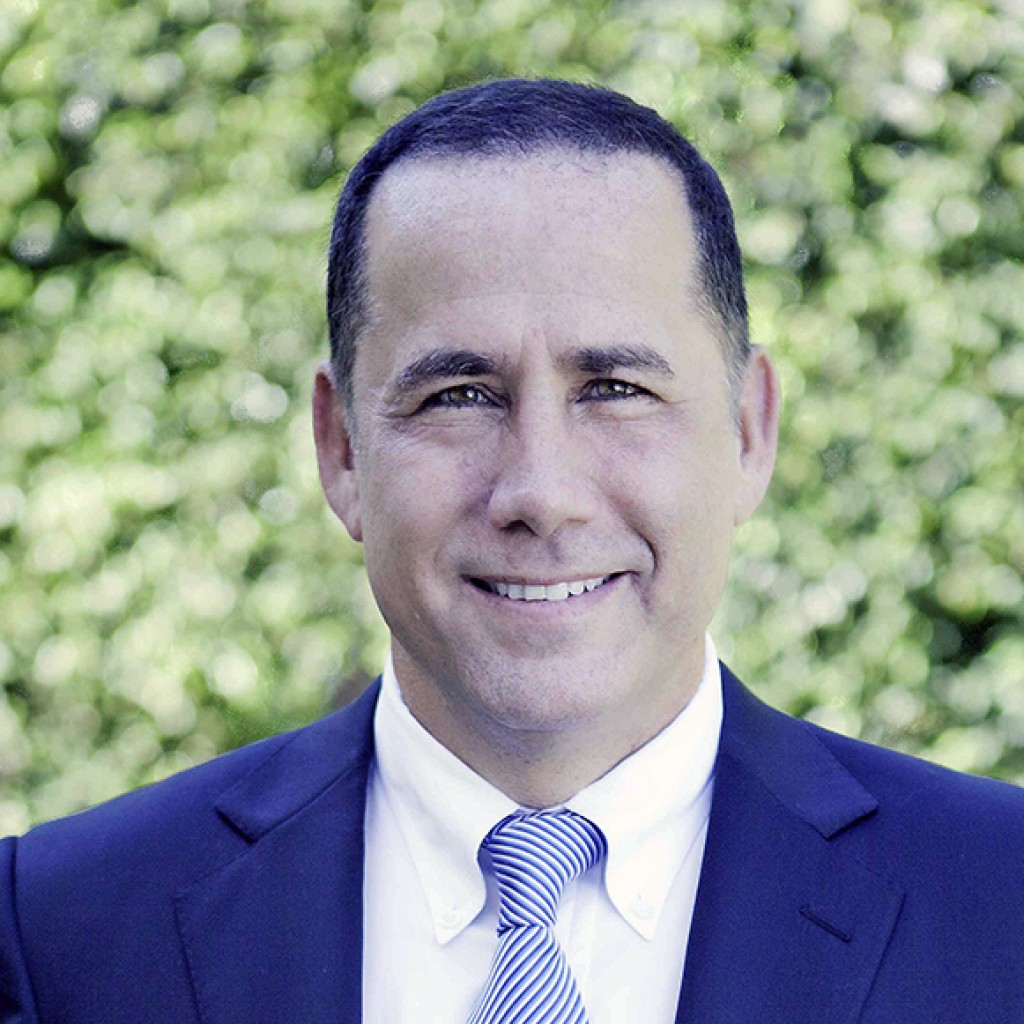 Miami Beach Mayor Philip Levine appears to be inching closer to a 2018 gubernatorial bid, launching a political committee earlier this month and hiring staffers to help coordinate a statewide tour.
Levine launched All About Florida earlier this month. State records show the Miami Beach political committee filed its statement of organization on Feb. 10.
Levine has hired Matthew Van Name to work for the political committee. Van Name recently served as U.S. Rep. Charlie Crist's campaign manager and was formerly the Florida political director of the Service Employees International Union.
The news of Van Name's hiring comes just one day before Levine is scheduled to deliver remarks at the annual Cornerstone Award Breakfast sponsored by the Central Florida Urban League. Levine is expected to discuss his vision for Florida's future.
Often mentioned as a 2018 contender, the rumor mill picked up in January when he announced he would not seek another term as Miami Beach mayor. In video, the Democrat said he looked forward to figuring out ways to "best to serve my community and my state; how to make Florida a 21st-century leader in the world economy."
Around the same time, Christian Ulvert, one of Levine's advisers, said the mayor would begin traveling the state to "listen to Floridians on how best to serve the state he loves."
He is expected to make an announcement this spring about "his plans for continued public service."