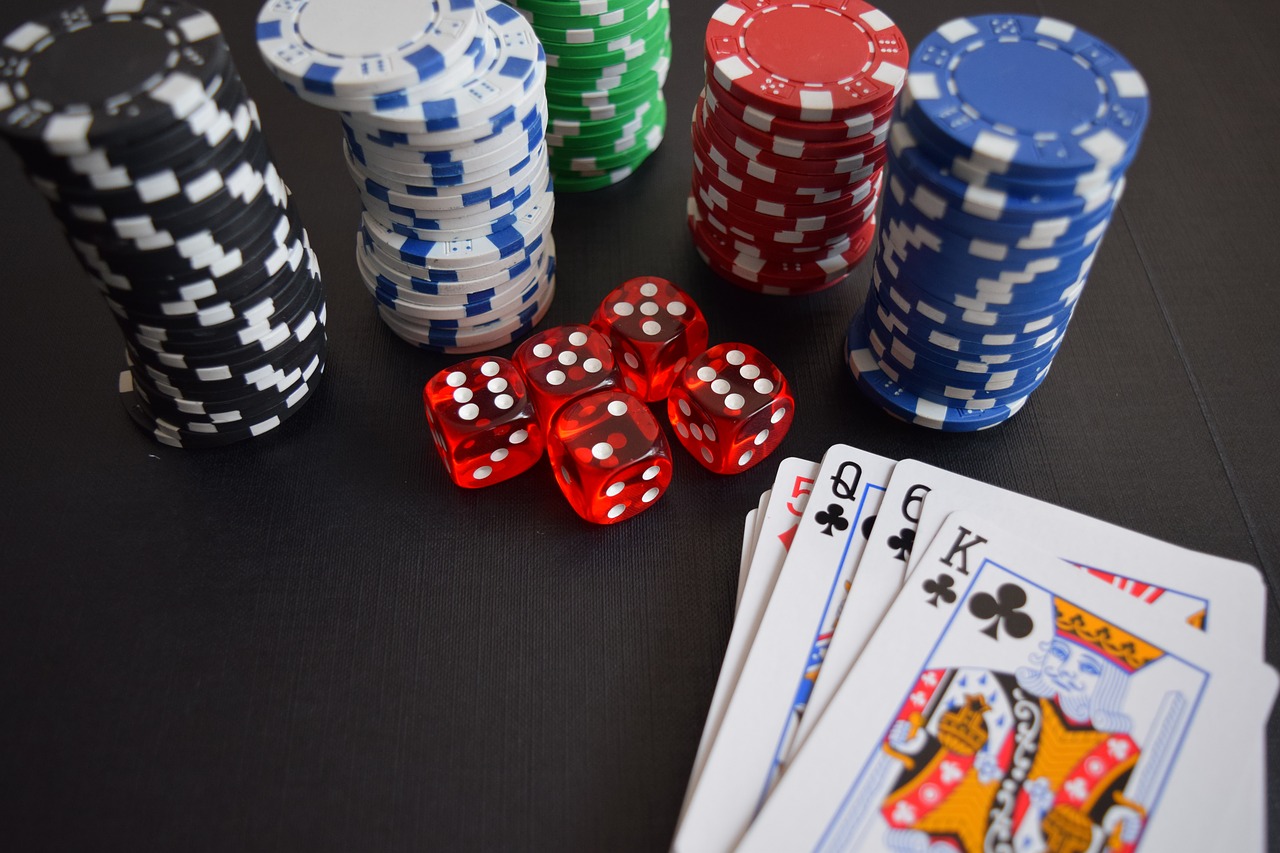 With its chair saying he wants to "freeze" gambling in the state, a House gambling panel on Thursday cleared that chamber's overhaul bill, including a renewed blackjack agreement between the state and the Seminole Tribe of Florida.
The Tourism and Gaming Control Subcommittee OK'd the measure (PCB TGC 17-01) on a 10-5 party-line vote.
But the bill, which isn't yet assigned to another committee, differs greatly from the Senate's gambling legislation. Its proposal (SB 8) now is cleared for consideration by the full chamber after a 14-2 vote in the Appropriations Committee, also Thursday.
The House is looking to contract gambling overall; the Senate would expand some gambling opportunities though bill sponsor Bill Galvano has said it contracts gambling overall.
State Rep. Mike La Rosa, the House panel's chair, was hopeful about reaching compromise, though he made clear the Senate would have to vastly change its position.

"I think their expansion and where they're going with it would be a non-starter here," the St. Cloud Republican told reporters after the meeting. 
For example, the House outlaws designated-player card games, but the Senate would let "all cardroom operators … offer designated player games," and the House would prohibit the expansion of slot machines, while the Senate generally expands the availability of slot machines. No Casinos, the anti-gambling expansion group, supports the House bill.
Moreover, the state's cut of the Seminole gambling money – $3 billion over seven years – would go to education, split three ways among "K-12 teacher recruitment and retention bonuses," "schools that serve students from persistently failing schools," and "higher education institutions to recruit and retain distinguished faculty."
But state Rep. Jared Moskowitz criticized the bill for doing exactly what the House's GOP majority says it hates: Picking winners and losers.
"The winners are the Seminoles, and the losers are everybody else," he said. The Coral Springs Democrat had tried unsuccessfully to amend the bill to delete a legal requirement that racetracks run live races to also offer other gambling, like poker.
"This is not free market—this is a corporate mandate," he said of the legislation. Moskowitz also pointed out the many gambling policy conflicts between the chambers.
"What are we doing here? I have no idea, actually," Moskowitz said. "…We're debating something we know is already dead."
State Rep. Joe Geller of Aventura, the panel's Democratic Ranking Member, suggested that the bill's funding mechanism would disproportionately benefit privately-run charter schools.  
"It's not corporate welfare" for charter schools, La Rosa told reporters.
Where the money goes exactly isn't "solid yet," he added, but "who's actually benefiting is the student (who doesn't have to go) to a failing school."