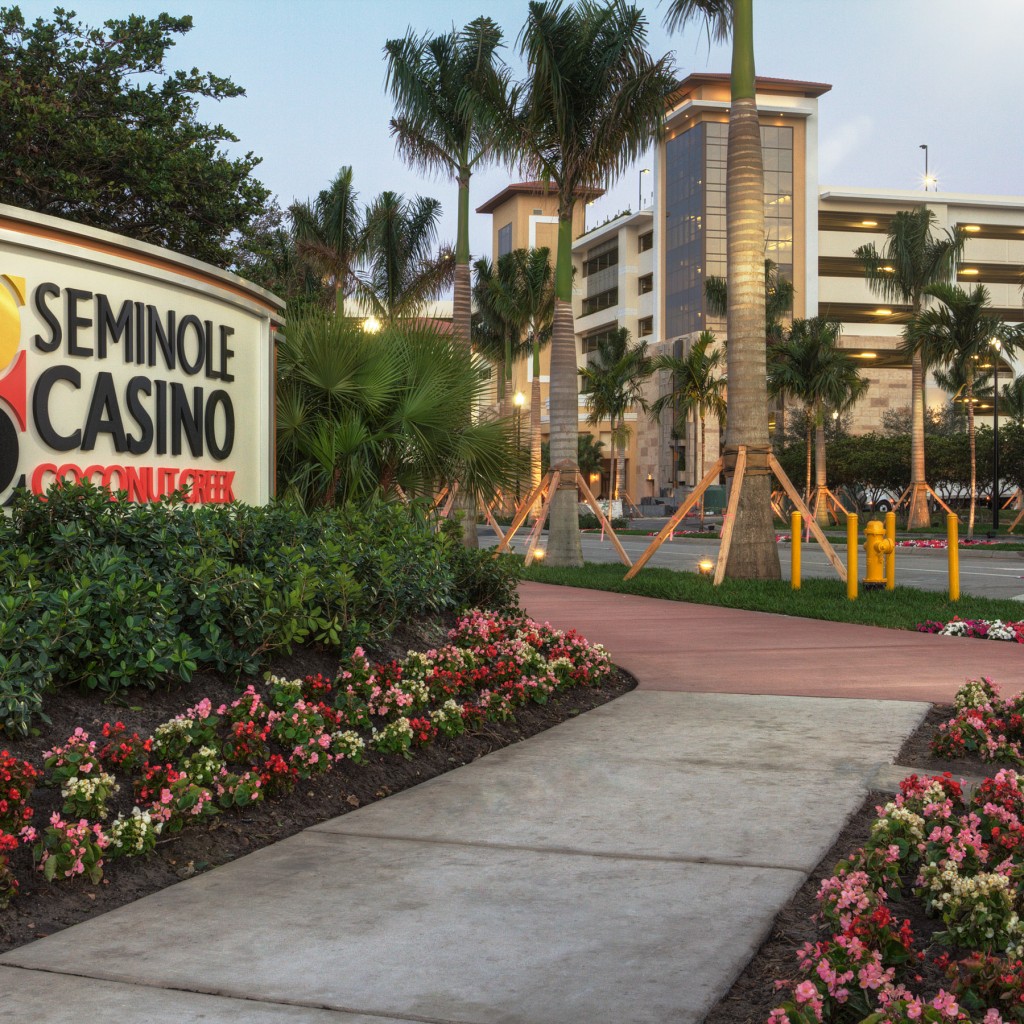 With competing legislation now set up in both chambers, the question remains whether lawmakers finally will pass a gambling overhaul or whether the effort will founder as it has in years past.
Hanging in the balance is a new blackjack exclusivity deal for the Seminole Tribe of Florida that promises a cut to the state worth $3 billion over seven years.
Negotiated by Gov. Rick Scott in late 2015, it failed to gain approval from lawmakers last session as it got bogged down by a fight over expanding games for the state's pari-mutuel facilities, such as horse and dog tracks.
Indeed, the battle has usually been between pari-mutuels, who want to offer more gambling and be free of the state's requirement that they run live races in order to offer cards or slots, and "family-friendly" tourism proponents, chiefly Disney. 
Younger audiences don't want to bet on horses or dogs, the pari-mutuels say, and are more taken with diversions like fantasy sports, which would be made expressly legal in Florida in other legislation filed for this year.
Valery Bollier, CEO and co-Founder of Oulala Games, which offers fantasy soccer games in the U.K., told an International Casino Conference audience this month that the gambling industry "will fall off a cliff if they do not adapt to a millennial audience."
"Young generations are not playing the same games as their parents," Bollier said. "…They have access to such amazing skill games on their consoles and constant social interactions on their mobile phones."
The two bills this year (SB 8, HB 7037) come at the issue from different directions, with the House seeking to "freeze" gambling in the state, and the Senate generally allowing expansion of gambling opportunities.
For example, the House outlaws designated-player card games, but the Senate would let "all cardroom operators … offer designated-player games," which are similar to poker in that people play against each other.   
Moreover, the House would prohibit the expansion of slot machines, while the Senate generally expands the availability of slot machines, including to counties that passed a slots referendum. 
The House also would direct Seminole gambling money to education, including for "K-12 teacher recruitment and retention bonuses," and funding "schools that serve students from persistently failing schools" and "higher education institutions to recruit and retain distinguished faculty."
But Florida has a history of failure when it comes to addressing gambling. In 2012, former state Sen. Ellyn Setnor Bogdanoff pushed a measure to permit three destination hotel-casinos in South Florida. That effort died.
The next year, realizing they had likely bungled it, lawmakers hastily moved to ban Internet gambling cafés – only after a multistate investigation that netted dozens of arrests threw egg on the Legislature's collective face.
Two years after that, then-House Republican Leader Dana Young of Tampa sponsored her own sweeping legislation to permit two destination resort casinos in South Florida and allow dog tracks to stop live racing but continue to offer slot machines, among many other provisions.
It, too, died during the Legislative Session.
And this year, neither bill addresses an idea proposed by Young, now a state senator, and others: Establishing an independent gambling commission, as in Nevada and New Jersey. Now, the state regulates gambling through the Department of Business and Professional Regulation.
Izzy Havenick, who with his family owns Naples Fort Myers Greyhound Racing in Bonita Springs, says he's once again "cautiously optimistic" something will pass this year. Lee County is one of those that passed a slots referendum; his facility, which offers poker, competes with the Seminoles' Immokalee casino, that has slots, about a 45-minute drive to the east.
"It's hard to be in an industry where you never know what your rules and regulations are going to be," Havenick said. "We hope they pass legislation that allows us to compete with the gambling that is all around us."