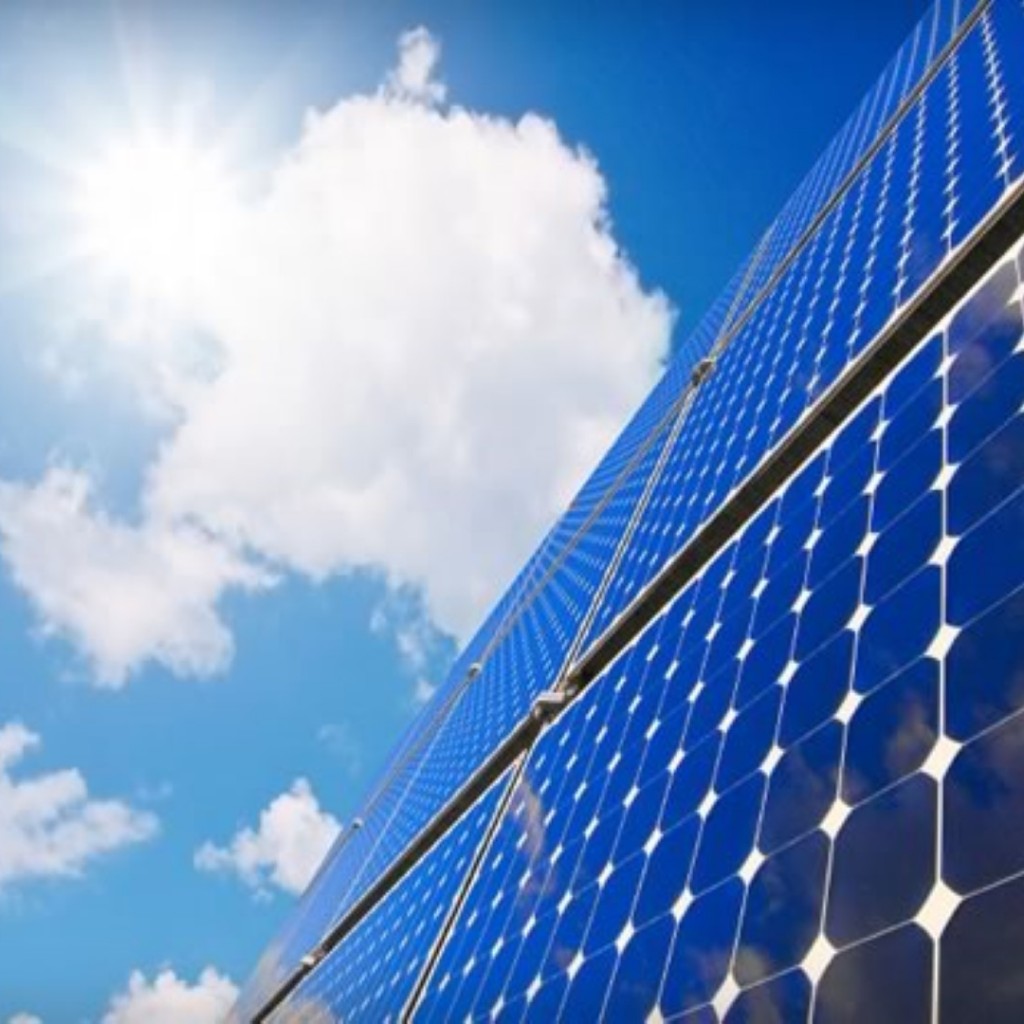 Florida Power & Light announced Wednesday it would roll out eight new solar power plants across the state over the next year.
"With the support of communities across the state, we are advancing smart, affordable clean energy infrastructure while keeping customer bills low," said Eric Silagy, FPL president and CEO. "On a per-megawatt basis, these eight new plants will be the lowest-cost solar ever built in Florida and some of the lowest-cost solar ever built in America. Our steadfast commitment to delivering solar cost-effectively directly benefits our customers, our environment and the economy."
FPL expects plants in Alachua, Putnam, Indian River and DeSoto counties to be completed by the end of 2017, with plants in Brevard, Hendry, St. Lucie counties and a second plant in Indian River County scheduled to come online by March 1, 2018.
The company said the new plants will cost $900 million to build and will use 2.5 million solar panels.  Once completed, FPL said the plants will generate enough energy to power about 120,000 homes, saving customers an estimated $39 million over their lifetime.
The plan was lauded by environmental groups The Nature Conservatory and Audubon Florida, and also earned praise from economic development agencies and local politicians from the areas where the plants are being built.
"An additional eight new solar energy centers is a major step toward reducing carbon emissions and saving water, benefitting the earth and all Floridians," said Eric Draper, executive director of Audubon Florida.
The new plants will generate 596 megawatt hours, more than doubling FPL's current solar output, and will prevent about 525,000 tons of carbon emissions a year – the equivalent of the emissions from 100,000 cars.