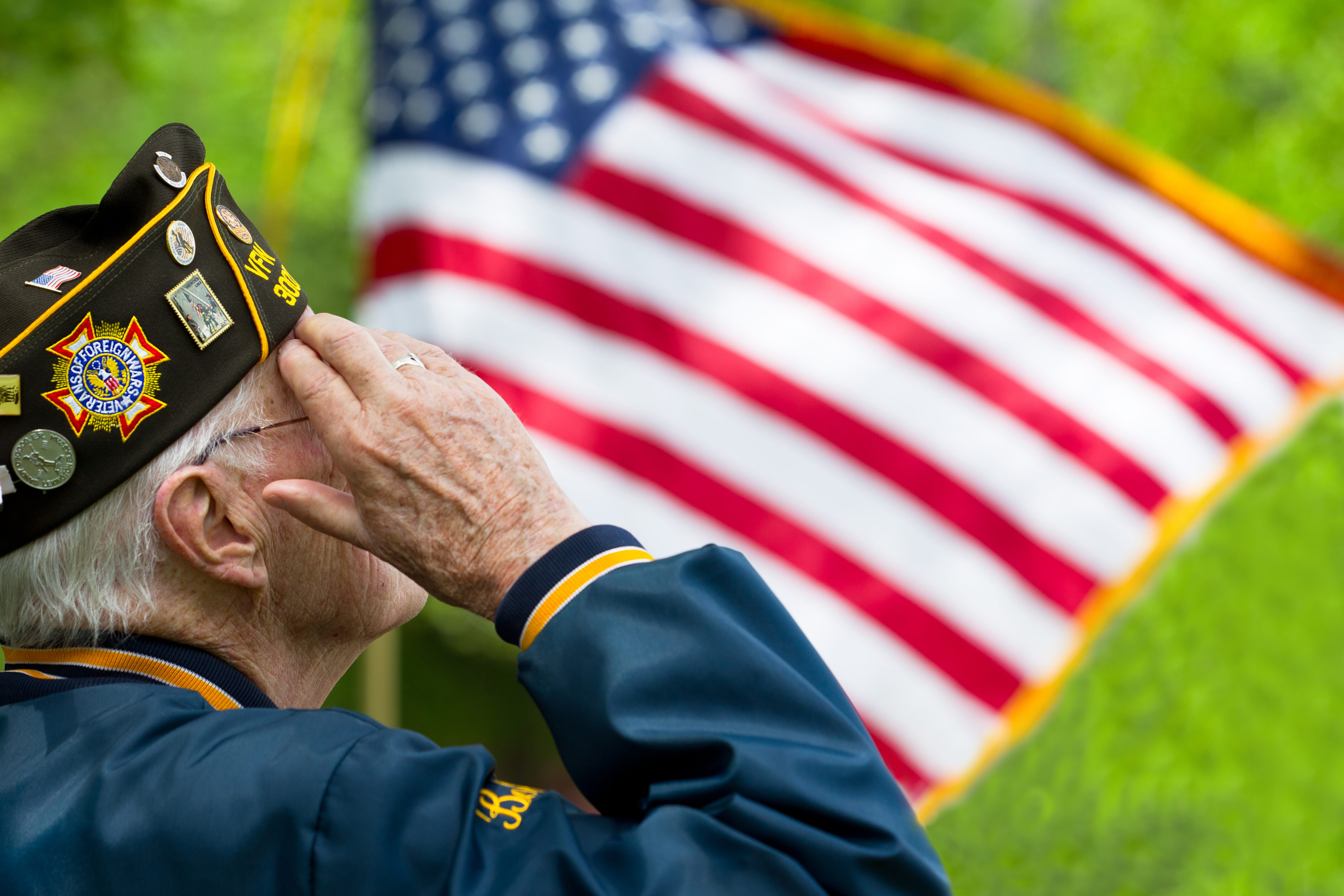 Veterans advocacy group Concerned Veterans for America announced its priorities for the 2017 Legislative Session, including support for bills that would help veterans by giving them tax breaks and helping them hold down jobs after leaving the military.
"Florida should welcome veterans and military families, instead of pushing them away with burdensome taxes and regulations that put special interests first," CVA Director Diego Echeverri said in a statement. "When veterans or service members hang up their uniforms, our state government should make their transition into civilian life as easy as possible."
"This year, Concerned Veterans for America will work tirelessly to support measures that would ease burdens and expand opportunities for the military community here in the Sunshine State," he continued. "We look forward to working with elected officials on both sides of the aisle to get these important pro-veteran measures across the finish line in 2017."
CVA said it was backing a proposal by Rep. Paul Renner and Sen. Jeff Brandes that would make it easier for service members and their spouses to hold down jobs after they relocate by waiving certain licensing requirements some occupations. Neither the House version, SB 615, or the Senate version, SB 1272, has been heard in committee.
The group also favors Renner's HB 487, which would give veterans and their families a break certain business and property taxes. The bill hasn't been heard in committee, nor has its Senate companion, SB 330 by Sen. Greg Steube.
CVA also said it was on board with the plan to eliminate Enterprise Florida, which it says "hands out taxpayer funds to a few, large benefiting companies at the expense of many hardworking Floridians."