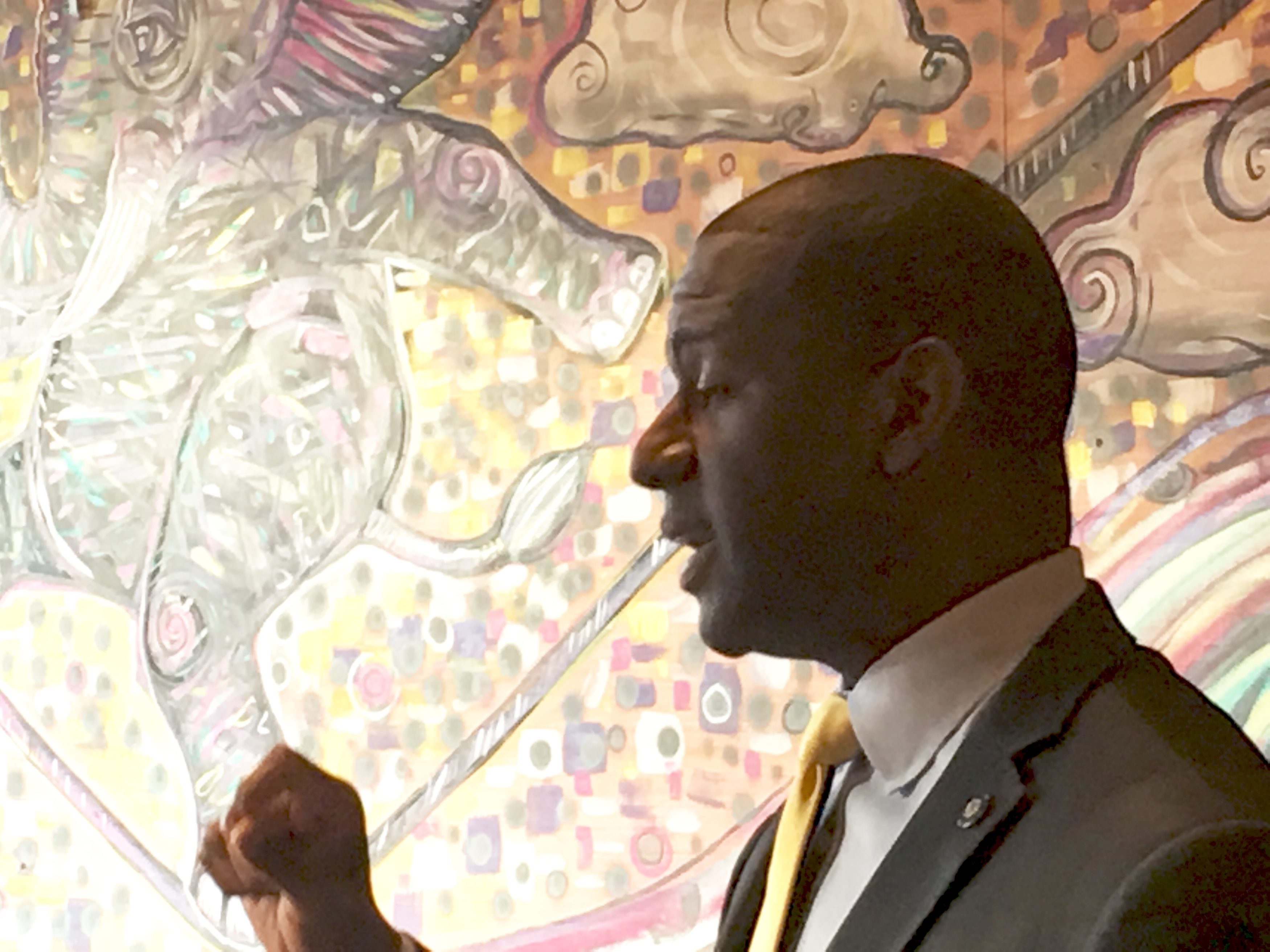 Tallahassee Mayor Andrew Gillum launched his campaign on Saturday, and almost immediately was beset upon by issues with the rollout.
Even as Gillum looks to wriggle free from those issues, which include but aren't limited to using Tallahassee general fund dollars to buy campaign software, an issue related to an unsatisfied debt his brother has with another Florida city has emerged.
Florida Politics has learned that Charles Gillum, doing business as "C&L Detailing and Landscaping," owes the city $500 for not having paid a citation.
Gillum operated a manual car wash at 531 W. Union Street, a location where zoning didn't permit the operation.
Gillum was cited in Oct. 2015. Final judgment was rendered in Mar. 2016.
Meanwhile, the city of Jacksonville still hasn't seen its money.
So-called "bucket and hose" car washes are the bane of the existence of Jacksonville policy makers, who see linkages between these businesses and other extralegal activities.