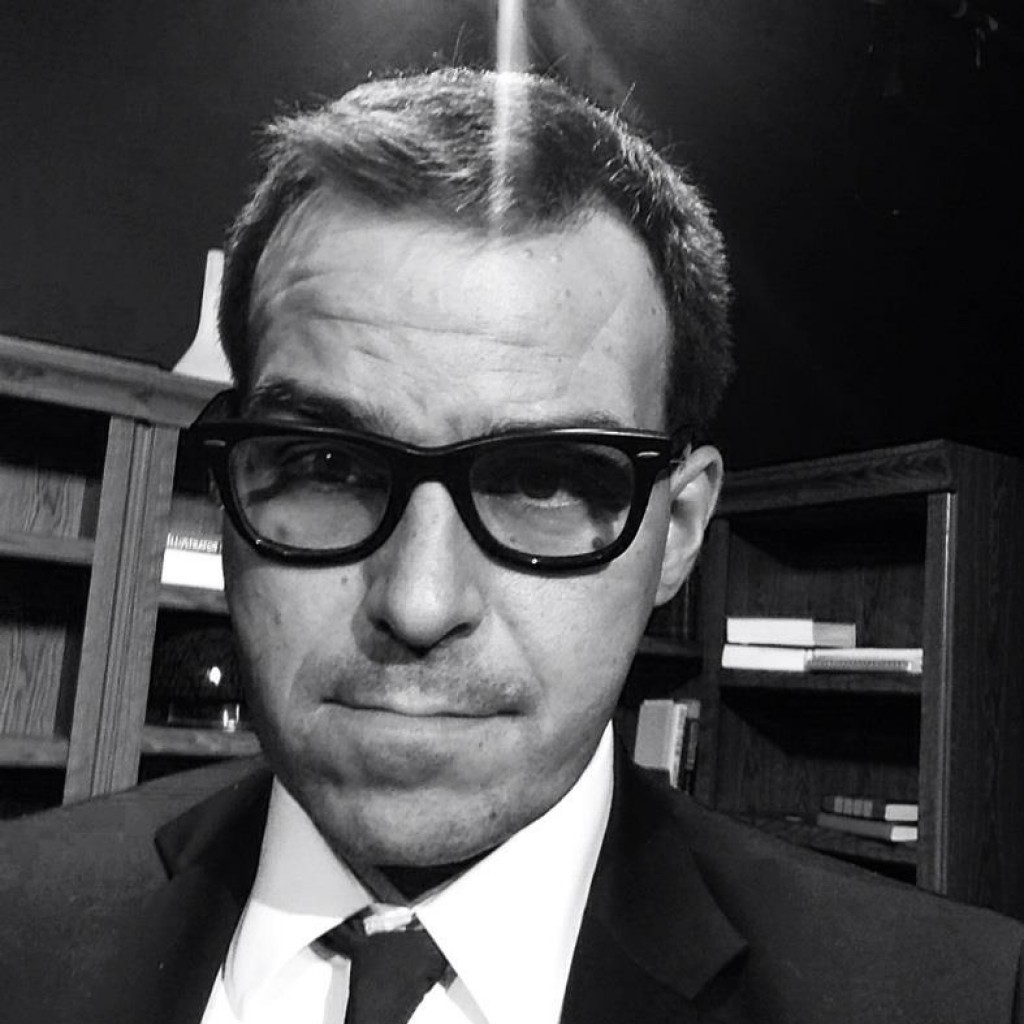 FloridaPolitics.com writer A.G. Gancarski will participate in a panel at Flagler College's Ringhaven Student Center Tuesday afternoon at 2:30.
The panel, which is part of the college's "communications week," will cover "fake news, alternative facts, and the pursuit of the truth."
Moderated by Flagler College communications professor Tracey Eaton, the panel will include other journalists from throughout Northeast Florida.
Among them is one of Jacksonville's best-sourced television reporters: Paige Kelton, the Emmy-award winning host of Action News Sunday on the local Fox and CBS affiliates.
Also on the panel: two traditional print reporters.
Frank Fernandez, a reporter with the Daytona Beach News-Journal, who has won an award for his recent investigative project on police shootings, "Shots Fired."
Jared Keever, a reporter with the St Augustine Record, who has covered a range of subjects in his career.