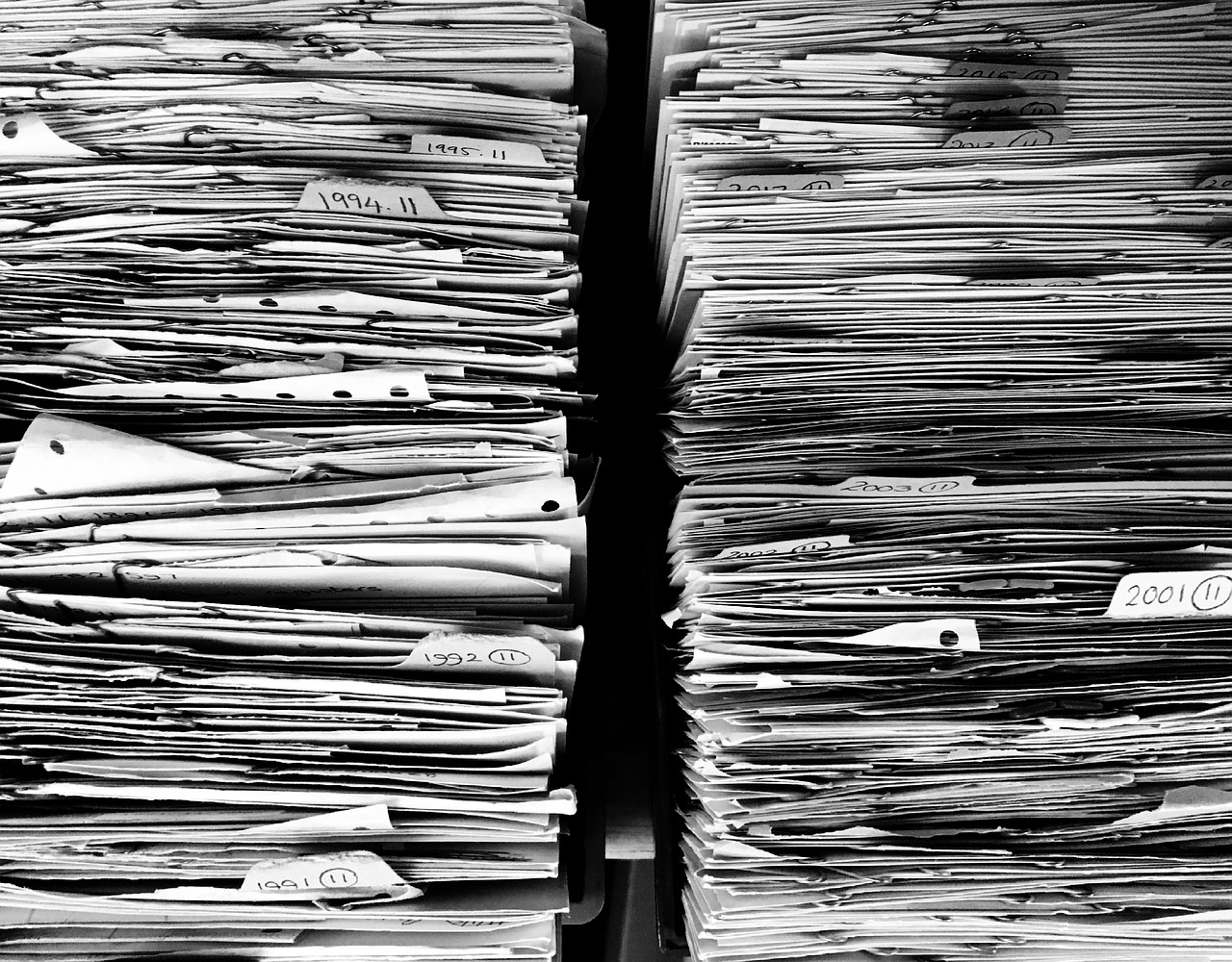 A bill requiring the state Supreme Court to produce a yearly report on how many cases it's finishing with opinions got the thumbs up from the Florida House on Friday.
The legislation (HB 301), which has an identical companion in the Senate, was approved 78-37.
The bill, by Republican state Rep. Frank White of Pensacola, would require the court to tally in detail "each case on the court's docket … for which a decision or disposition has not been rendered within 180 days."
The Republican-controlled House has long been antagonized by Supreme Court rulings its leaders have characterized as "judicial overreach."
White's bill also requires a "detailed explanation of the court's failure to render a decision or disposition" in pending cases older than six months. It instructs the court to tally cases it decided in the previous year but took longer than six months.
The report "shall be submitted in an electronic spreadsheet format capable of being sorted" and sent to "the Governor, the Attorney General, the President of the Senate, and the Speaker of the House of Representatives."
After the House session, White—an attorney—told reporters he didn't expect the justices to divulge any private deliberations on cases to explain any delays.
"They can simply say they don't have a majority on a case, or they're still deliberating," he said. "They could also say other factors, such as complexity (of a case). We're leaving it to their discretion, to a degree."
When asked if he thought "judges were lazy," White said he didn't, but added that "everyone needs deadlines."
Supreme Court spokesman Craig Waters has declined comment on the bill, but in January said the court had 785 pending cases.
"The court disposed of 2,432 cases in calendar year 2016," he added, adding that number "is subject to correction as we routinely audit the final results."