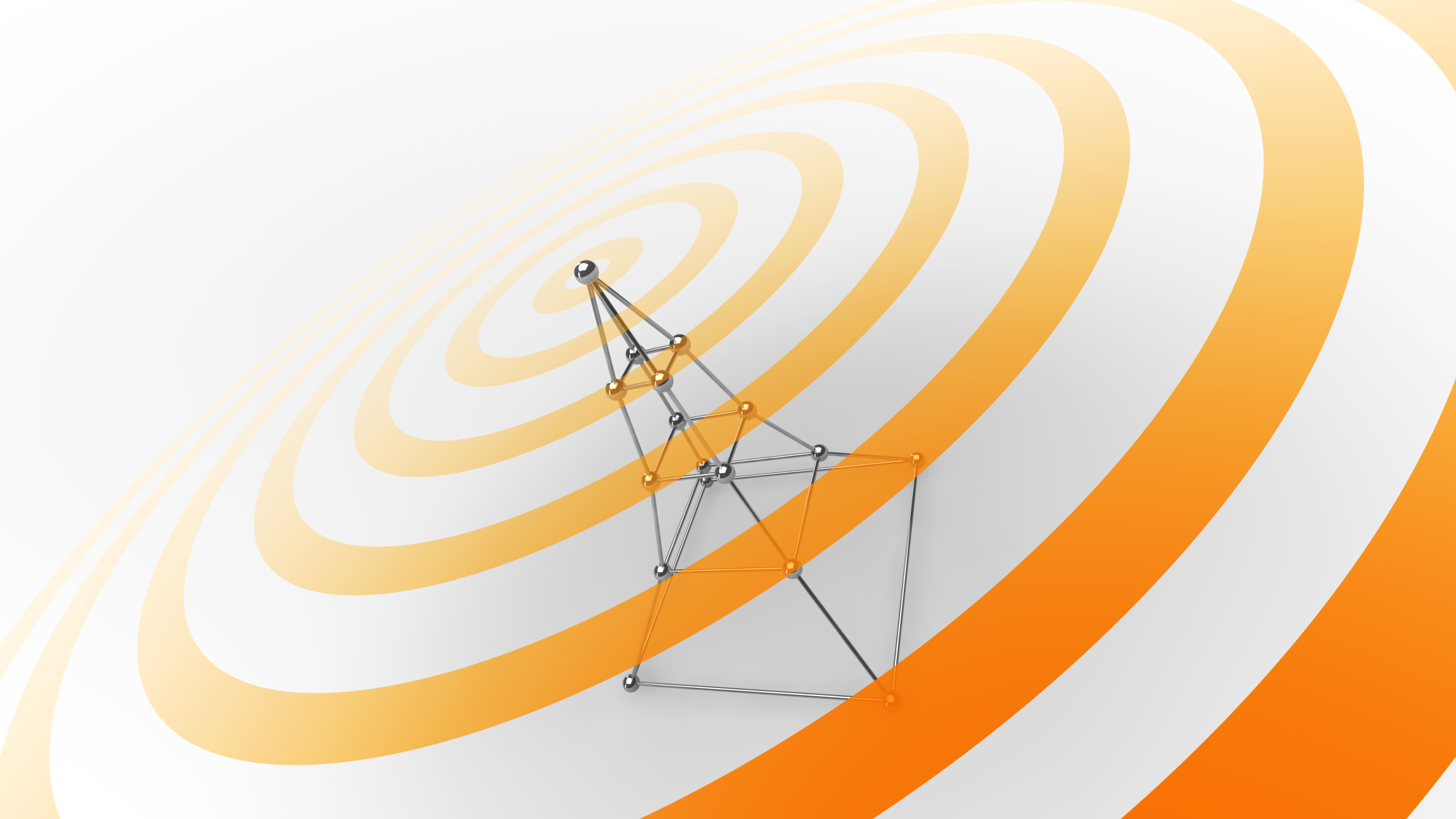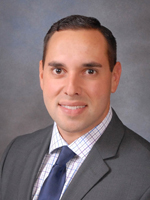 We have all seen the recent stories about Florida's job boom and our strengthening economy. It is undeniable that we are headed in the right direction. As my colleagues and I prepare for the coming legislative session, it is essential that we focus on the future of our economy. Recently, my colleagues in the House Energy & Utilities Subcommittee learned more about the future of connectivity and the exciting opportunities that are on the horizon for towns and cities across our state – opportunities that are fueled by small cell deployment and 5G capabilities.
House Bill 687 offers a path to those opportunities. House Bill 687 is about investment in new, modern infrastructure. It is about paving the way for Florida's 5G future.
This bill is about investing in success for neighborhoods and communities across Florida. Areas like Hialeah, the sixth largest city in the state.
This bill is about increasing capacity on networks across the state to better allow Floridians to stay connected with their families, to communicate about what's happening in their communities, and to stay informed on issues of importance.
It's about providing the network that Florida businesses – both large and small – will need to increase productivity and engagement with their customers. Businesses like Hialeah Hospital, in the heart of District 111, or its parent company, Tenet Health Care, with 10 hospitals across South Florida, will be able to maximize efficiency for its patients, health care professionals and facilities.
This bill is about Smart Cities, with better traffic flow, more sustainable and efficient utilities, and greater resources for public safety. It's about the future of travel. As we prepare for increasingly connected vehicles and driverless cars, this bill will ensure Florida is leading the charge in wireless connectivity.
For years, leaders in Florida have worked hard to keep our state at the forefront, driving our nation's economy, allowing for job creation, and encouraging growth and prosperity. This bill is about taking the next step to help ensure we continue on that path to success.
The trends are clear, and the demand on our wireless networks in Florida will only continue to grow.
By helping to clear regulatory obstacles, we can take the necessary steps to encourage communications companies to create Florida jobs and build out the modern infrastructure that will enhance and sustain the type of high-speed, data-rich connections that Florida residents and businesses demand.
We have an opportunity to improve connectivity in our communities today and prepare Florida for the future of communications.
In the coming weeks, my colleagues and I will be working to find ways to keep Florida as a leader in our nation's economy. We will be working to help Florida businesses continue creating sustainable jobs and dynamic careers for Floridians. We will be engaged with leaders from across the state to ensure that Florida remains committed to innovation and opportunity.
By supporting House Bill 687 and clearing the way for small cell deployment, we can send a signal that Florida remains open for business and welcomes investments in the future of our communities. I applaud my fellow Miami-Dade Delegation member from the Senate, Frank Artiles, Chairman of the Senate Communications, Energy, & Public Utilities Committee, for passing the companion version of this bill out of his committee, and look forward to the future of 5G in Florida as this legislation moves its way through the process.
___
Hialeah Republican Bryan Avila represents District 111 in the Florida House.