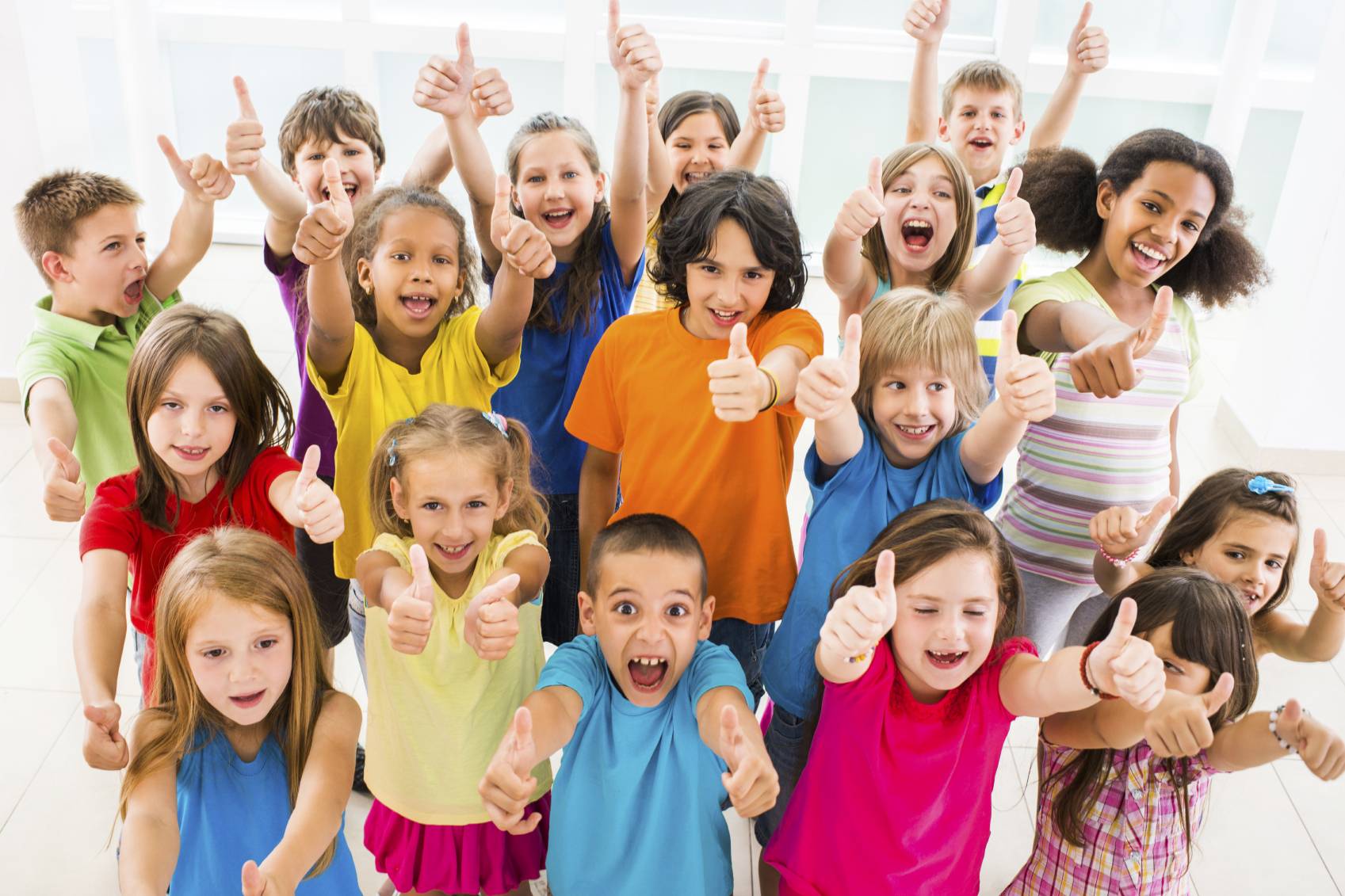 The dramatic rise in threats and incidents aimed at Jewish community centers and day schools has led to a proposed $1.5 million request to the state for security measures that include installation of bullet-proof glass at Jewish schools around Florida, and a Florida House subcommittee overwhelmingly approved Monday.
"There has been a dramatic rise in the threats against Jewish Day schools and Jewish institutions since the first of the year," said state Rep. Randy Fine, a Republican from Brevard County who successfully presented House Bill 3653 to the House PreK-12 Appropriations Subcommittee Monday.
That dramatic rise, by his count, included 17 incidents in Florida this year, and 154 nationally, including an incident in Indiana when someone shot a bullet through the window of a Jewish school in late February.
"People are scared. Students are missing school. Parents are withdrawing their children from school and considering putting them in an alternative school," Fine said.
With that, the panel unanimously approved HB 3653, one of a dozen special requests for funding made by schools throughout Florida. Other bills that got the committee's blessing included one to replace a decaying middle school dormitory at the Florida School for the Deaf and the Blind in St. Augustine; two aviation school programs, including one in Seminole County; and, in a close vote, to save a historic pre-school in an impoverished neighborhood of St. Petersburg. All of the approved items head for the full House Appropriations Committee next.
Fine's bill would provide emergency funding for a variety of physical security improvements such as fencing to 35 Jewish day schools in Florida, including some spread across South Florida, Duval, Hillsborough, Lee, Manatee, Orange, and Volusia counties. They serve 10,000 students.
Mimi Jankovitz, of Orthodox Union in Hollywood, said the safety concerns are very real. She told of bomb threats at a school near her Broward County home, and watching little children having to be lead across a street as helicopters circled overhead.
"Our schools are facing increasing security threats and it's very experneisve to provide security," she said. "It's already expensive, and now with the increased security they have to put in, we need help."
The largest special project appropriation the committee reported favorably was $5.4 million to replace an aging middle school girls' dormitory at the Florida School for the Deaf and the Blind. The building is suffering problems ranging the roof to the sanitary sewers beneath it. The money will come from Florida's Public Education Capital Outlay program.
The strongest debate came on a plan put forward by a St. Petersburg non-profit seeking to take over, rehabilitate and run a old – and by some standards historic – pre-K school that is failing in a low-income neighborhood there. State Rep. Wengay Newton, a St. Petersburg Democrat, and a representative of the non-profit agued that the $350,000 they sought from the state could save the Happy Workers Learning Center, help save the neighborhood, and provide hope.
But some committee members expressed concerns that the plan brought by R'Club Child Care Inc. of St. Petersburg was not sufficiently formed, and others, notably state Rep. Jennifer Sullivan, a Mount Dora Republican, argued against using public tax dollars to bail out what she said was a private company's attempt to take over and save another private company. The vote was razor close, approved only after Chairman Manny Diaz, a Republican from Hialeah Gardens, said the bill was flawed and he was concerned for its chances, but that he could not vote against helping the kids.
For Newton, the matter was not about private companies, and he hayed R'Club as an organization with an outstanding record.
"There is a lot of need," Newton said. "When we don't make an investment in these kids, we fail these kids. This Happy Workers Learning Center is historic. What they're asking for is a little bit of help from the state."