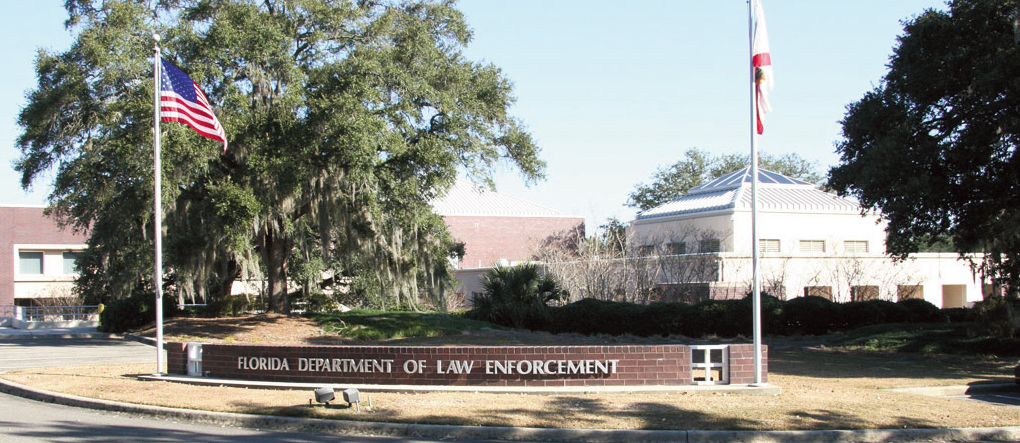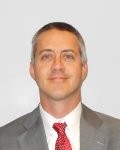 Sterling Ivey, a veteran of state government communications, now has joined the Florida Department of Law Enforcement as a communications coordinator.
FDLE communications director Gretl Plessinger announced the move Tuesday.
He'll "serve as an FDLE spokesperson and will be responsible for coordinating news releases, interviews, news conferences and internal communications," she said.
Ivey, most recently vice president of corporate communications for SunTrust Banks, has nearly two decades of experience with state agencies.
He was public information officer for the Polk County Sheriff's Office, then spent four years as communications director for the Department of Corrections.
Ivey later was communications director for the Department of State before becoming Gov. Charlie Crist's press secretary in 2008-11.
After that, he was Agriculture Commissioner Adam Putnam's press secretary, serving until 2011.