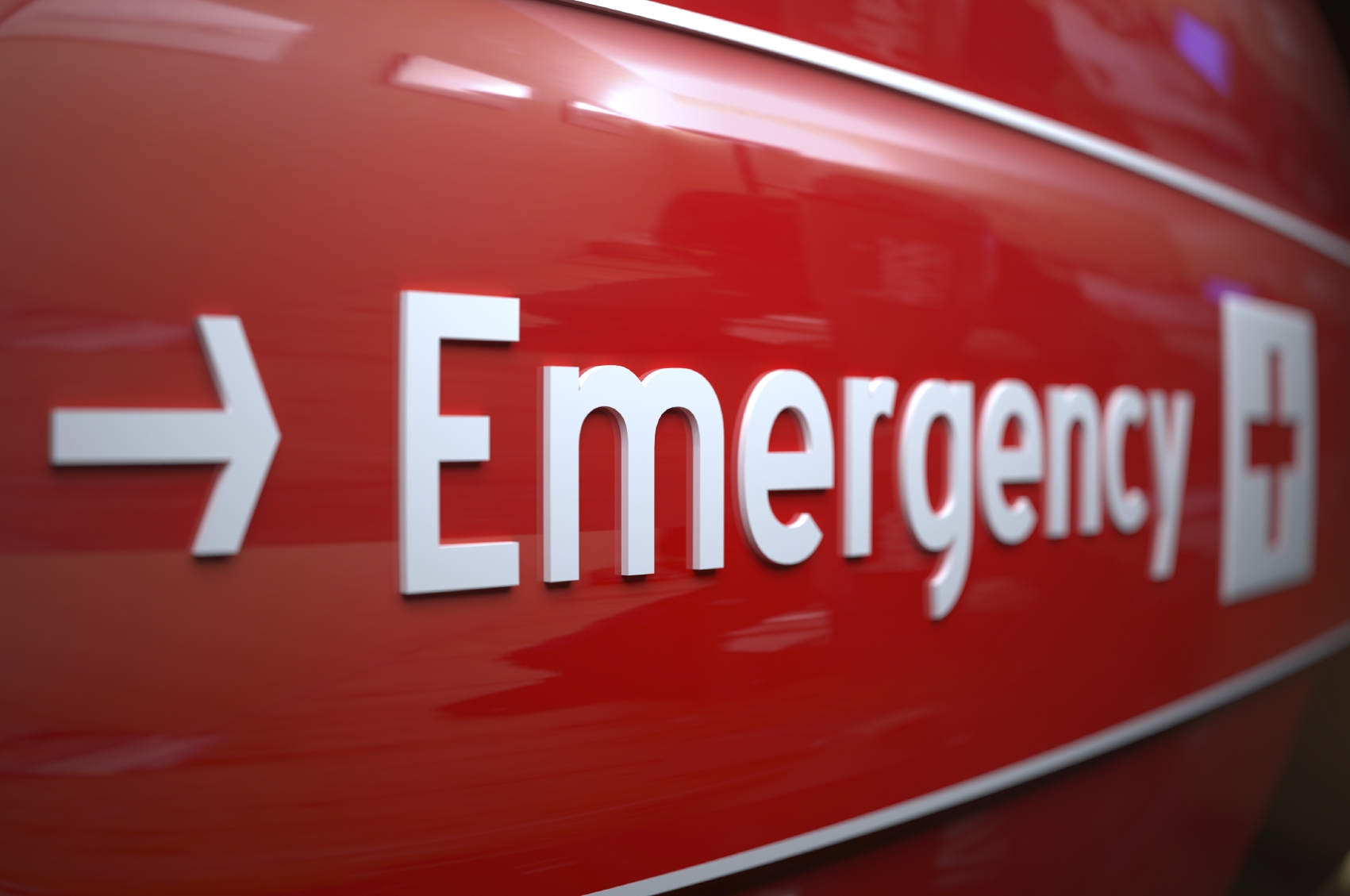 A bill seeking to reduce the number of patients visiting hospital emergency rooms repetitively from drug overdoses passed Tuesday unanimously in its first hearing in the House Health Innovation Subcommittee.
Rep. Larry Lee Jr., the sponsor of HB 61, drafted the measure as a means for hospitals to gain more control when dealing with the issue of their emergency rooms being used as free turnstile stops for addicts who accidentally overdose on illicit – and often prescription – drugs over and over again.
The burden placed on emergency room staff that are often busy helping people in life-threatening situations (like car accidents) have become a paramount problem in the health care industry, as has the issue of insurance hikes to Florida taxpayers who wind up footing the bill for addicts who don't pay for their visits to emergency rooms.
HB 61 would stop that by allowing hospitals with emergency rooms to develop what Lee called a "best practices policy" for ER staff to obtain the patient's family contacts, or next of kin, and the physician contacts who prescribe medication to those with repetitive overdose issues. The location of the patient would also be given to those family and doctor contacts, along with exactly what kind of drugs or prescription the patient OD'd on – documenting the entire visit to prevent another overdose.
"It has been a lot of work put into this bill … in speaking with staff at different facilities, I learned there have been 15 years put into this bill," Lee told the committee in closing.
Rep. Daisy Baez, a member of the committee and a former hospital employee, commended Rep. Lee for getting the bill drafted.
"I worked for 10 years as a health care worker and dealt with this issue directly," Baez told Lee before the committee vote. "We don't want to burden staffs who are actually trying to treat others in true emergencies, so that's why I'm going to support this bill."
The bill also provides emergency rooms with ways to provide the patient with information about licensed substance abuse treatment services, voluntary admission procedures, involuntary admission procedures and involuntary commitment process.
Also, the measure would set up formal guidelines for ER staff to prescribe controlled substances to such patients to reduce opioid use and misuse. Opioid addiction has become an epidemic across the country in the last 10 years.
Licensed or certified behavioral health professionals would also be staffed in ER departments, per the bill's requirement, to advise patients to seek addiction treatment.
According to data from the Florida Department of Health, between 2004 and 2009, emergency department visits nationally involving the nonmedical use of pharmaceuticals increased 98.4 percent, from 627,291 visits to 1,244,679 visits. In 2009, almost 1 million emergency room visits nationwide involved illicit drugs, either alone or in combination with other drugs.
From 2008 to 2011, about half of all emergency department visits in the U.S. for both unintentional and self-inflicted drug poisoning involved drugs in the categories of analgesics, antipyretics and antirheumatics or sedatives, hypnotics, tranquilizers and other psychotropic agents.
Opiates or related narcotics, including heroin and methadone, accounted for 14 percent of emergency department visits nationally for unintentional drug poisoning from 2008 to 2011. In Florida, there were approximately 21,700 opioid-related emergency department visits in 2014.
Separately, the committee also passed four other measures Tuesday:  HB 863, HB 993, HB 1195 and HB 1209.