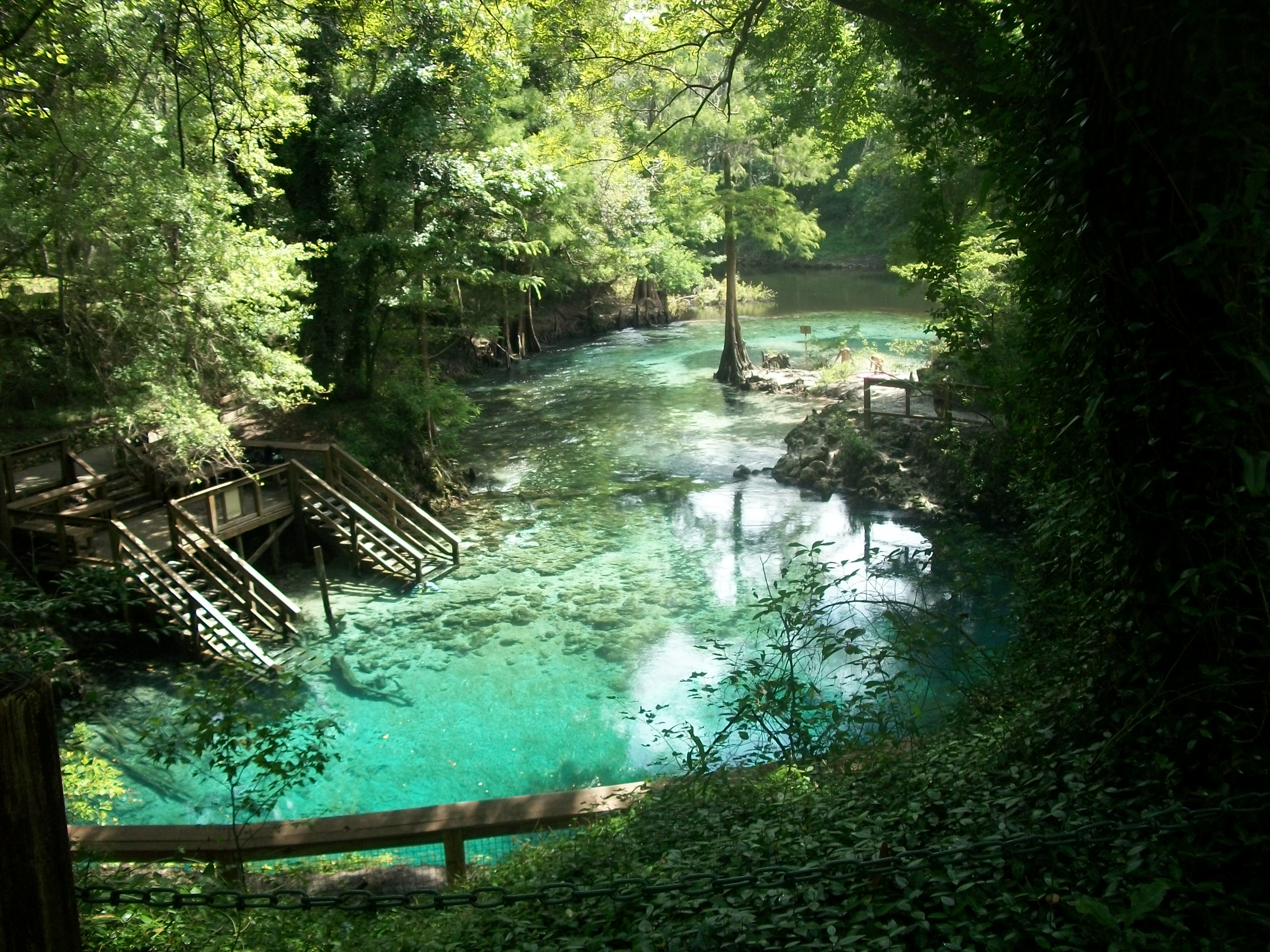 Legislation requiring the Florida Department of Environmental Protection to give free access to the state's parks for foster families was passed by legislators Wednesday.
The Senate Appropriations Subcommittee on the Environment and Natural Resources unanimously passed bill, CS-SB 64, sponsored by Sen. Aaron Bean, would waive, or offer discounted entry, into all state parks for specified and adoptive families.
The Division of Recreation and Parks within the DEP would come up with uniform documentation standards for such families to enjoy those benefits, according to the bill.
In addition, a continuing partnership between the DEP and the Department of Children and Families would be established to promote attendance to certain events in state parks by fostered and adoptive children.
The subcommittee heard no other bills Wednesday.