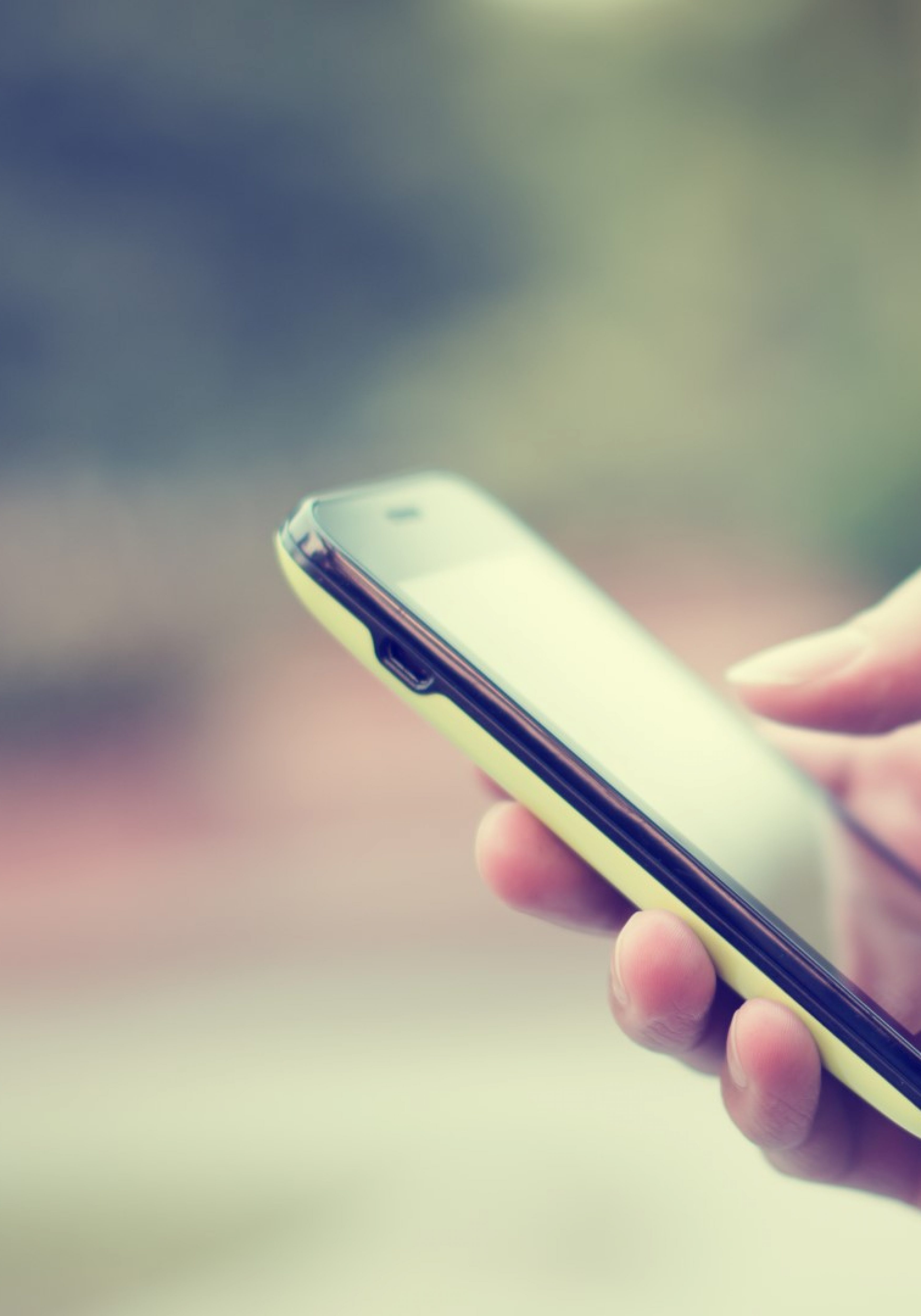 A committee test turned into an anticlimax Wednesday for a Senate bill that would trade a tax break for insurance companies for one to benefit phone, cable, and satellite communications customers.
The Appropriations Subcommittee on Finance and Tax adjourned abruptly after approving a bill making technical changes to align Florida's corporate income tax to the federal tax code. The Legislature makes the adjustment every year.
Sen. Anitere Flores didn't show up to present what was to have been the headliner bill — SB 378, repealing a $435 million salary tax credit for insurers to finance a nearly $231 million tax break on communications services.
Chairwoman Kelli Stargel said she'd informed Flores that only three of the committee's five members would be there.
"I thought this was a pretty weighty subject that needed to be handled by more than just three senators on the committee. We'll bring it up next time," Stargel said.
Was the bill in trouble?
"No, not that I'm aware of. It's just that we didn't have everybody here," Stargel said.
Sen. Rene Garcia was in another committee hearing presenting a bill for Sen. Dorothy Hukill, who is recovering from surgery for cervical cancer, Stargel said.
Sen. Daphne Campbell was also missing. Stargel didn't know why. Campbell said she's been fighting allergies in Tallahassee's pollen-rich environment and was held up in a meeting with constituents.
The bill is a priority for Senate President Joe Negron. It would cut communications services taxes by 2 percent and eliminate a 15 percent tax credit on salaries insurers pay their employees.