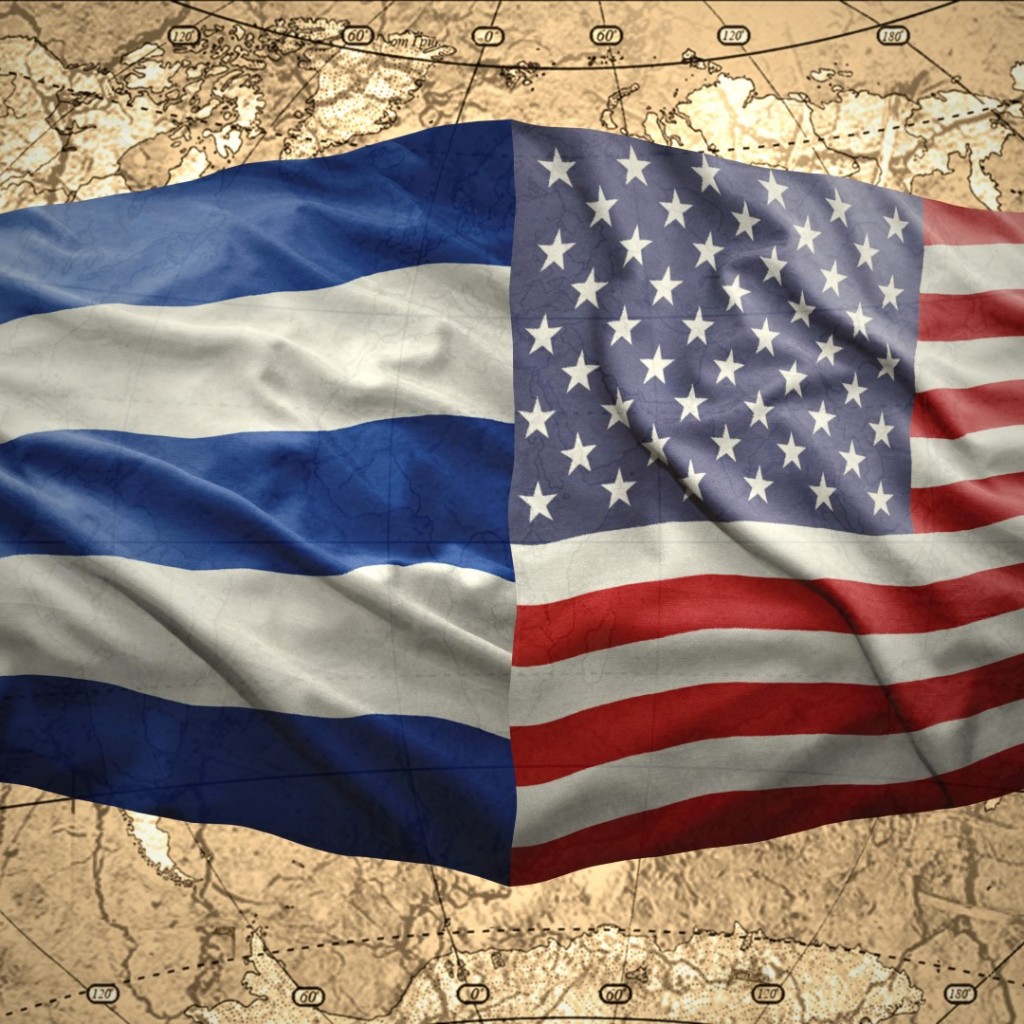 It is not unusual when a Major League Baseball team signs a Cuban defector. There is a lengthy list of players who fled that island nation so they could barter their skills for the considerable cash that comes with playing in the United States.
Usually, those stories have been treated as valiant escapes from a repressive government and the search for a better life.
A trial that concluded Wednesday in a Miami courtroom though painted a different story. Instead of something heroic, the way some players escaped was judged to be a felony.
The trial pulled back the curtain on how that process works — or at least worked in the case of agent Bart Hernandez and trainer Julio Estrada. Both men face five years in prison after being found guilty of smuggling Cuban players to this country in return for receiving a big chunk of their contracts that could total in the millions of dollars.
The Miami Herald reported that Hernandez and Estrada deceived the U.S. government into granting visas to two dozen Cuban players. The players were transported by what the Herald called "an underground pipeline" that included Mexico, Haiti and the Dominican Republic.
Testimony showed Hernandez and Estrada paid off boat captains and falsified immigration documents. In return, they charged players up to 30 percent of their contracts.
Players include Leonys Martin, who signed a $4.8 million contract this season with Seattle, and Jose Abreu, who signed a $68 million deal with the Chicago White Sox in 2013. Abreu testified that he ate pages from his fake passport and washed it down with a Heineken beer while on a flight from Haiti to the United States.
He admitted he was traveling illegally because, he told jurors, "If I had not been there on that particular day, the deadline, then the contract would not be executed and would no longer be valid. We had to be in Chicago to sign the contract."
By contrast, defense attorney Jeffrey Marcus told jurors players in Cuba might receive as little as $20 per month.
In addition to showing what risks players are willing to take to achieve their baseball aspirations, it highlights the still-thorny relationship between the United States and Cuba.
Immigration hawks have been pushing to roll back attempts by President Obama to normalize relations with Cuba. Last spring, the Tampa Bay Rays became the first MLB team to play a game on that island when they defeated the Cuban national team.
That move generally was hailed as a breakthrough in relations between the two nations. This trial showed that reality remains something different.