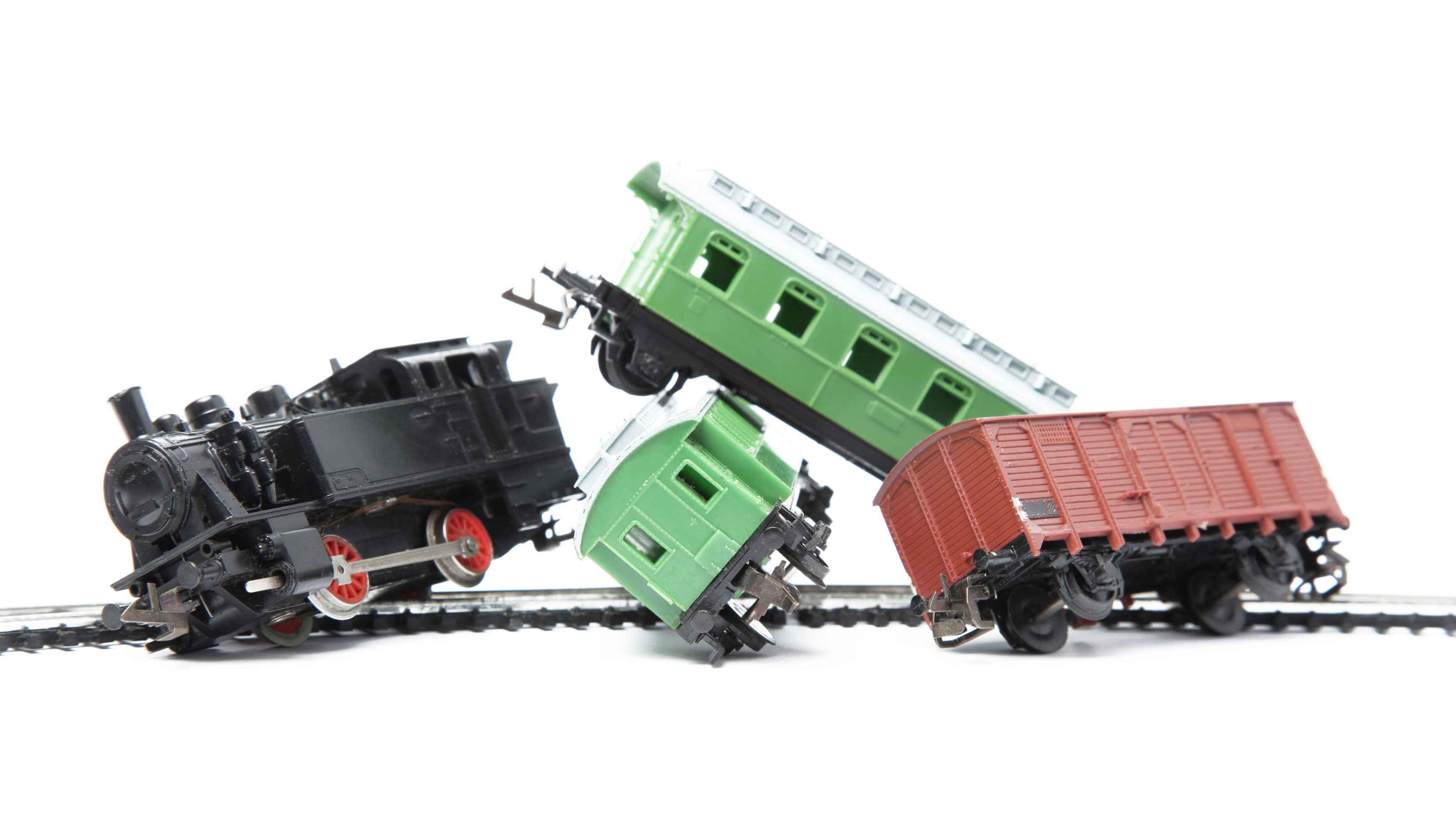 The Senate Transportation Committee unanimously approved a bill Tuesday that would require private rail companies to add safety features along their tracks, a move maligned by officials at All Aboard Florida.
SB 386's safety standards require passenger rail companies to install features such as positive train control, which helps prevent train-on-train collisions, and a remote health monitoring system capable of detecting malfunctions at signal crossings.
The bill, sponsored by Republican Sen. Debbie Mayfield, also requires rail companies to install fencing along their tracks in areas the Florida Department of Transportation expects to have a lot of foot traffic, such as near schools or parks.
The fences must be at least 4-and-a-half -feet tall and must be built inside the train company's right of way. Additionally, the company must install ornamental fencing rather than chain link fencing in urban areas.
The bill also adds reporting requirements for accidents and insurance coverage, among other things, which would be part of an annual report from the Department of Transportation.
During the committee's meeting, All Aboard Florida vice president of government affairs Rusty Roberts called out bill out because, as he sees it, it "unconstitutionally targets one company."
All Aboard Florida expects to start running passengers between West Palm Beach and Fort Lauderdale this summer, with service between Miami and Fort Lauderdale scheduled to come online shortly thereafter.
Further down the line, the company plans to offer service between South Florida and Orlando, a four-hour road trip the company says its trains will make in three hours.
Construction has not yet begun on the stretch of track connecting the South Florida line to Orlando, and the Senate bill conspicuously applies to passenger rail services that travel "in excess of 80 miles per hour on or after July 1, 2017."
On the South Florida line, AAF's trains are expected to run at 79 mph, but that speed ratchets up to 125 mph between Cocoa Beach and Orlando.
All Aboard Florida says the Senate bill is redundant given current federal oversight, and Roberts added that the bill would "create a climate for many years of legal and administrative challenges."
Roberts said in a statement that the company already plans to install safety features along its line, but the added requirements could derail the Orlando-to-South Florida line before it even gets started — not to mention future service expansions to Jacksonville and Tampa.
"All Aboard Florida has committed for years that it would bear the financial burden of the significant upgrades and safety improvements being made in order to create the only railroad in full compliance with all the latest and highest applicable safety standards," he said. "Despite the fact that these costs are rightfully the obligation of the public under the existing long-standing agreements, AAF will fully fund the capital improvements, continue to fund railroad maintenance, but expects that the public will continue to fund their obligations in the existing agreements. SB 386 would have AAF pay for all the financial obligations that currently reside with public entities."
Despite Roberts' concerns, Mayfield says the bill is not targeting All Aboard Florida and is simply "about setting a framework for Florida."
SB 386 is currently pending review of its committee references, but after the Transportation Committee, the bill was set up to head to the Senate Community Affairs Committee, followed by the full Senate Appropriations Committee.
A similar bill filed in the House, HB 269 by Republican Reps. MaryLynn Magar and Erin Grall, has yet to be taken up in committee.