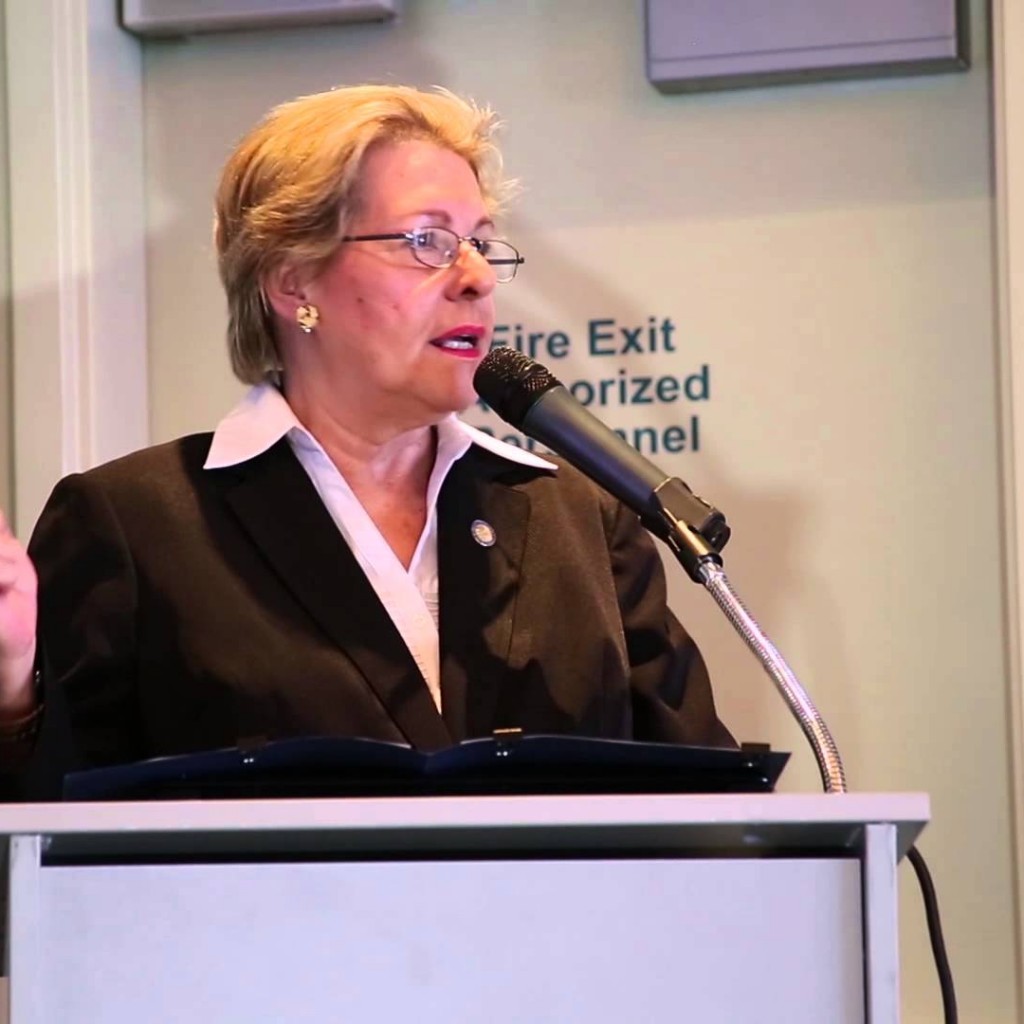 Sen. Dorothy Hukill has been deemed cancer-free, but will miss the remainder of the 2017 Legislative Session out of an abundance of caution.
In a letter to Senate President Joe Negron, the Port Orange Republican said her team of physicians informed her that "post treatment tests show no remaining cancer and they are optimistic of a cancer-free full recovery."
While Hukill said she hoped that would signal the end of her treatment, her doctors recommended "one more round of radiation treatments in an abundance of caution."
Hukill disclosed in November she was diagnosed with cervical cancer and was undergoing treatment. At the time, she said it was in its early stages and her medical team advised the "prognosis for a full recovery is good."
In her letter to Negron on Monday, she said additional radiation treatments will, unfortunately, mean she "will be unable to return to Tallahassee before the completion of the 2017 Regular Session.
"During this time, I will continue to be part of the legislative process from the District and I look forward to returning to Tallahassee soon," she wrote.
Negron informed members of Hukill's prolonged absence Monday, telling them he was pleased to hear that Hukill's "treatment was successful and her doctors have determined that she is cancer-free."
Negron said Hukill will continue to manage her "district offices, staff, bills, and committee responsibilities remotely during this time."
"He will evaluate whether he needs to make additional appointments to account for her absence," Negron aide Katie Betta said.
"Senator Hukill asked that I convey her sincere thanks for the ongoing support of the Senate family during her treatment," said Negron in a memo to senators. "While we certainly miss Senator Hukill in Tallahassee, we are delighted that she is on the road to a full recovery and look forward to the day when she can return to Tallahassee."
"My thoughts are with Sen. Hukill and I hope she gets better soon," Democratic Leader Oscar Braynon said through an aide."