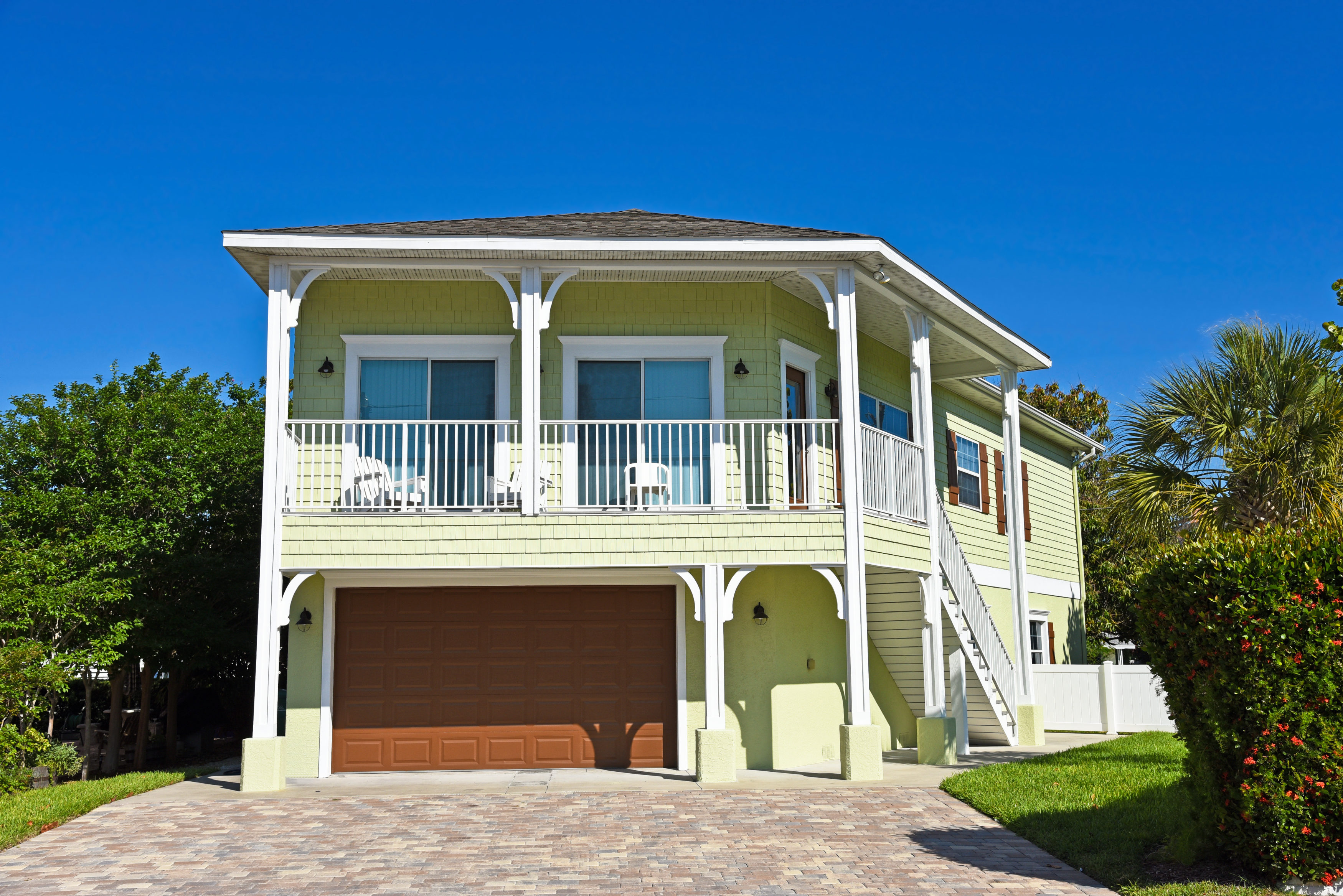 Republican Rep. Greg Steube was called out in an op-ed in his hometown paper, the Sarasota Herald Tribune, for his sponsorship of a bill that would preempt local governments when it comes to vacation rentals.
Steube's bill, SB 188, would prohibit local laws enacted after a certain June 1, 2011, from barring or regulating vacation rentals, such as those found through online booking sites such as AirBnB.
Steube said the matter "boils down to a property right," and that his attention was brought to the issue after he bought an investment property on Florida's east coast, but was unable to rent it.
The Herald Tribune says his position neglects the rights of property owners whose homes are in residential zones.
"And what about the rights of homeowners who bought properties in neighborhoods zoned as residential but now face the prospect of being surrounded by houses that effectively serve as motel or hotel rooms, rented out a day or two at a time, sometimes to an unlimited number of occupants? What about their investments? What about their reliance on reasonable regulations," the op-ed said.
"While legions of renters are respectful of their neighbors and provide welcome economic impacts, cities in Florida — especially beachfront communities in our region — have experienced downsides, including intrusive late-night noise, litter and parking problems. The increase in short-term rentals, fueled by the growth of online services such as Airbnb, have heightened local concerns. The character of communities is at risk."
This paper labeled Stuebe's bill as "Big Government Overreach" and also slammed the House version, HB 425, which it said goes even further by wiping out local regulations approved since 2011.
"This is a case of big state government butting into local affairs for no good reason," the op-ed said. "As a Florida League of Cities spokesman told legislators considering the House bill, the local rental ordinances were developed with extensive public input and represent compromises among all the interests involved."
While vacationers are valuable to the economy, permanent residents are, too, the paper said.