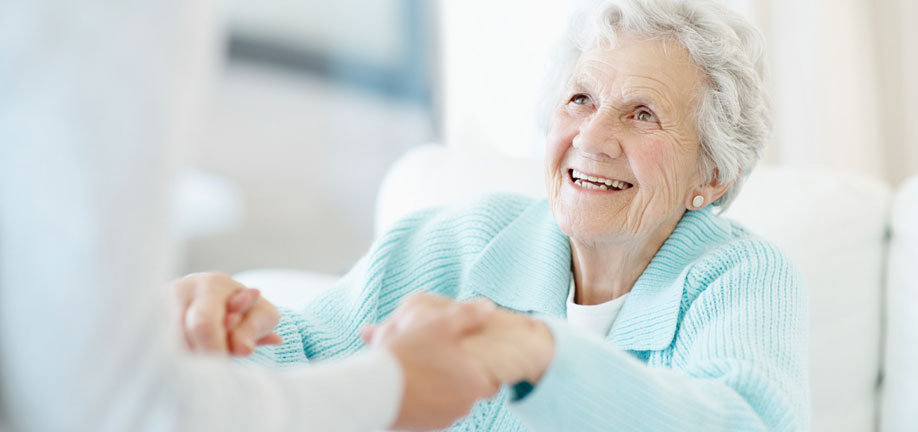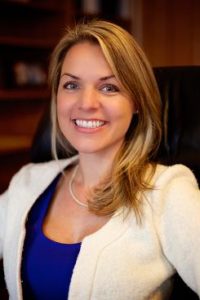 In 2011, the State of Florida elected to move long-term care (LTC) into the Statewide Medicaid Managed Care (SMMC) program, as the escalating costs of providing care at more institutional-style settings, like nursing homes, to an aging baby boomer population was creating a looming health care crisis.
For most families, the decision to move a loved one to a nursing home or institutional setting is difficult and saddening.  Many people would prefer to be at home and not institutionalized, if at all possible; but, until the implementation of the SMMC program, the hope of transitioning out of a facility was dim and the possibility of having the necessary services to keep someone at home was slim.
The fundamental strategy to allow Florida's health plans to coordinate long-term care for our state's most vulnerable and frail Medicaid beneficiaries was to enhance care in institutional settings, while simultaneously reducing the reliance on nursing homes by increasing the utilization of appropriate community-based alternatives.
Since its implementation, the program has been successful, as the LTC program now works both in terms of achieving cost savings and expanding meaningful benefits.  First and foremost, this program delivers the right amount and type of care to address individuals' needs.  Often this appropriate type of care is delivered through more cost-efficient, home-based care services, which not only offers a less-restrictive setting for those eligible, but has also resulted in more than $400 million in cost savings.
Moreover, health plans have been able to leverage their resources to offer expanded benefits, such as support to transition to the community; emergency financial assistance; dental, hearing and vision services; transportation and many more.  These expanded benefits were valued at $9.5 million in 2015 and are financed by the health plans — not taxpayers.  Further demonstrating its success, 77.4 percent of Medicaid LTC recipients recently indicated in a survey that their quality of life has improved as a result of the SMMC LTC program.
Despite these documented successes and high satisfaction rates, some have expressed interest in regressing to the old model, wherein more of Florida's most vulnerable populations would once again remain in institutional settings, where they are often not better served, with fewer opportunities to transition to more appropriate, less restrictive settings.
The Agency for Health Care Administration (AHCA) also recently took a look at the impact that regressing to the old fee-for-service model would have on the state and found that the result would be calamitous.  Noting in a bill analysis, AHCA said that this move would result in additional costs amounting to $284 million for FY 2014-2015, $432 million in FY 2015-2016 and an estimated ongoing cost avoidance of $200 million annually.
Further, to demonstrate the real-world benefits Florida's health plans deliver to patients, including in LTC, the Florida Association of Health Plans, Inc. (FAHP) recently launched a campaign, Florida Patients Matter, which showcases a series of videos focused on health plans' commitment to being patient-centered.  In one video, a health plan member, Carol, discusses how after being diagnosed with stage four Non-Hodgkin lymphoma, she was successfully transitioned home after being in a nursing home for three and a half years. Carol, now in remission, receives in-home care and assistance with medication, setting up doctor appointments and more from her health plan.
As Florida lawmakers discuss long-term care this session, FAHP urges them to keep the current LTC program in place, as it is truly improving the quality of life for seniors and their families.
 ___
Audrey Brown is president and CEO of Florida Association of Health Plans, Inc.