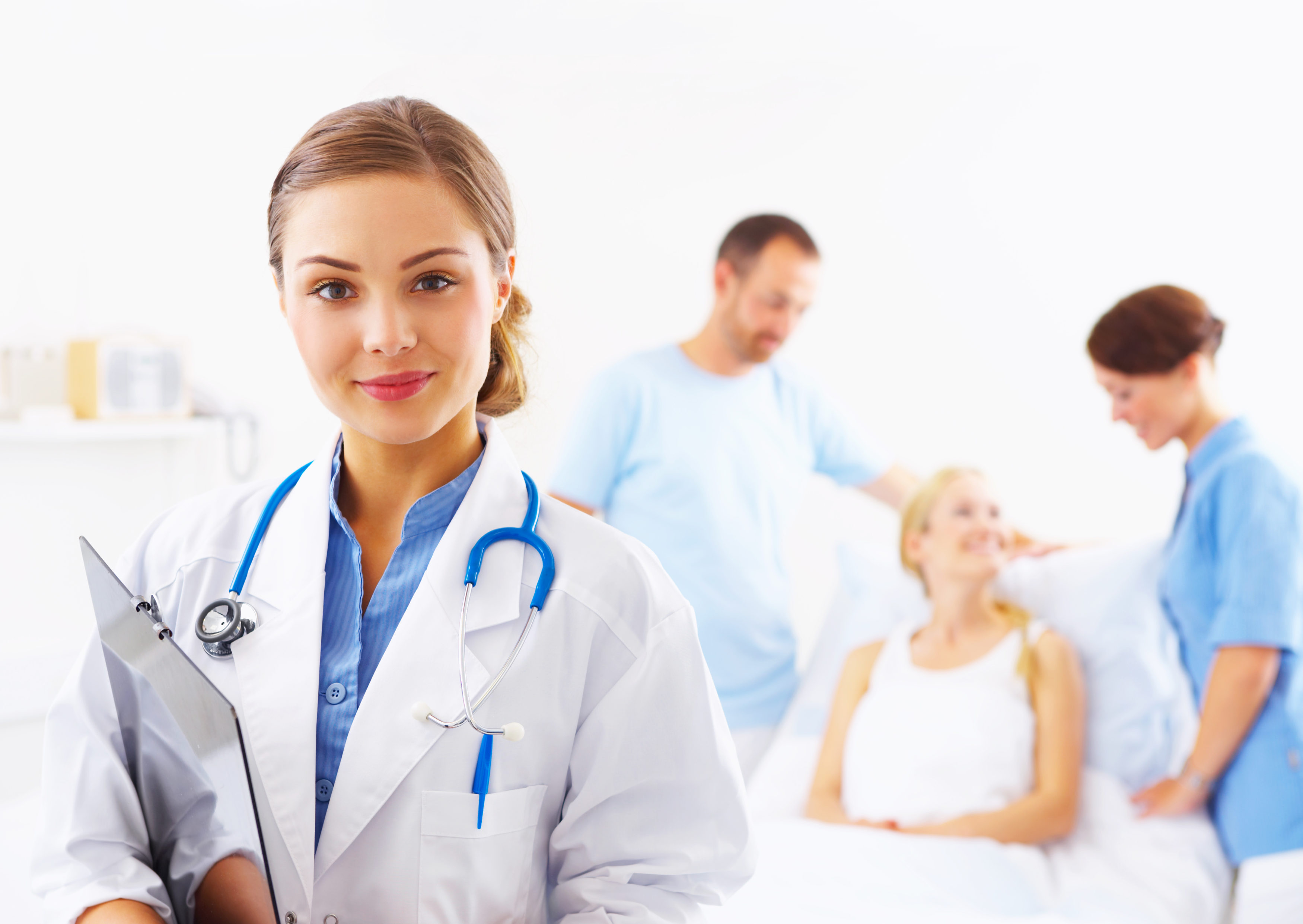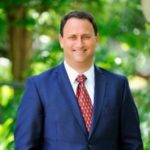 This legislative session, a group of lawmakers with a shared free-market philosophy are working to eliminate an important health care planning process called the Certificate of Need (CON) program. They believe by deregulating health care, costs would be reduced and quality would be improved. We disagree.
While we believe our legislators want to do the right thing, eliminating this program is not good for our community or state. It currently requires health care providers to obtain state approval before offering services in Florida. But eliminating CON and deregulating health care could trigger a chain reaction that reduces quality, increases costs and makes it harder to obtain necessary services.
At Jupiter Medical Center, we are passionate about caring for your health and wellness. As a community hospital, we invest in many unprofitable services and heavily subsidize others because they are essential to you, our patients. This includes services like obstetrics, diabetes care and our free clinic. CON helps ensure that we are able to continue to provide these vital services.
It is important that we all understand the facts surrounding this issue. Here's how eliminating CON could affect you and your family:
Loss of Vital Services — Community hospitals across our state could no longer afford to offer many critical health care services. With no regulation, boutique health care businesses can move in and choose to offer only profitable services, instead of balancing these with the vital services the community needs. That means losing many essential programs you and your family may depend on.
Reduced Quality — It is well-documented that the more times a hospital performs a procedure, the better the outcome. Adding more hospitals spreads out the patient volume, leaving providers performing complex procedures only a handful of times. Think about it — would you rather have neurosurgery in a hospital that performs 100 of these sophisticated procedures a year, or only four?
Higher Costs — While eliminating CON is being touted to create more competition and drive down costs, the opposite is more likely to happen. We compete against other hospitals in our area every day, and that's a good thing. But delivering health care is not like selling widgets. Bring more widget sellers into a market and sure, prices will go down. But let more health providers come into a market without any oversight or planning to determine the need for more services, and costs will rise.
CON is working in Florida. It's an effective tool that protects the quality of your care and ensures you have the opportunity to provide your view on whether a new service or facility is actually needed in your community. Under these proposed bills, your voice would be taken away.
You should be concerned about the negative consequences of eliminating CON and the effect it could have on your health care. We encourage you to reach out to your legislators and tell them you do not support Senate Bill 676 and House Bill 7. You can find your representative by visiting
You can find your representative by visiting www.flsenate.gov/Senators/Find or www.myfloridahouse.gov/Sections/Representatives/myrepresentative.aspx.
We also welcome you to contact John Couris, president and CEO, at [email protected] to share your concerns. Additionally, you can read more about his stance on this issue either through his blog (Inventinghealth.blogspot.com) or by connecting with him on LinkedIn (Linkedin.com/in/jcouris).
With Congress currently working on massive changes to our U.S. health care system, now is not the time for Florida to make wholesale changes to our state regulatory structure. Join us and make your voice heard on this harmful legislation that could critically impact you, your family and our community.
___
John Couris is CEO of Jupiter Medical Center. Couris and 15 members of Jupiter Medical Center board of trustees signed the above open letter.