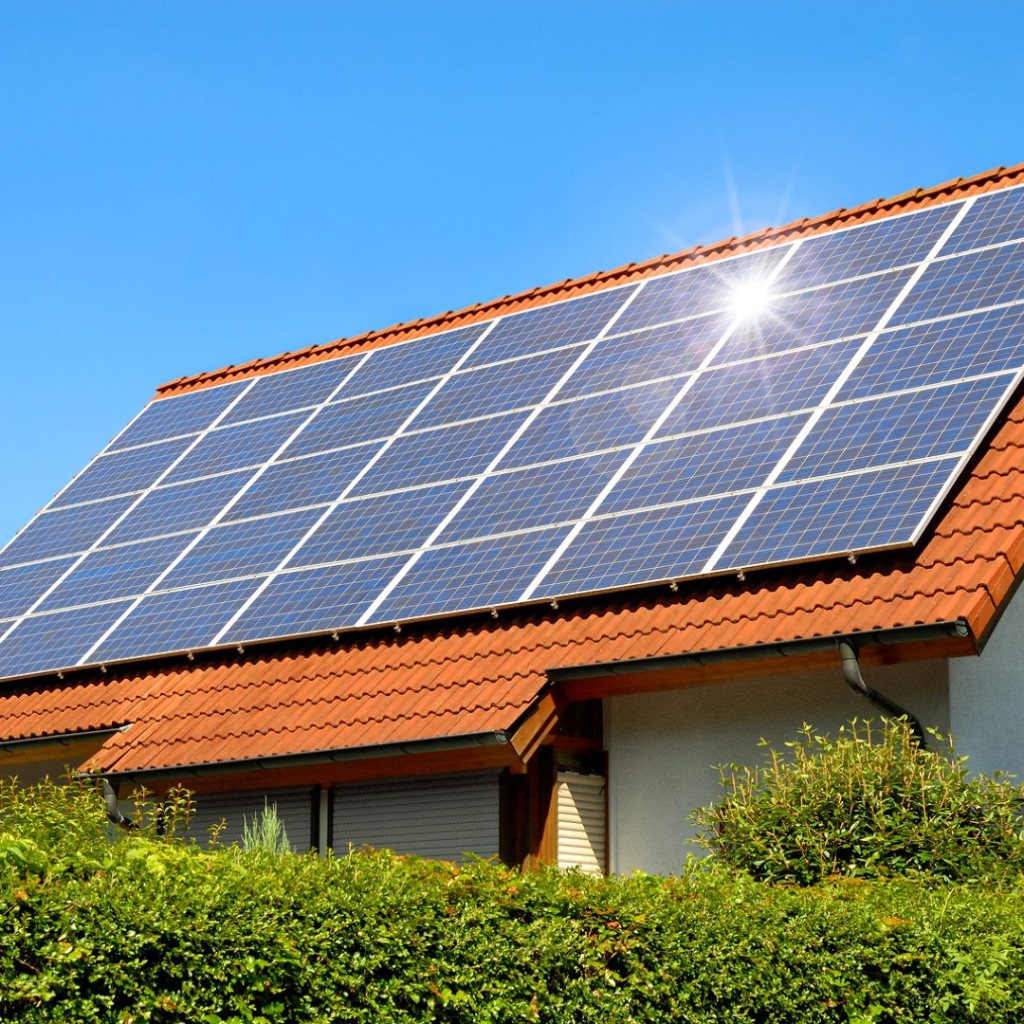 As solar energy expands as Florida's next big growth industry, with it comes a host of unforeseen consequences.
While promises of reduced energy costs for consumers and the lure of "no credit needed," county-approved loans are indeed attractive, easy financing and lower energy costs could be masking other, potentially devastating, economic problems.
A letter last year from the Pinellas Realtors Organization, standing for over 7,000 real estate professionals countywide, to County Commissioner Charlie Justice cautions against one such situation where the lure of cheap solar hides something much deeper, and darker.
In 2016, The City of St. Petersburg considered using "property assessed clean energy" (PACE) financing for solar energy-related improvements to homes and businesses throughout the region. PACE, which The Wall Street Journal calls one of the "fastest-growing types of financing in the U.S.," gives property owners special financing agreements with local municipalities, which agree to repay the costs of green energy improvements — such as solar panels — through long-term assessments on property tax bills. Pasco County already has PACE.
The issue was again brought up at a recent Pinellas Board of County Commissioners meeting last week, which was then pushed to a future workshop.
While the intent of the PACE initiatives was to offer no personal liability for the property owner, PACE liens — like property taxes — take precedence over mortgages, said a joint letter from Mindy Rovillo, Pinellas Realtors 2016 chair, and David Bennett, the group's president and chief executive officer.
"This makes the bonds easier for municipalities to sell," Rovillo and Bennett write, "but if a home is foreclosed on then liens are paid before the mortgage lender can recoup any money."
In 2010, Florida lawmakers approved legislation enabling PACE initiatives, which quickly became a boon to finance companies. Since then, the state has developed five active PACE programs, which offer both commercial and residential financing. Homeowners would see special property assessments on tax rolls, revenue which would pay back the bonds.
Realtors are warning — as they have since 2012 — that if the average home sells every five years — and the typical PACE loan is for 20 years — real estate agents will be on the hook to explain this special tax assessment to potential homebuyers.
"Once the prospective buyer learns about this new cost to purchasing the home, this information may cause delays in the completion of the transaction or even a cancellation," the letter said.
In addition, refinancing a property under a PACE lien could be "problematic."
"Homeowners who participate in the PACE program with the goal of reducing their monthly expenses through lower energy bills could find themselves unable to take advantage of the significant savings that even a single percentage drop in interest rates can bring with it," Rovillo and Bennett wrote.
Realtors' fears about the hidden financial consequences PACE initiatives for solar upgrades are just another of the many red flags raised in the push to expand Florida's solar industry.
Several news reports exposed the range of questionable sales practices used by solar companies to get consumers to install panels on their homes. For example, SolarCity, one of the industry's largest players, offers 20-year leases to finance solar panel installations.
However, problems began when the billion-dollar corporation began lowering the requirements by using subpar credit scores to target homeowners looking to save on electric costs by financing solar panels. This practice has led a wave of foreclosures — some estimates put the number in the thousands — of homes under lien for unpaid solar panels. The practice has thrown chaos into mortgage companies trying to sort out who exactly owns the panels.
In addition, Sun Sentinel reporter Ron Hurtibise recently revealed a burgeoning industry in South Florida of fly-by-night companies offering to finance major improvements — such as solar panels — for up to 20 years with no money down and no credit checks. Promises of rebates that would "pay for themselves" came up against a harsh reality when homeowners learn they are ineligible for such reimbursements.
PACE loans face a similar reality, Realtors say.
"Homeowners who participate in the PACE program with the goal of reducing their monthly expenses through lower energy bills could find themselves unable to take advantage of the significant savings that even a single percentage drop in interest rates can bring with it."
While favoring structural improvements such as hurricane strengthening, Realtors believe PACE loans prove to have an adverse effect on mortgage availability, particularly since the Federal Housing Finance Agency (FHFA) does not allow Fannie Mae, Freddie Mac, and Federal Home Loan Banks to purchase mortgages under PACE liens.
"Approximately 75 percent of residential properties utilize Fannie Mae, Freddie Mac, or Federal Home Loan Banks to finance residential mortgages either directly or indirectly. In a community that has a high number of senior citizens, first-time homebuyers, veterans, and those in search of workforce housing," Rovillo and Bennett write. "It does not, in our eyes, seem prudent to engage in a program that could deny 75 percent of the financing market to a property.
Concerns over the PACE program have led the Mortgage Bankers Association (MBA) to lobby the Donald Trump administration, the Consumer Financial Protection Bureau (CFPB) and other federal agencies to restrict these residential energy-efficiency loans, comparing them to the subprime mortgages which lack federal consumer protections against predatory lending.
According to the MBA website, the group "believes that energy-efficient home improvements can be beneficial for homeowners; however, MBA has significant concerns with the PACE program construct and the risk it poses to traditional lien priority."