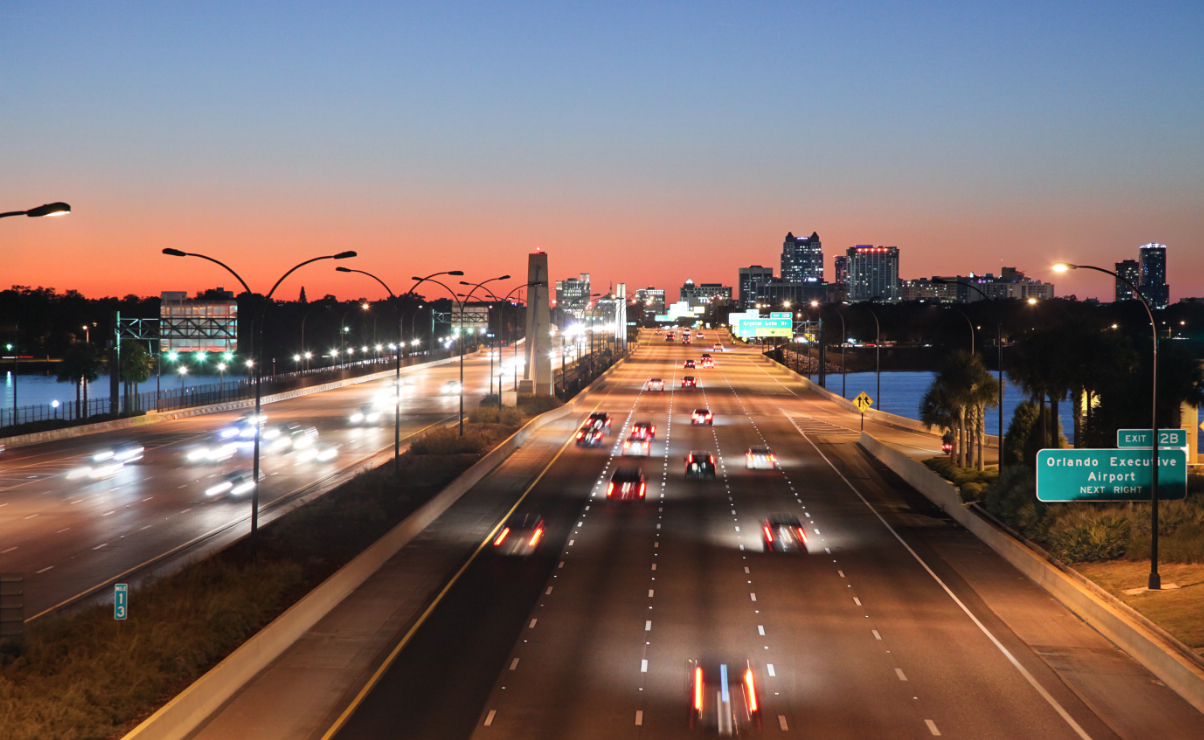 A bill seeking to end Florida's practice of developing tolled express lanes was rejected Tuesday by the House Transportation and Infrastructure Subcommittee.
Various members of the committee cited a number of reasons why they would not want to see Florida stop developing special lanes that could give higher-speed options through typically congested areas to high-occupancy cars or drivers willing to pay tolls for that privilege, and House Bill 777 went down.
Part of the debate centered on those who believe such tolled specialty lanes — dubbed HOT lanes, express lanes or Lexus lanes — are the only practical way to add capacity to crowded expressways, versus those who see them as unfair.
But sponsor Democratic state Rep. Matt Willhite of West Palm Beach argued that his bill was a safety measure, citing accident statistics and anecdotes suggesting that they're a public safety hazard, more trouble than they're worth.
In making his last pitch, Willhite asked for support, "as we try to move forward, to try to make some measures, make more safety, more concerns at work, and to save our visitors and our residents from the added costs of these roads."
The bill went down 6-8.
The bill brought particular concerns from areas counting on express lanes to relieve congestion. Republican state Rep. Mike Miller of Winter Park opposed it because he was not convinced by Willhite's soft assurance that projects already under construction, such as the Ultimate I-4 Makeover through Orlando, would be exempted from the ban. That $2 billion project includes the addition of express lanes through much of the Orlando area to provide quicker transits for people willing to pay tolls on what otherwise is a freeway.
"I do think the Ultimate I-4 project is critical to Central Florida," he said.
On the other hand, Democratic state Rep. Barbara Watson of Miami Gardens decried the lanes' economic unfairness in arguing for the bill.
"I've heard some of my colleagues this morning refer to this as 'HOT lanes.' But on my side of the county refer to it as the 'Lexus lanes.'" Watson said. "If you don't have the resources you certainly are caught in traffic. It speeds along individuals who simply have the resources to move, but not necessarily allowing those who are in the traditional lanes to be able to advance."