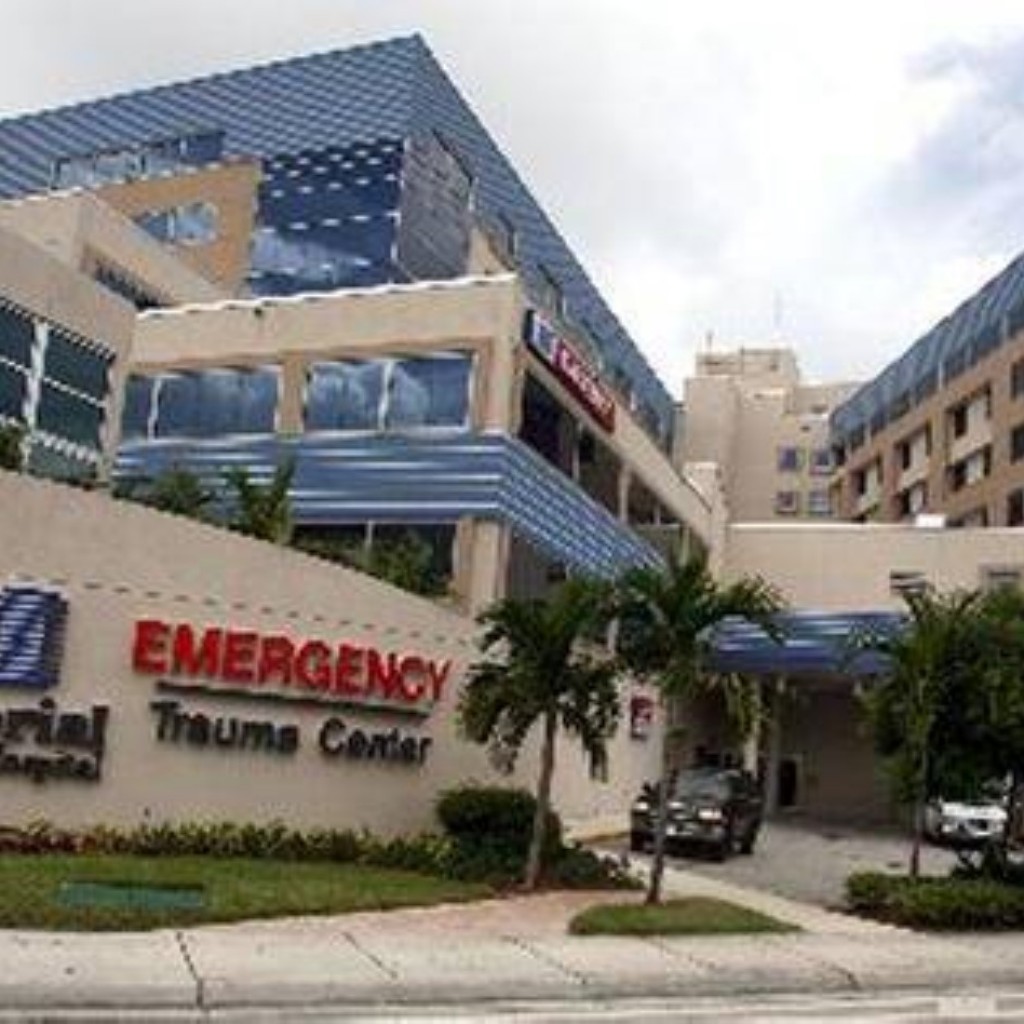 The Florida House would spend $31.3 billion on health care programs during the next budget year, cutting money for hospitals and county health departments, but boosting spending on mental health and substance abuse programs.
Chairman Jason Brodeur outlined the proposal Tuesday morning during hearings before the Health Care Appropriation Subcommittee. It was one of five subcommittee releasing budget outlines, pending release of the formal appropriations bill by week's end. More details here and here.
Under the plan, the state would spend nearly 1 percent less than it does now, including a 1.9 percent decrease in General Revenue.
Hospitals would lose $238.6 million in general revenues for in-patient and out-patient care, or $621. 8 million including federal matching funds, a 7 percent decline.
But the budget would send them $817.6 million in add-on payments, depending on the levels of charity and Medicaid care they provide.
Total Medicaid reductions would total 0.82 percent, Brodeur said.
"We said in there that nobody's payment rate could go above 5 percent or below 5 percent of what they got, so that it smooths it out over time," he said. "What we don't want to have happen is implement a policy, and then have either the bottom fall out or somebody get an enormous amount of money for no difference in effort."
The budget calls for elimination of 574 jobs, but Brodeur said he targeted positions that had been vacant for 180 days or more.
He pointed to a vacancy average of 416 days in the county health departments, which he said followed a shift from those departments to other agencies doing the same jobs.
Against the cut for hospitals, the state would create a four-tier plan to reimburse them for Medicaid caseloads, with weighting for teaching and public hospitals.
Tier 1 hospitals would be reimbursed at around 73 percent for Medicaid patients. They would need to devote 50 percent to 90 percent of their caseload to Medicaid.
Tier 2 would get 62 percent, but most post Medicaid caseloads of 32 percent to 49 percent — and, if teaching hospitals, as few as 25 percent.
Tier 3 institutions would get 20 percent, but would report Medicaid caseloads of 25 percent to 49 percent.
Tier 4 hospitals, with Medicaid caseloads of lower than 25 percent, would get no reimbursement.
The plan differs from Gov. Rick Scott's budget, which would link reimbursements to profitability, not caseload.
"I don't think, principally, you can penalize someone for being profitable," Brodeur said. "That's not where we're at. We want to make sure the money follows the patent."
The budget says farewell to Florida's Low-Income Pool program for charity care. That reflects the Obama administration's phase-out of the program, to try to steer the state into accepting the Medicaid expansion under the Affordable Care Act.
"This now reflects, with policy and budget, that program is gone, and here's how we're accounting for it," Brodeur said.
The plan does not address nursing home reimbursements; Brodeur said the committee handle that separately.
Hospital lobbyists were dismayed at the spending levels.
"We are disappointed that the House and the governor are chosing to cut safety net hospitals that do the majority of Medicaid and charity (care) in this state," said Lindy Kennedy, of the Safety Net Hospital Alliance of Florida.
"But it's early, and we know we have a lot of supporters in both chambers, and we hope it will all work out in the end," she said.
The House budget subcommittees were instructed to come up with "A" scenario and "B" scenario plans — the first involving cuts of about $1 billion; the latter, about $2 billon. Budget chairman Carlos Trujillo has also discussed a target of $1.4 billion in cuts.
The targets reflect flattening tax proceeds.
Brodeur said his committee's plan is closer to its more generous target. That spared nursing homes some of the pain.
"If we had to find another $250 million in GR to cut, that would be our next biggest spend. And so we would probably look at that next," he said.
The spending levels reflect conversations with members of the Senate.
"We, in working with our Senate partners, want to make sure we have something that's comfortable with everybody. And I think, as we were looking at deeper cuts, probably getting signals that I don't know that we could get there," Brodeur said.
"Would a lot of small-government conservatives like to get to that? Sure. We absolutely would. But I think this is a nice starting place for us — not knowing, of course, what will happen in conference."