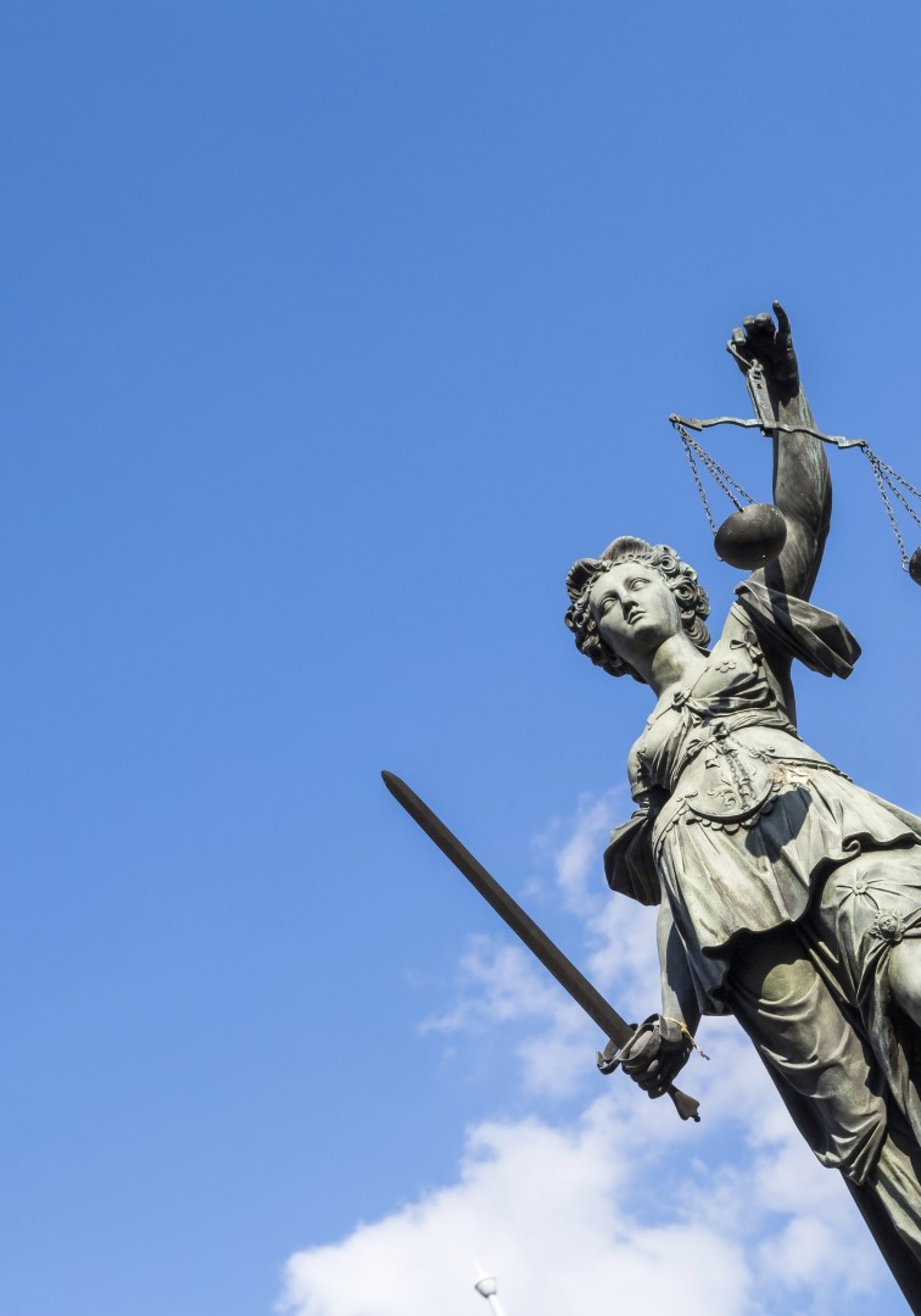 Anne-Leigh Gaylord Moe, who represented the state in its losing fight with the Seminole Tribe over blackjack, has won an appointment to sit on the Thirteenth Judicial Circuit Court.
Gov. Rick Scott announced Moe's and five additional trial judge appointments late Friday.
Moe, 38, of Tampa, is a shareholder with Bush Ross who served a federal clerkship for Judge Virginia Hernandez Covington of the U.S. Middle District of Florida.
"A fourth generation native of Tampa, she is a graduate of Seminole Presbyterian High School, now known as Cambridge Christian School, and an inductee of the school's Athletic Hall of Fame," her law firm bio says.
She holds a J.D. from the Sandra Day O'Connor College of Law at Arizona State University.
The vacancy opened when Judge Herbert Baumann stepped down.
Senior U.S. District Judge Robert Hinkle ruled in November that the Seminole Tribe could keep its blackjack tables until 2030 because the state had broken an exclusivity deal with the tribe.
Moe was charged with delivering the state's closing argument.
The two got into a contentious exchange at one point over an administrative rule governing card games, with Hinkle suggesting that she move on to another issue: "You're not going to win that argument; you're just not."
In other appointments:
— Tanya Davis Wilson will fill the vacancy left by the death of Judge Scott Polodna of the Ninth Judicial Circuit.
Wilson, 48, of Ocoee, has served as a judge of the Orange County Court since 2014. Earlier, she served stints as an assistant U.S. attorney in the Middle District, an assistant federal public defender, and as an assistant public defender in the Ninth Judicial Circuit.
Her J.D. is from the University of Florida Fredric G. Levin College of Law.
— Susanne Wilson Bullard replaces Judge Robert Roundtree Jr. in the Eighth Judicial Circuit.
Bullard, 52, of Gainesville, has served as a judge of the Alachua County Court since 2014. Earlier, she was an assistant state attorney in the Eighth Circuit. She, too, holds a law degree from UF.
Roundtree stepped down.
— Jackson County Chief Assistant State Attorney Ana Maria Garcia will sit on the 14th Judicial Circuit Court.
Garcia, 39, of Marianna, earlier pursued a private practice with Carlton Fields and with Moye, O'Brien, Pickert & Dillon. She's another UF Law grad.
She replaces Judge William Wright, who stepped down.
— Andrea Watt McHugh takes the bench in the 12th Judicial Circuit Court.
McHugh, 38, of Sarasota, has served as an assistant state attorney in the circuit since 2005, and previously practiced with Lobeck & Hanson.
Her J.D. is from the Florida State University College of Law, and she replaces Andrew Owens Jr., who stepped down.
— Finally, Jared Smith is the new judge on the Hillsborough County Court.
Smith, 41, of Lutz, is a shareholder with Rumberger, Kirk & Caldwell and a former Air Force JAG officer. His specialty is defense in areas including banking and finance, construction, auto negligence, and products injury.
His law degree is from Washburn University School of Law.
Smith fills the vacancy created by the resignation of Walter Heinrich.