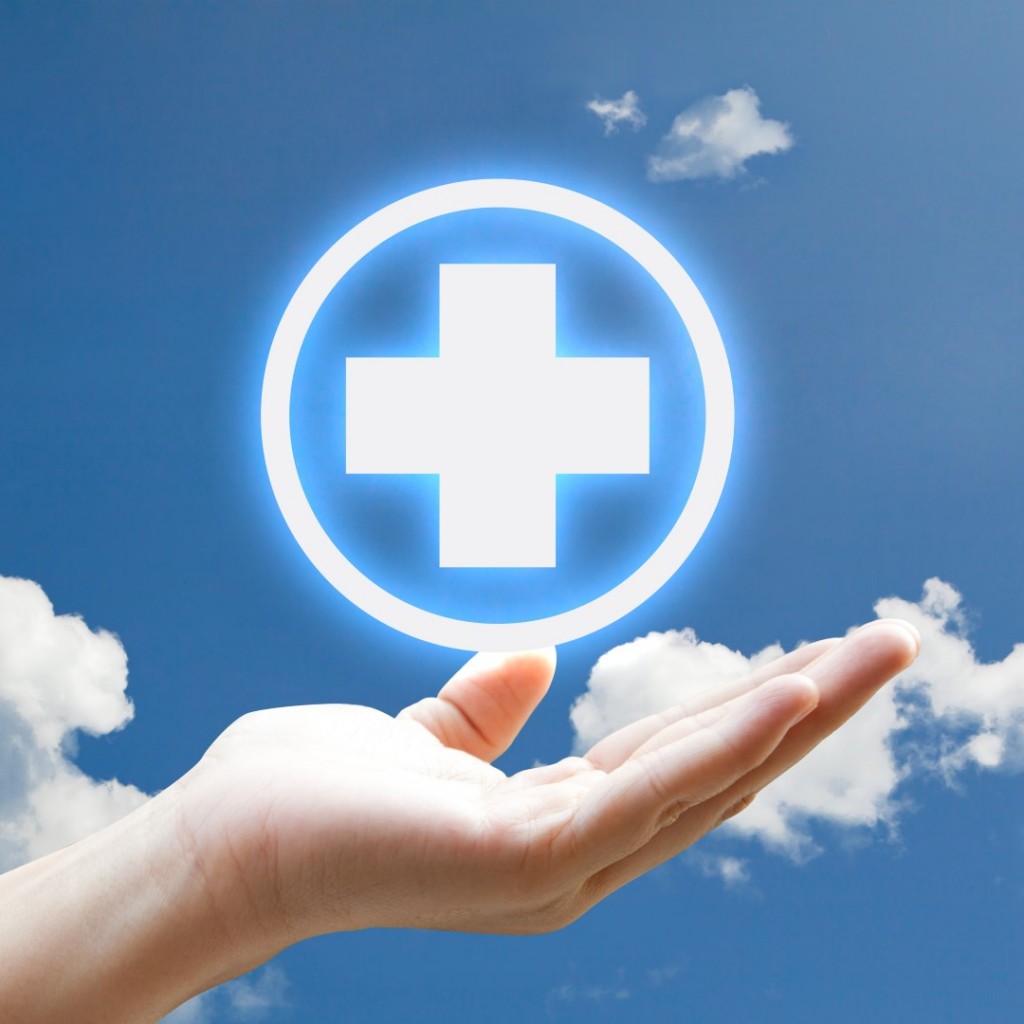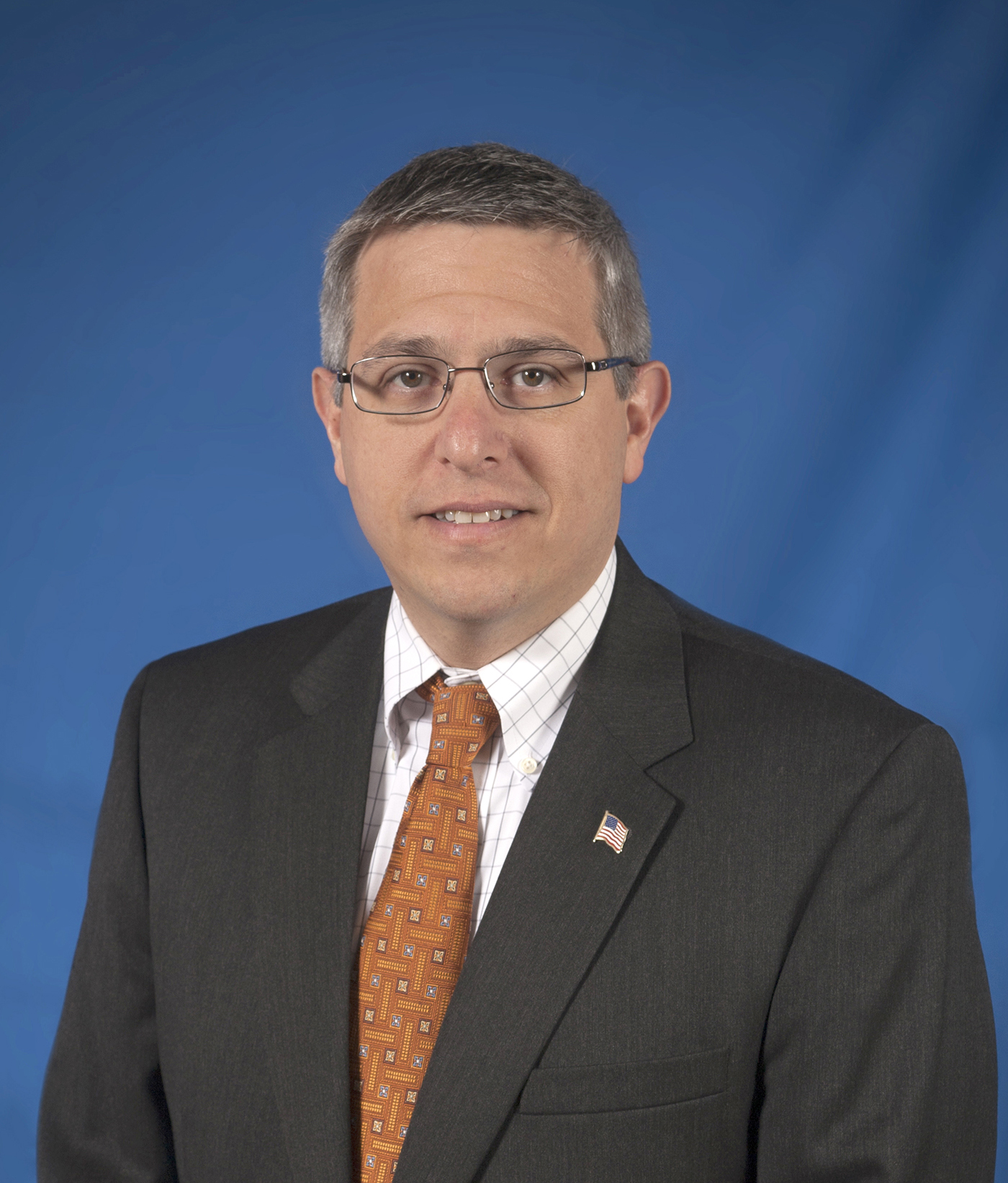 While Republicans in Congress struggle with "repeal and replace" of the Affordable Care Act, a group of leading health care professionals look to the future of health care in America by asking "What's next?"
"Affordable Care Act: Where Do We Go From Here – The Politics of health care" is the featured roundtable at the Florida Blue Foundation's annual Community Health Symposium and Sapphire Awards held April 19-20 at the Gaylord Palms Resort and Convention Center in Kissimmee.
Among the featured speakers at the symposium is Alan Levine, president and CEO of the Mountain States Health Alliance, a 13-hospital health care system serving 29 counties in Tennessee, Virginia, Kentucky and North Carolina.
The two-day conference will host more than 400 Florida-based, regional and national health professionals to address a wide range of issues, including health issues, policy, reform and engagement. Executives on hand will be from a wide range of private sector, government, universities, nonprofit organizations and more.
As a former secretary for the Florida Agency for Health Care Administration under Gov. Jeb Bush, Levine brings more than two decades of hospital operations experience, including as chief executive officer of hospitals and health systems ranging from a small rural hospital to one of the largest public systems in America. Levine also served in the cabinet of Gov. Bobby Jindal as secretary of Louisiana's Department of Health and Hospitals, as well as a senior health policy adviser.
Levine now sits on the board of governors of the State University System of Florida, which oversees Florida's 12 public universities. He also acts as chair of audit and compliance and as a member of the finance and building committees. Before his tenure on the board of governors, Levine was on the board of trustees of the University of Florida, the state's leading research university, as well as a member of the board of directors of the University of Florida Athletic Association, which directs the University of Florida's athletic programs.
Levine also had roles on the board of directors of the Barbara Bush Foundation for Family Literacy, and has been a strong advocate for issues of child literacy and mentorship.
Other highlights of the symposium include an April 20 panel discussion moderated by Dr. Daniel Dawes a leading health care strategist and attorney. Among the panelists are Tom Feeney, the president and CEO of Associated Industries of Florida; Dr. Antonia Novello the former U.S. Surgeon General; Jason Altmire, senior vice president of public policy and community engagement at Florida Blue; and Dr. Susan McManus, the distinguished professor of government and international affairs at the University of South Florida
Later that day, the symposium will conclude with the Sapphire Luncheon and Awards ceremony at 12:30 p.m. April 20. With Patrick Geraghty, the CEO of Guidewell Holding Company, as keynote speaker.
Online agenda, registration and information on the location and special group hotel rates are available online. The Gaylord Palms Resort & Convention Center is at 6000 W. Osceola Pkwy. in Kissimmee. To make reservations by phone, call 877-491-0442.