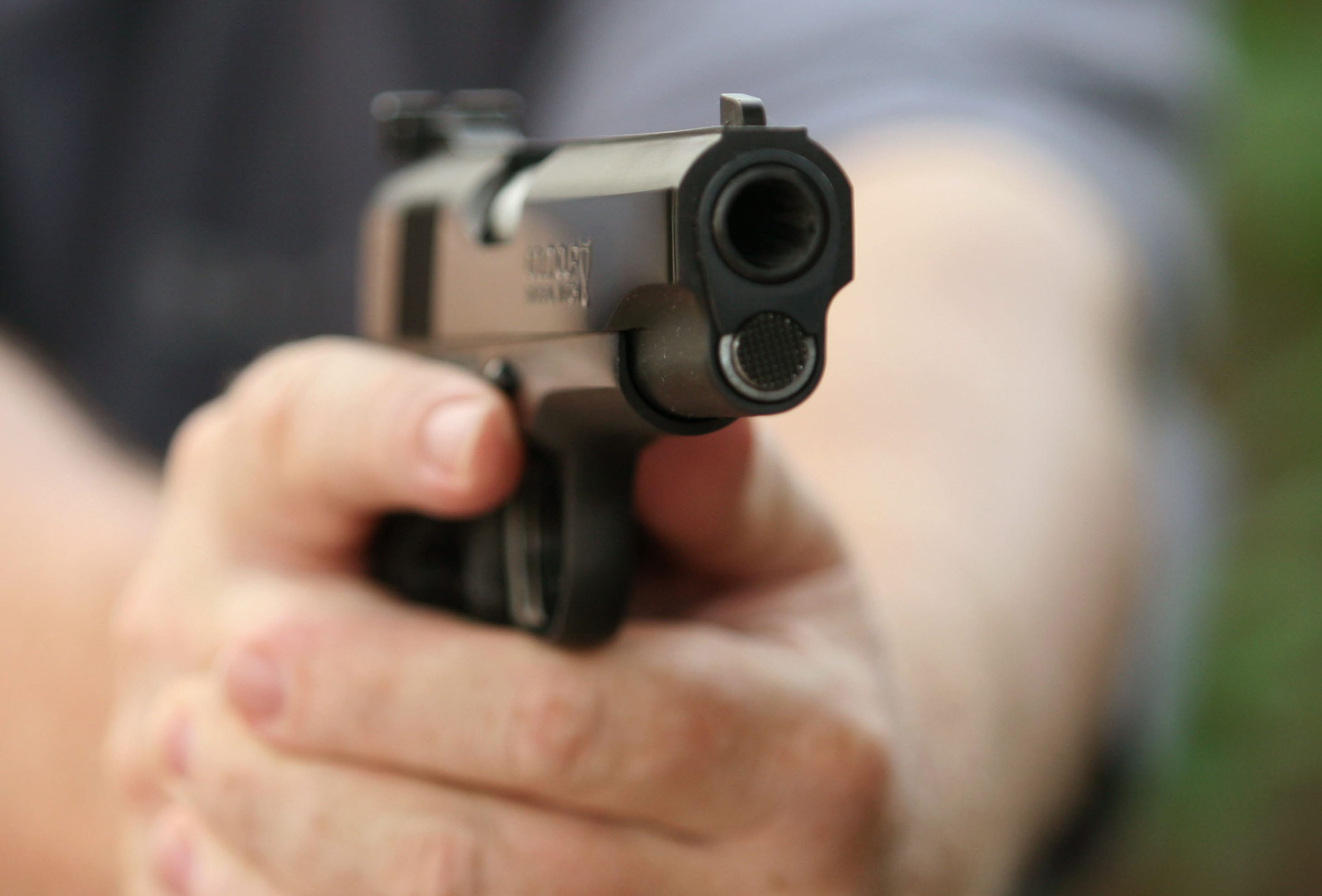 The House on Tuesday began consideration of a Senate bill changing the state's "stand your ground" law to make it easier to claim self-defense.
But the House soon amended the measure (SB 128) to change the burden of proof to overcome self-defense to "clear and convincing evidence," a lower threshold than the Senate's "beyond a reasonable doubt."
The burden would be on "the party seeking to overcome the immunity from criminal prosecution," usually prosecutors, requiring a separate mini-trial, of sorts.
House Democratic Leader Janet Cruz asked Rep. Bobby Payne, a Palatka Republican who's sponsoring the House version, whether he knew that prosecutors have said that would cost them an extra $8 million a year.
"I think that is a far-reaching estimate," he said.
Other Democrats continued to be skeptical, at best.
"Would this allow (people) to get away with a crime they would otherwise be prosecuted for?" asked state Rep. Robert Asencio, a Miami-Dade Democrat.
"I don't believe so," Payne said. "But those who are truly protecting themselves, and their loved one, should be protected. People should be considered innocent until proven guilty."
Rep. Jamie Grant, a Tampa Republican, later asked Payne, "Would you agree that your bill is trying to help someone who might be wrongfully arrested, while not making it any easier or having no impact on someone who committed murder and is trying to use a tool that was intended to create more due process for a defendant?"
"Yes, I would agree," Payne said.
Specifically, the Senate bill—first passed March 15 on a 23-15 vote—would make prosecutors show "that a defendant is not immune from prosecution." It was sponsored by Fleming Island Republican Rob Bradley, an attorney.
It's in reaction to a state Supreme Court decision that put the onus on the defendant to show self-defense under the stand your ground law, passed in 2005.
The bill, if passed in the House later this week, would have to go back to the Senate.