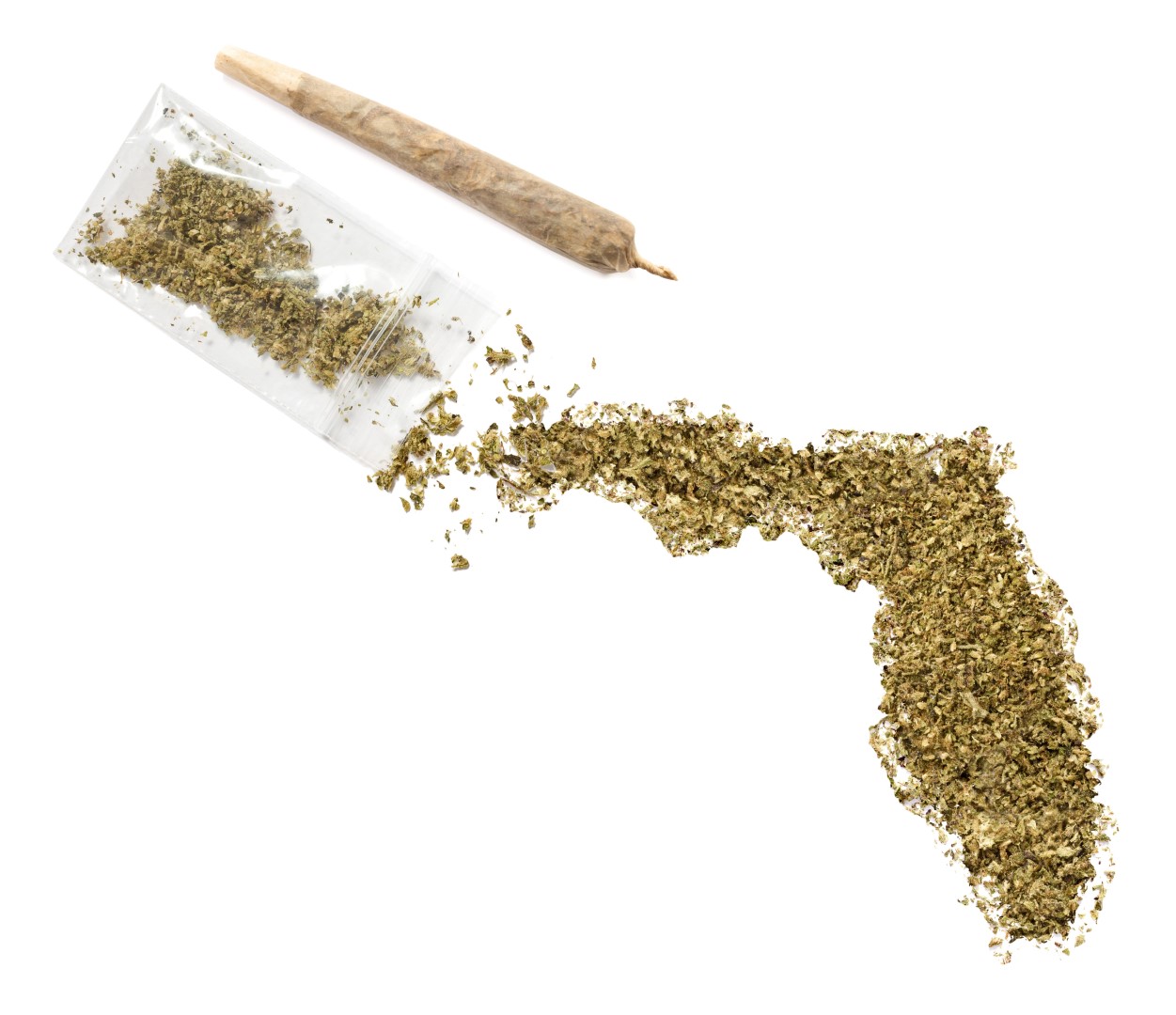 The Senate, with the revised version of SB 406, appears to be on what is a fairly balanced means of implementing Amendment 2.
Is that my opinion?  Maybe.
But, as of yesterday, even the intrepid Ben Pollara sent an email saying (and I quote), "The Senate bill puts Patients First…" while most parties in attendance at the recent committee hearing waived in support. Not all, but most. That's a far cry from where this was a few short weeks ago.
Good job senators.
But there is one provision that made it into the bill that will likely create (yet another) firestorm of lawsuits while unnecessarily jeopardizing patient safety. If enacted, this one provision and the resulting litigation conflagration will delay more licensees from entering the field of play or allow some substandard players with untested methods to slide into the market.
That provision should warrant another glance.
Here's the deal … the bill (SB 406) as it left the committee allows — nay, requires — the Department of Health to issue five new licenses by Oct. 3 — of this year!
To clarify, these licenses must be completed and issued by Oct. 3.
Why should this freak some people out?
First, it is important to recognize that the Office of Compassionate Use (OCU) has only a handful of employees who are already up to their eyeballs in regulating the current crop of licensees, managing physician, and patient registries, handling complaints, issuing identification cards to patients and caregivers, etcetera. Second, it is also vital to understand how complex these new license applications are statutorily required to be. Last round, they averaged well over the 1,000+ page range.
Keep in mind that applicants must rush in these applications and then OCU must review, evaluate, score and award them (thousands of pages worth) – IN LIGHT SPEED.
They must do this, keep in mind, while issuing new patient and physician ID cards, implement sweeping new legislation, monitoring existing operations and do everything else they already do. Whew!
What could possibly go wrong?
With lots and lots (and lots!) of dollars on the table, and tens of thousands of pages to be scoured, there will certainly be at least a handful of aggrieved losers who will take their loss to the courts. We have danced this dance before.
But that's not even the worst problem.
And what of these drive-thru applicants?  Will they be properly vetted?  Will their seed-to-sale systems be thoroughly reviewed for safety, purity, and consistency? Will the OCU be able to really ensure safe products?  We are, after all, dealing with some very sick patients who probably don't need pesticides or other impurities being vaped into their lungs.
Consider that these new applicants must be able to demonstrate a safe and secure system of growing, processing and extracting CBD and THC products. OCU must evaluate, verify and score those systems. The applicants must clearly articulate how they will keep pesticides and other chemical impurities out of the final product. Then they need to develop and explain a failsafe system of tracking and identifying products while diagnosing on-site issues before the drugs leave their facilities. Further, they must also have a method – in writing – to ensure a consistent extraction technique to make sure that a dosage is exactly what it is supposed to be.
All of these safety measures must be carefully reviewed.
It isn't growing tomatoes in your backyard. This is growing, processing and extracting a controlled substance. A substance that is meant to be carefully administered to very sick people and, I am sorry, but three short months is simply not enough time to ensure the safety of the patients who will be taking these drugs.
I am not disputing the notion of expanding the number of licenses – that's another conversation for another column – but with such a (hyper) short application to award window, the most likely outcome (from this vantage point) will be years of litigation followed by an onslaught of safety problems.
Here's what puzzles this writer.
SB 406 began its journey like most bills in the process; with a patient threshold (and not an arbitrary date) as a trigger to begin the process of awarding new licenses. It seems to make the most sense as it not only aligns the Senate bill closer to the House version, it relies on a logical progression based on actual users.
Why the change?  Why the ultra-short window?  Why take this chance?
This same body spent years designing a system to ensure the safety of patients. Um, where did that go?
Amendment 2 isn't going anywhere, and, as of right now, there are only a few thousand active patients in the registry and far (far!) more than enough active dispensaries who are willing and able to service them. And, in case anyone needs to be reminded, you will be right back here in about 10 short months to evaluate progress.
The state of the market will be a whole lot clearer then, and we won't have to guess how the system is working. But rushing to open the floodgates before the waters rise, just doesn't seem like good policy – especially when sick patients' lives are at stake.