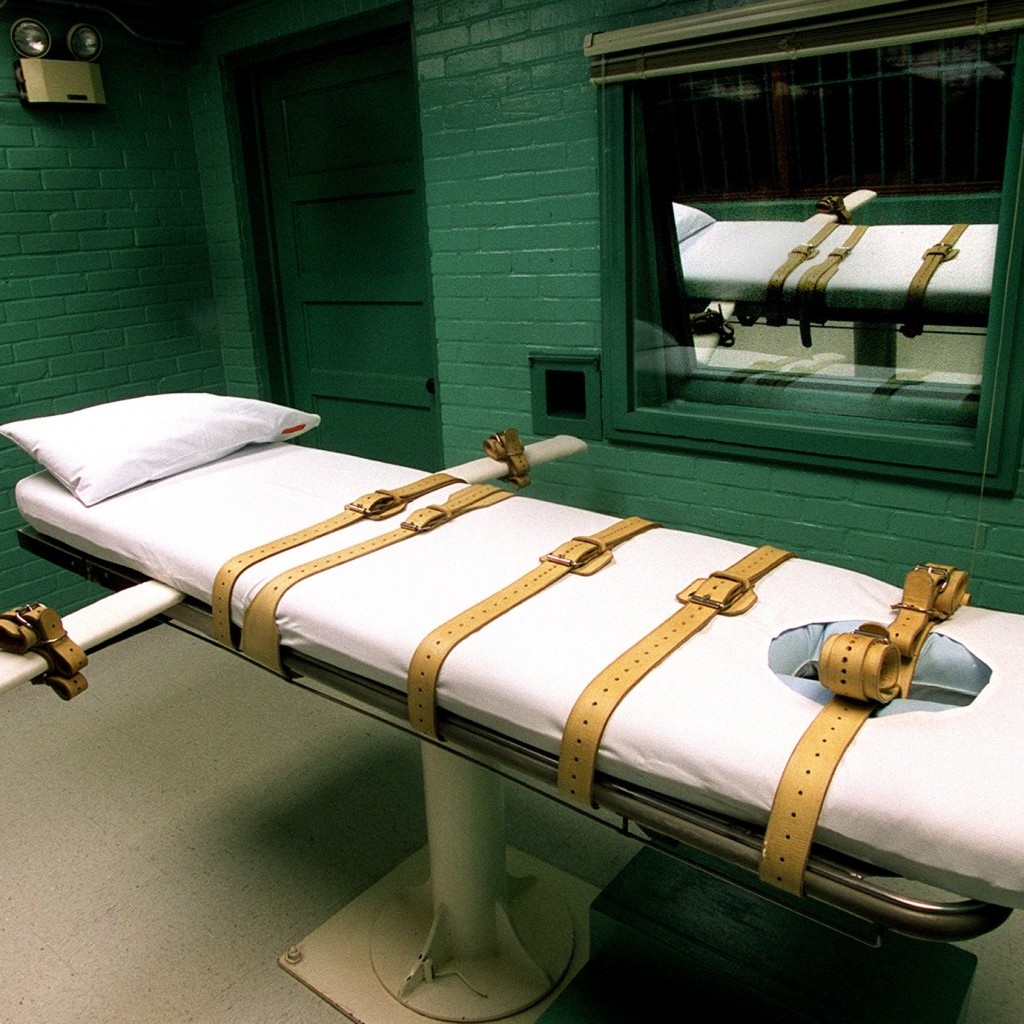 A new poll by Public Policy Polling finds that a strong majority of voters in State Attorney Aramis Ayala's Orange and Osceola counties prefer some form of life-in-prison sentence for first-degree murderers rather than the death penalty.
The poll, commissioned by the Center for Capital Representation at the Florida International University College of Law, finds results that support Ayala and her controversial position to not pursue death penalties in Florida's 9th Judicial Circuit, which includes Orange and Osceola.
PPP did not specifically ask voters in the 9th JC whether they would or could support the death penalty. Rather it asked whether they prefer that punishment or some form of life imprisonment for people convicted of first degree murder.
Thirty-three percent of those surveyed said they preferred a sentence of life in prison without possibility of parole, with the convict also required to provide some form of restitution to the victim's family. Another 17 percent said they preferred a straight life in prison without possibility of parole, and another 12 percent said they preferred life in prison with a chance of parole after at least 40 years. That meant 62 percent overall preferred some form of life in prison.
Just 31 percent said they preferred a death penalty for first-degree murderers.
Broken down by party preference, a huge majority of Democrats, 76 percent, and a plurality of Republicans, 49 percent, said they preferred one of the life sentences over the death penalty.
"These results clearly show that Orange and Osceola voters strongly prefer life sentences over the death penalty," Kenneth B. Nunn, a professor of law at University of Florida's Levin College of Law., stated in a news release issued PPP. "State Attorney Aramis Ayala's position on the death penalty is very much in line with the position of her constituents."
Stephen K. Harper, director of the FIU Center for Capital Representation, said the Orange and Osceola poll results are consistent with what he has seen in statewide polling.
"We run a death penalty project in the law school. One of the things we try to find out is, OK, where is the Florida public on this issue?" Harper said. "Obviously there is a lot of emotion on both sides."
The PPP survey was conducted April 5-7 of 567 registered voters in Orange and Osceola counties. The pollsters say they have a margin of error of 4.1 percent for the broad-survey questions.
In another question, 52 percent said they thought state attorneys should consider factor such as impact on victims' families, cost and public safety when deciding whether to pursue the death penalty, and 36 percent did not.