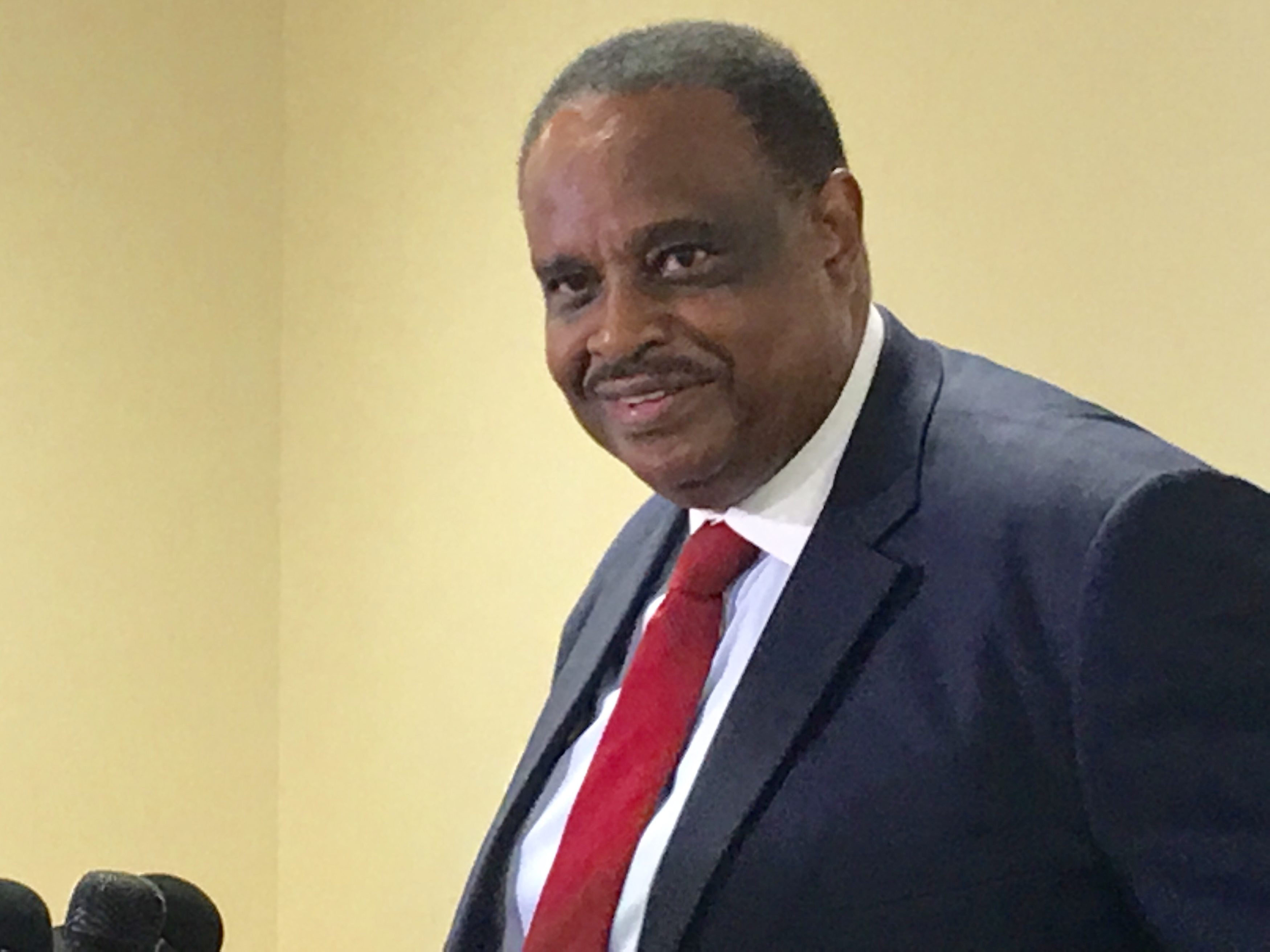 Rep. Al Lawson will spend some of this week in Jacksonville, with plans to speak at the Tuesday evening meeting of the City Council.
The meeting, which begins at 5:00 p.m., will offer the Tallahassee Democrat his first opportunity to address Jacksonville's 19 legislators.
Lawson, replacing Rep. Corrine Brown (who was noted for her ability to "deliver" for the district), faces challenges in terms of understanding the needs of the biggest city in his district — and one where he got roughly 20 percent of the vote in last August's Democratic primary.
As there has been a persistent drumbeat of expectations that Lawson will receive a local challenger in the Democratic primary, it follows that this — and other events Lawson has in Jacksonville this week — will likely solidify the decision-making of expected challengers.
Lawson, who had some schedule issues during his last visit to Jacksonville, will be in the position of making up for lost time with this visit — which promises a robust Wednesday itinerary that includes a talk to the Duval Democratic Women's Information Network, a visit to a local Job Corps, and a town hall meeting at Florida State College Jacksonville.