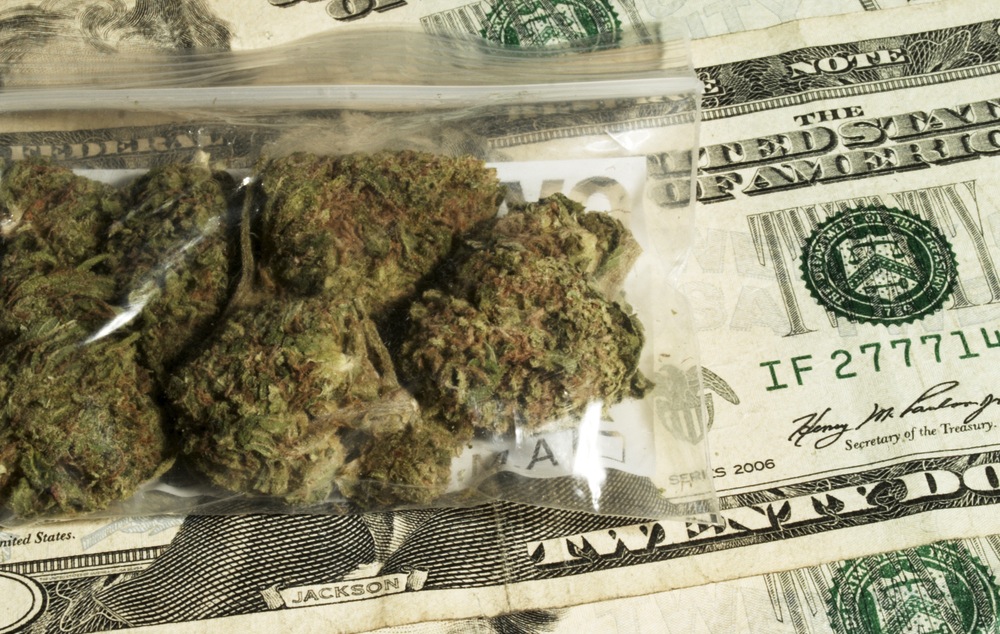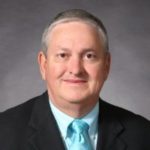 If nothing else, the intense debate over how to implement legalized medical marijuana in Florida has given many of us a crash course in business economics, government regulation and medical protocols.
We've heard hours of discussion on such topics as vertical versus horizontal business structures, free-markets versus exclusivity, and physician discretion versus government prescription.
Missing from this discussion, however, is the collateral damage of the drug trade – addiction, criminal behavior, broken families, unemployment, even death.
Ironically, these collateral effects are the most likely to directly impact the average Floridian. As we've recently learned from the prescription opioid crisis, it doesn't matter that a substance is legal and highly regulated.
Fortunately, the Legislature has a tremendous opportunity to make major progress toward addressing these unwanted side effects. Under current law, marijuana is subject to the state's sales and use tax. This is, by the way, consistent with most of the states that have legalized medical marijuana. State economists estimate that tax collections will eventually rise to $24 million on an annual basis. This estimate, however, is based on assumed annual sales that are roughly one-quarter what a leading industry expert predicts.
Either way, these funds represent an untapped resource that could be used to boost the state's substance abuse education, prevention and treatment efforts.
As things stand right now, the House bill (HB 1397) exempts medical marijuana from state tax. The Senate bill (SB 406) retains the sales tax but the funds would go to General Revenue unallocated. As unallocated General Revenue, $24 million is a relatively insignificant amount that will be fought over by the myriad interests that compete each year in the budget process. As a dedicated funding source for prevention and treatment, however, it becomes a significant shot-in-the-arm to help address a growing crisis in our state.
At the Center to Advance Justice, our primary mission is to educate the public on policies and practices that research show to be effective in reducing criminal behavior and the associated costs. As such, we are acutely aware of the connection between substance abuse and criminal activity.
Perhaps even more compelling is the public health crisis we are experiencing with the recent spike in opioid overdose deaths. It is a painful reminder that shutting down a market, as we did with pill mills, does not solve the underlying addictions that drove it.
The bottom line is that the drug trade, whether legal or not, creates unintended societal consequences that affect us all.
Any public policy discussion related to creating a new legal drug market should include a discussion of these unintended effects. It is both logical and appropriate for an industry to participate in addressing the externalities it creates. Plus, the well-developed regulatory schemes that exist for the existing pharmaceutical industry are not in place in for medical marijuana.
Finally, we have not picked up on any opposition from industry representatives we have spoken with regarding the idea of the industry contributing to prevention and treatment efforts.
Therefore, the Center to Advance Justice, along with several advocacy organizations, respectfully suggests that the Legislature give serious consideration to retaining the existing sales tax and dedicating all or a portion of the funds to evidence-based prevention, education and treatment.
___
Jim DeBeaugrine is the CEO of the Center to Advance Justice, a Florida nonprofit that provides information to the public and to policy makers regarding evidence-based approaches to reduce crime and the associated costs. He was formerly the staff director of the House Justice Appropriations subcommittee and the Executive Director of the Agency for Persons with Disabilities.