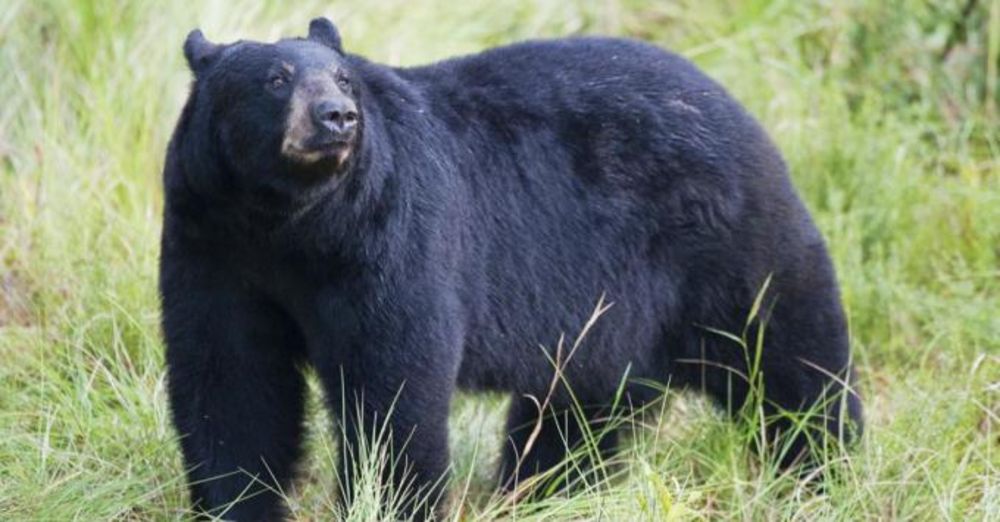 A modified proposal to protect black bears in Florida won support Wednesday in the Senate committee on Environmental Preservation and Conservation.
But SB 1304 was measurably reduced in scope from Orlando Republican Linda Stewart's original bill.
Stewart's initial proposal would have banned bear hunting in Florida for 10 years. The amended bill calls for no such action.
The proposal came a day after the U.S. Fish and Wildlife Service reported that Florida black bear populations are on the rise and don't warrant listing under the Endangered Species Act.
The release states the population of adult black bears in Florida has grown to more than 4,000, more than any time in the last 100 years for the state.
Stewart's amended bill would have forbid the hunting of lactating mother bears — usually those in the company of cubs 100 pounds or smaller. That too was changed, thanks to an amendment offered by Palm Coast Republican Travis Hutson who called for eliminating the word "lactating" from the legislation. "I think it'd be very difficult to determine whether a black bear is lactating, so we're taking the word lactating out," he explained to the committee.
Stewart's legislation also called for a ban on proscribed burnings in the month of February, but a subsequent Hutson amendment limits that ban only to state lands, so that private property was not affected by the legislation.
Lane Stevens, a lobbyist with the Florida Airboat Association, said he his group still didn't support Stewart's bill, saying that the hunting prohibition on cub bears was a violation of the Florida Constitution.
"If this bill were ever to make it out of the Legislature," Stevens said, "I personally would be the first one lining up to file suit over the constitutionality of that issue."
The bill would also outlaw burns on public lands in the month of February.
Bill Palmer with Tall Timbers Research Station based in Tallahassee said that such a ban would be a "major step back for biodiversity, for game management and for water resource management in the state."
The bill passed 4-1 in the Committee, with Fleming Island Rob Bradley the lone dissenter.
Orlando Democrat Amy Mercado is sponsoring a companion bill (HB 491) in the House.
Florida Fish and Wildlife Conservation Commission director Nick Wiley said earlier during Wednesday's quarterly meeting that they didn't believe there should be a hunt for black bears this year.