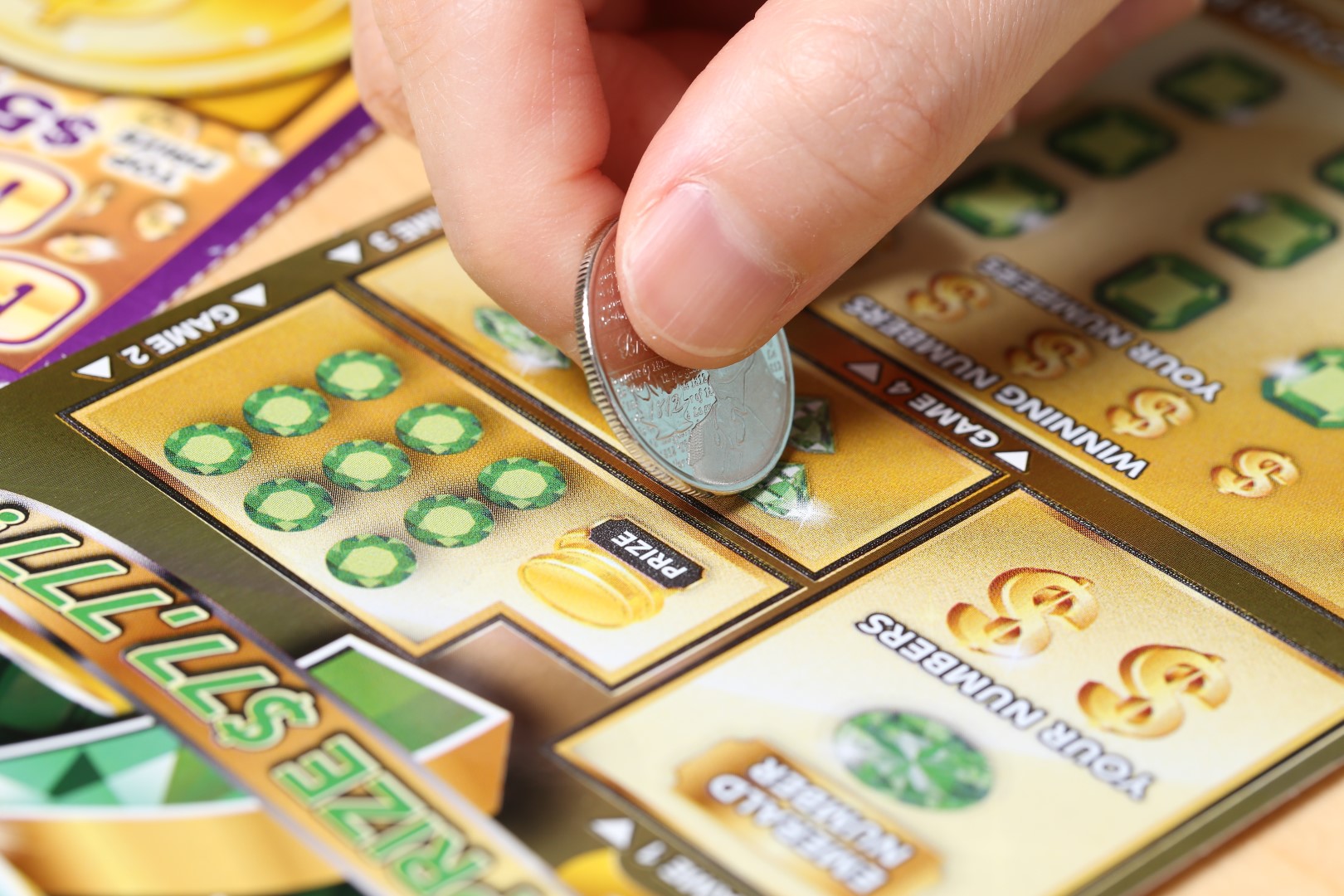 Proposals to require gambling warnings about the Florida Lottery moved closer to the floors of their respective houses Wednesday as committees in both the Florida House and Senate approved the bills.
Senate Bill 1377 and Committee Substitute for House Bill 937 would require warnings to be printed on lottery tickets, and on signs posted in ticket retailers declaring, "WARNING: GAMBLING CAN BE ADDICTIVE."
SB 1377 was approved Wednesday in the Senate Judiciary Committee, its third of four stops, while CS for HB 937 was approved by the House Commerce Committee, with one stop to go.
Neither bill got unanimous committee approval, and some lawmakers used the opportunity to both defend the beneficiary of the lottery proceeds – education – and to question whether the lottery actually should be considered a form of gambling.
"I don't consider lottery ticket sales as gambling," said Democratic Sen. Audrey Gibson of Jacksonville, who voted against it.
Republican Senate President Pro Tempore Anitere Flores of Miami disagreed, declaring her support for the measure.
It is a reality that sometimes we don't talk about in the state, when we talk about gambling and whether it is here in the state or not: the Florida Lottery," Flores said. "I think most people would say it is a form of gambling.
The bills progressed despite inquires about warnings they would not require.
In the Florida House, Republican state Rep. Tom Goodson of Rockledge – who voted  no – wanted to know if the warnings would also be included in lottery advertising. No, Republican sponsor state Rep. Jennifer Sullivan of Mount Dora replied, but that might make for a good amendment.
In the Senate, Gibson wanted to know why the warnings wouldn't also include the state's gambling addition hotline toll-free number. Republican sponsor state Sen. Keith Perry of Gainesville replied that, too, might make for a good amendment.
Responding to Democratic state Sen. Bobby Powell of West Palm Beach,  Perry said he did not know if any other states had provided similar warnings on lottery tickets, or if any studies had been done on warnings to show they did any good.
"It would be similar to anything we do, like warnings on cigarettes, just to warn the buyer that there can be consequences," Perry said. "I do think in the cigarette instance we did, too late in the game, decide to put warning labels on cigarettes. And so we understand it can be addictive. And so for a state-sponsored lottery, we would also have a responsibility to inform people that it can be addictive."