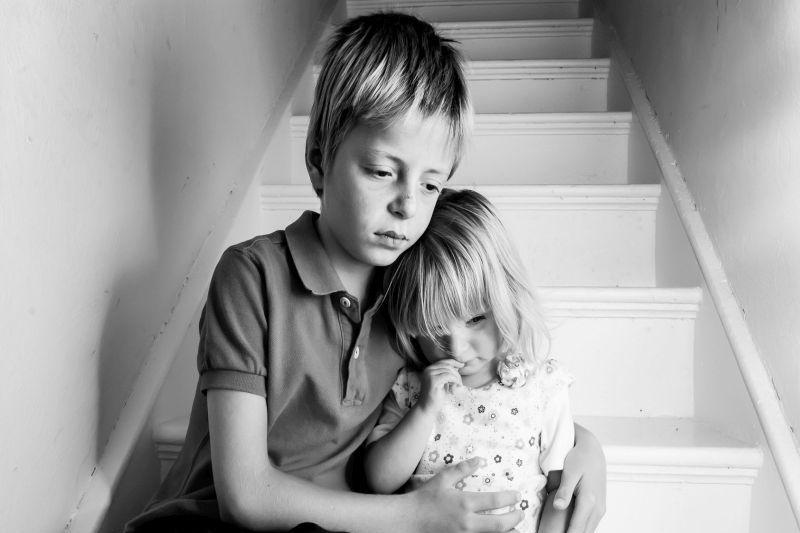 In the wake of two suicides of teenage foster children in their "care," the "leadership team" of Miami's "community-based care" agency took their marbles and accrued benefits and went home.
Judging from their whiny, self-involved letters of resignation, the agency's name — Our Kids — refers to the six-figure people running the place, and not to Florida's abused, abandoned and desperate for competent adult attention infants, toddlers and teens.
Our Kids' president, vice president for information technology and chief operating officer have more in common with overprotected rich kids with helicopter parents than impossibly brave kids like Victor Docter, who survived, barely, the "forever family" the state paid to take off its books.
The IT guy, David Harland, presumably does not have any blood on his hands, but he seems to have absorbed by osmosis the stress his "teammates" were feeling due to "[T]he unnecessary challenges our team continues to encounter from a handful of board and 'community' members, whose underlying motivation is questionable …"
President and CEO Jackie Gonzalez' resignation letter reads like President Donald Trump's daily renderings of how much he's accomplished idespite inept predecessors in the Oval Office and fifth columns in the courts, the Congress, and the CIA.
Gonzalez offers a Top Ten list of accomplishments and marvels at the "enormous improvements throughout the organization and the system of care" in that brief and shining moment that was apparently known in her fevered imagination as Camelot.
Gonzalez brags about Our Kids' success in getting foster children off the state's books and into permanent homes. Improvements to the salaries and working conditions of the men and women in the trenches where children's lives are saved, or not, would be something to brag about.
But Gonzalez and generations of child welfare "leadership" don't spend a lot of time forcing that issue.
Gonzalez, Harland, and Chief Operating Officer Barbie Toledo are aggrieved by "meddling" of "a small but vocal group" of board members; a state chartered watchdog group; uppity foster parents; children's advocates; and judges who have had a bellyful of bad lawyers defending bad social work.
Our Kids is under contract to the Department of Children and Families and subject to Florida's open meetings and public records laws. Yet, it took a formal public records request by the Miami Herald to pry loose the call-in number for citizens and taxpayers to listen remotely.
When not busy not following the public records law, Our Kids' board is making plans to hire a public relations firm to "help the agency shape and disseminate its message." Because if there's one thing foster kids need, it's better public relations for snowflake leaders who make lots of money, provide no hands-on services, and wilt under scrutiny from a small, vocal minority of people who pay their salaries.