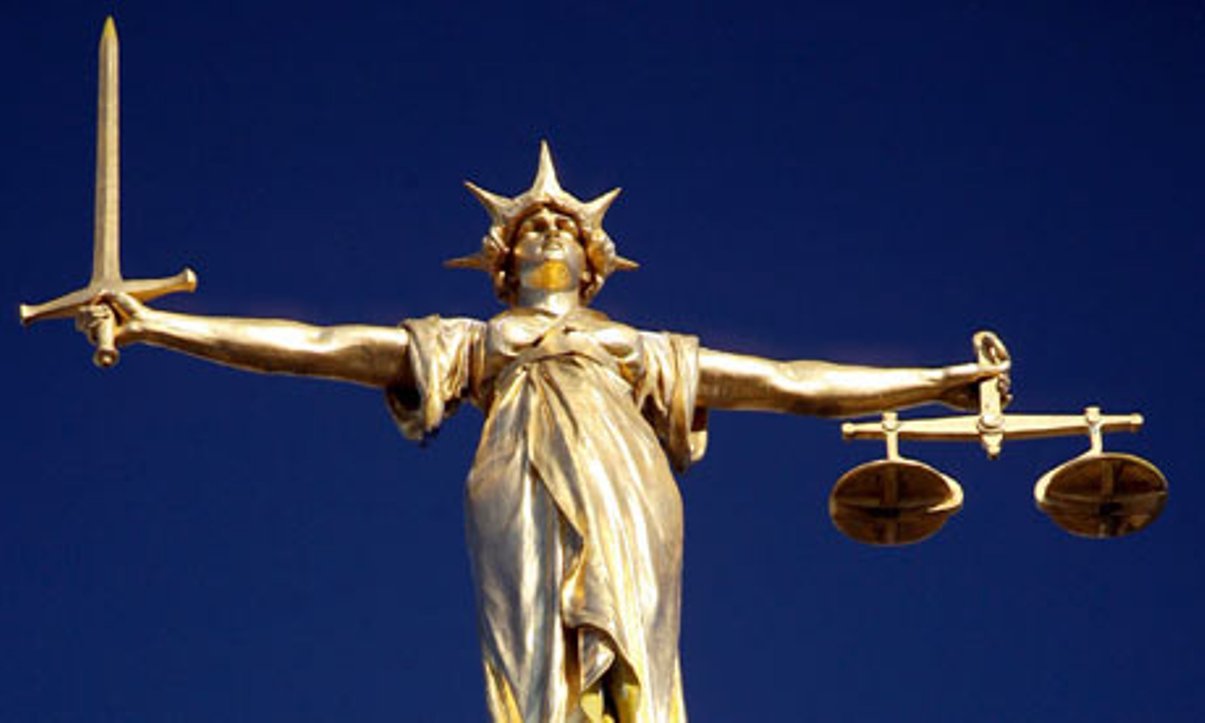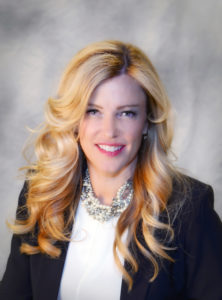 President Donald Trump has named employer relations expert Heather MacDougall of Melbourne to the Occupational Safety and Health Review Commission.
Since January, MacDougall has been acting chair of the Occupational Safety & Health Review Commission. In 2014, then-President Barack Obama nominated her to the Commission in 2014, unanimously confirmed by the Senate.
MacDougall brings 20 years of experience in labor, employment, occupational safety and health law, most recently with Akerman LLP law firm based in West Palm Beach.  In addition, she served as Chief Counsel to OSHRC Chair W. Scott Railton in 2002-2003 under the George W. Bush administration. OSHRC is the independent federal agency as an administrative court deciding contested OSHA citations. MacDougall also served as associate general counsel of a Washington, D.C. trade association standing for human resources executives of Fortune 500 corporations.
Earlier in her career, MacDougall was Associate General Counsel to the HR Policy Association, a public policy organization that advocates for human resource officers of major employers, where she stood for the association as amicus curiae in U.S. Courts of Appeals and Supreme Court cases. As a certified Senior Professional in Human Resources (SPHR), MacDougall also gave expert guidance to employers on all aspects of the employer-employee relationship.
She received her B.A. from the University of Wisconsin and a J.D. from Marquette University Law School.