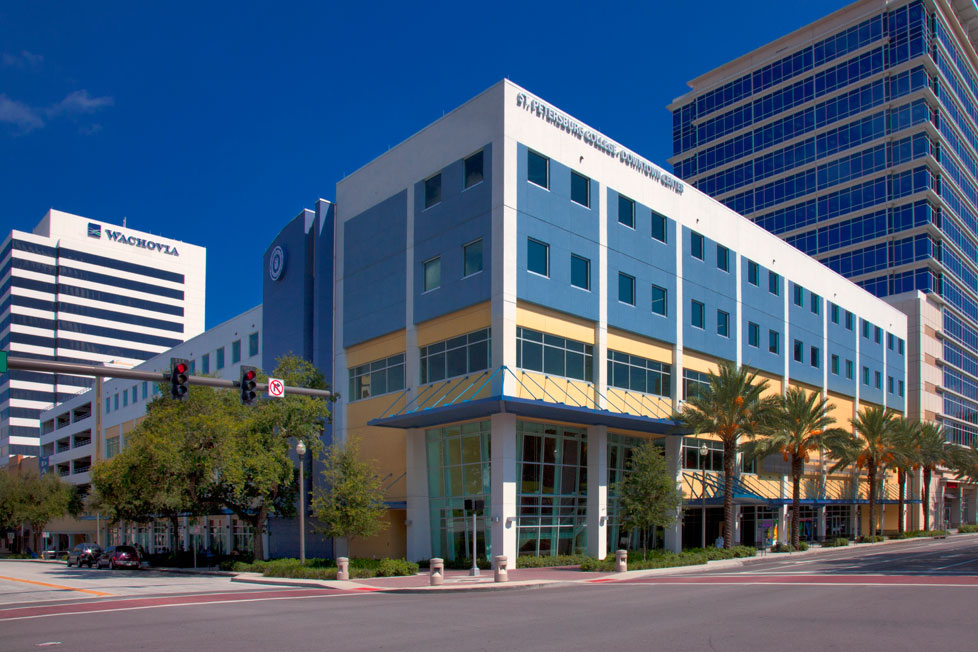 In less pretentious times, St. Petersburg Junior College hired presidents without the help of consultants who make them look ridiculous.
But it's a "state college" now, and its presidential search is an expensive and entertaining-for-all-the-wrong reasons mashup of Marcel Marceau and The Muppets.
To be fair, variations on the Soviet- stylings of SPC's presidential search are happening all over Florida. We know more about SPC's shenanigans because it is among the few "community colleges" where a reporter is paying attention.
Under the understated headline "Discussion is discouraged as SPC searches for a new president, " the Tampa Bay Times' Claire McNeill provides this riveting account of the consultant-driven Kabuki presidential search, and the abuse heaped upon anyone who might challenge it.
Observers "sat quietly while members of the college's search committee drew check marks beside the candidates they saw fit to advance to the final round. In just 20 minutes, without discussion, the top five emerged," McNeill reports.
Consulting Puppet Master Jeff Hockaday allowed search committee members to come on down!!! and "take turns at the whiteboard, marking those who should advance."
"We'll see what happens," he said.
One thing that won't happen is the kind of meaningful dialogue that ought to occur when hiring a CEO for a school, a business or a well-managed lemonade stand.
The irony was not lost on former trustee Ken Burke.
"We're here at the Collaborative Labs, but we're really collaborating by just tabulating our scores," he told McNeill, referring to the name of SPC's conference facility in Clearwater. "(Hearing) what other people see in their resume would help me say, 'Gosh, maybe I read that a little bit wrong, and I may want to adjust something.'"
Communications Department Chair Albert Farr might well have been risking his job in pointing out that the whole point of a committee is to exchange ideas.
But Hockaday, who has led-by-the-nose more than 80 presidential searches, considers such conversation "dangerous."
Actual educators like Professor Emeritus Maggie Knoop consider Hockaday's methodology "about as high school as you can get."
More like second grade, but that's good enough for trustees such as Deveron Gibbons. Happy to be on Hockaday's leash, Gibbons can't be bothered to consider the opinions and information supplied by the faculty and others whose job descriptions do not include attending receptions and rubber-stamping consultants.
Gibbons fulminated about faculty "questioning the integrity of this board."
"This is not a witch hunt … You are not going to bully this committee," Gibbons said. "You've got people going out trying to be Sherlock Holmes … You can't be a renegade out here, assuming you have more information than the consultant. … We have to be clean and be careful that we don't overstep."
Overstep who?  Sherlock Hockaday?
As the legislative session enters the homestretch, community colleges are under unprecedented and long-overdue scrutiny.  Trustees do their schools no favor in shutting down the voices of the people who do the heavy lifting on campus, teaching the students who fund those $300,000 presidential salaries, along with all the wine and consultant Kool-Aid that the trustees can consume.